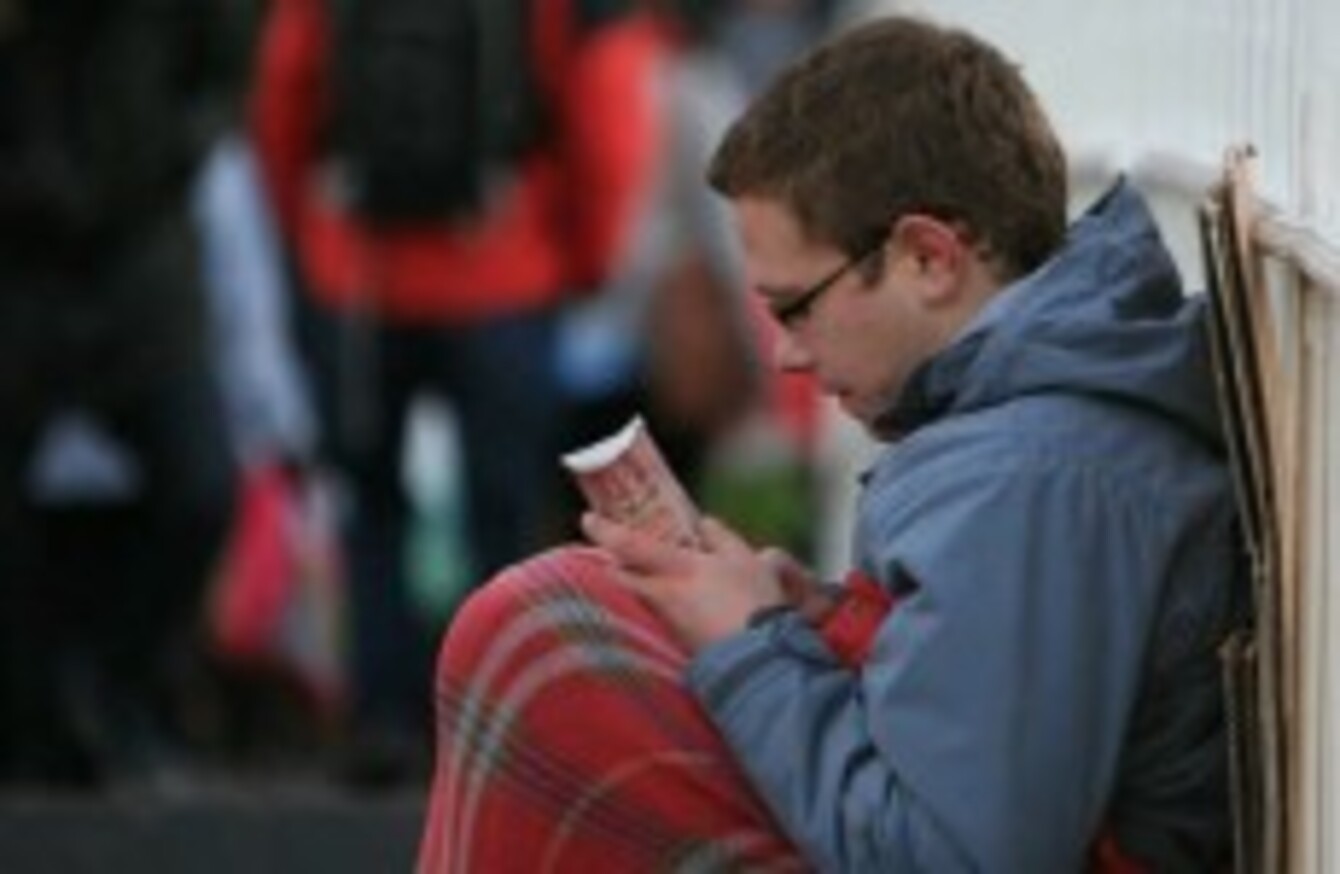 Image: Leah Farrell via RollingNews
Image: Leah Farrell via RollingNews
Updated 17:55
THE DEPARTMENT OF Social Protection is creating homelessness by not increasing rent allowance rates according to Father Peter McVerry.
McVerry made the remarks following a report in The Sunday Times which shows the number of homeless people has actually increased since an action plan was announced following the death of Jonathan Corrie.
The €25 million plan to tackle homelessness was announced by Environment Minister Alan Kelly.
However, the latest figures show that 1,122 people are now homeless in the four greater Dublin council areas including 531 families, compared to 780 individuals and 359 families last January.
Fr Peter McVerry told The Sunday Show on Newstalk:
While the Department of the Environment has responsibility for homelessness and is doing what is can to create solutions to homelessness, the Department of Social Protection, who give the rent supplements, are actually creating homelessness by refusing to increase the rent supplement.
"Hundreds and hundreds of families have become homeless over the past 18 months.
"€120 million would buy between five and six hundred houses and you would take every single family in a bed and breakfast out of the bed and breakfast and you could give them a home by Christmas…but the urgency isn't there, there is no sense of dealing with this problem in the short term as an emergency."