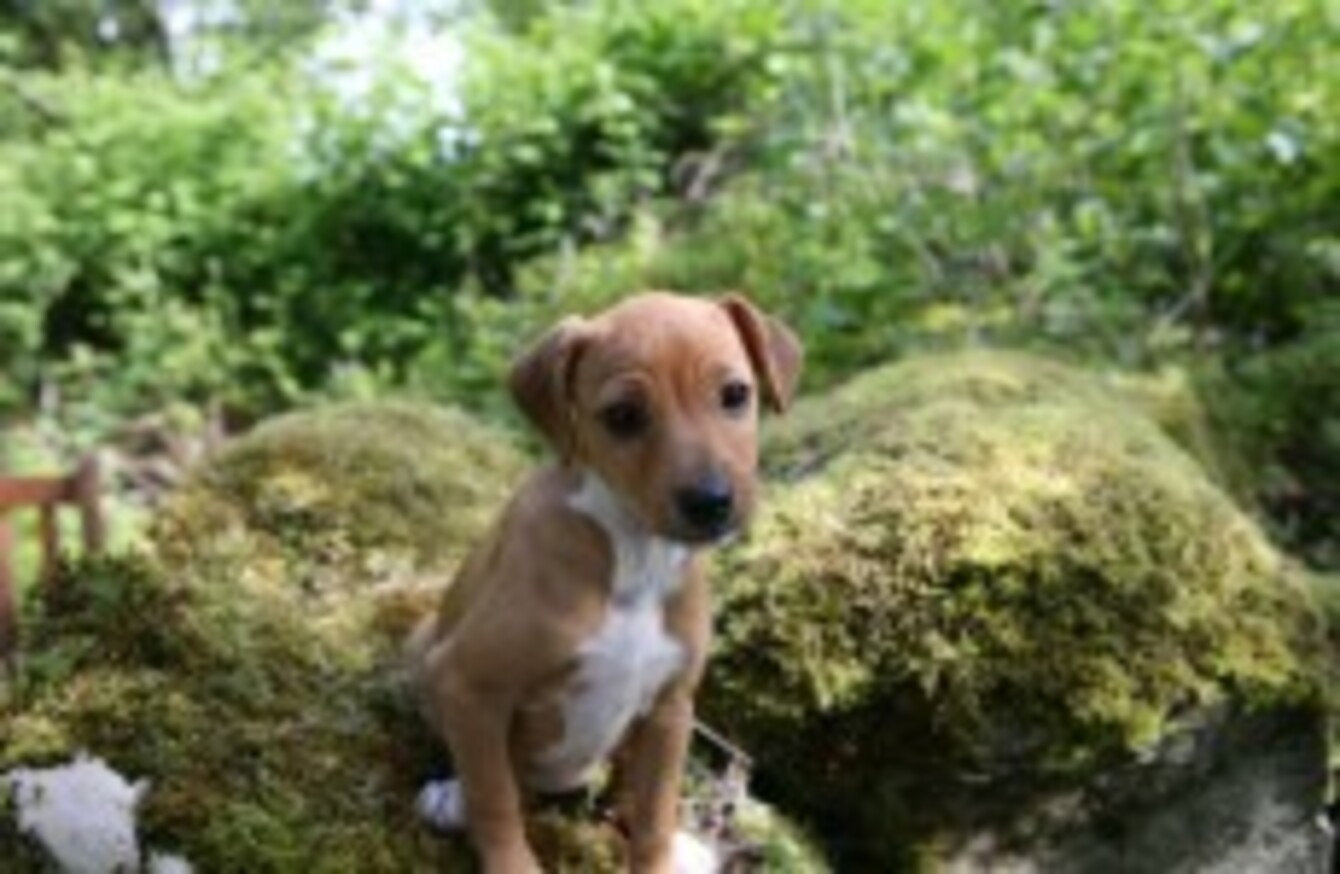 IF YOU WERE thinking of getting someone a surprise pet this Christmas, the ISPCA wants you to think twice.
It can be a time of year to give people that present they've always wanted, and for some parents or partners that can be getting their child, or person they love, the puppy they dream of.
Buying pets on a whim
But the ISPCA is warning that pets should never be bought on a whim or given as a surprise Christmas gift without the new owners fully thinking through their decision.
Already this year, the ISPCA received over 20,000 calls to its national animal cruelty helpline (1890 515 515) from concerned members of the public.
ISPCA Chief Inspector Conor Dowling said: "Pets should never be an impulse purchase at any time of the year. They are a lifetime commitment and require an investment of both time and money. It is important to research the right pet for you and your household ensuring that you have the time and resources to care for it."
"This is something that is going to affect your life for 15 years."
Recommended
The ISPCA recommends that people thinking of getting a dog at Christmas should visit their local rescue centre or the ISPCA and get advice from staff.
Dogs adopted from rescues should also be health-checked, vaccinated, neutered/spayed, microchipped. If you do decide to purchase a puppy, please ensure that it is from a reputable breeder.
Dowling said that the ISPCA does see a spike in dogs being given to its shelters after Christmas – but it's later in the year than you might expect.
"It's not the case that come Stephen's Day people are dumping pups out," he said. "We do see it later on in the spring and into summer, when puppies have grown up and lost that puppy appeal and are starting to become a bit of a nuisance."
It also occurs during the summer when people want to go on holidays and realise they have to pay kennelling fees for their dogs.
Breeders
Dowling said that there are breeders who "cater for the Christmas market" and that due to our consumer culture, there are people who will buy the resulting puppies.
The ISPCA is concerned about the welfare of such dogs, and Dowling said they "would ask people first and foremost to consider a rescue – we have loads of dogs looking for homes".
"If you set your mind on a particular breed and you want to buy a puppy do be very careful - insist on seeing the mother with the pups and the father if possible. Insist on going to the property."
The ISPCA still has people who say they met breeders in a carpark and afterwards become concerned about the puppy.
If people do buy pups in that situation, it is seedy – it is rewarding people for operating in this way. We say to people if they have any concerns, we ask them to walk away and don't go handing over money to people.
The ISPCA doesn't offer people dogs immediately before Christmas, but Dowling said that some people rescue dogs from them a few weeks beforehand.
"It's not necessarily the best time of the year to be bringing a dog into the house," he said. "There is a lot of activity, people coming and going, and also potential hazards like tinsel and chocolate."
For those who have thought through their decision, the ISPCA National Animal Centre in County Longford does have animals looking for new homes. The centre is open Wednesdays – Sundays between 11:30am and 4pm (closed Christmas Day and New Year's Day).