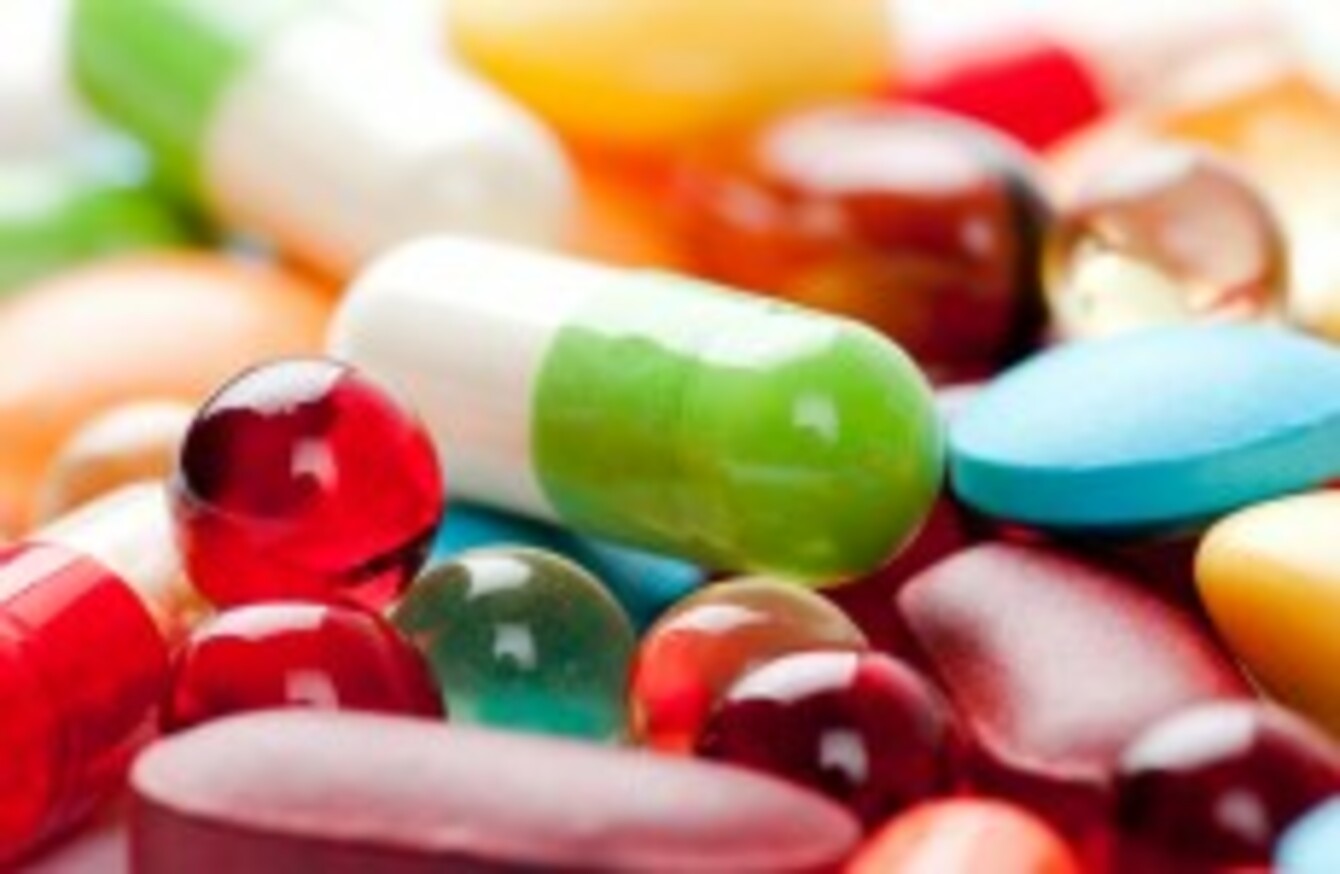 THE IRISH MEDICINES Board has published an initial list of interchangeable medicines today which will allow pharmacists to offer patients a choice of cheaper generic medication.
The IMB is tasked with publishing and maintaining the list on its website, allowing pharmacists to offer an alternative generic medicine to the one named in a prescription.
Pharmacists can only recommend an alternative if it is deemed interchangeable by the IMB and included on the list.
The Irish Pharmacy Union (IPU) welcomed the publication today saying that it will lead to lower medicine prices for patients as well as "saving the State money". Rory O'Donnell, President of the IPU said:
With the introduction of generic substitution, pharmacists have an important role to play in reassuring patients, thus maintaining the confidence that is essential to ensure successful treatment. This is particularly the case for patients on long-term medication, where any alteration, however slight, in the appearance of the medication from that obtained previously can raise doubts and concerns in their minds.
While the union was positive about the publication of the list, it said that Health Minister James Reilly must "take a careful and measured approach to the introduction of reference pricing", claiming that if the pricing was set too low, it could lead to a worsening of medicine shortages.
The last thing we need is to replicate the experiences in other European countries, where severe medicine shortages are causing grave disruption to patient care", O'Donnell added.