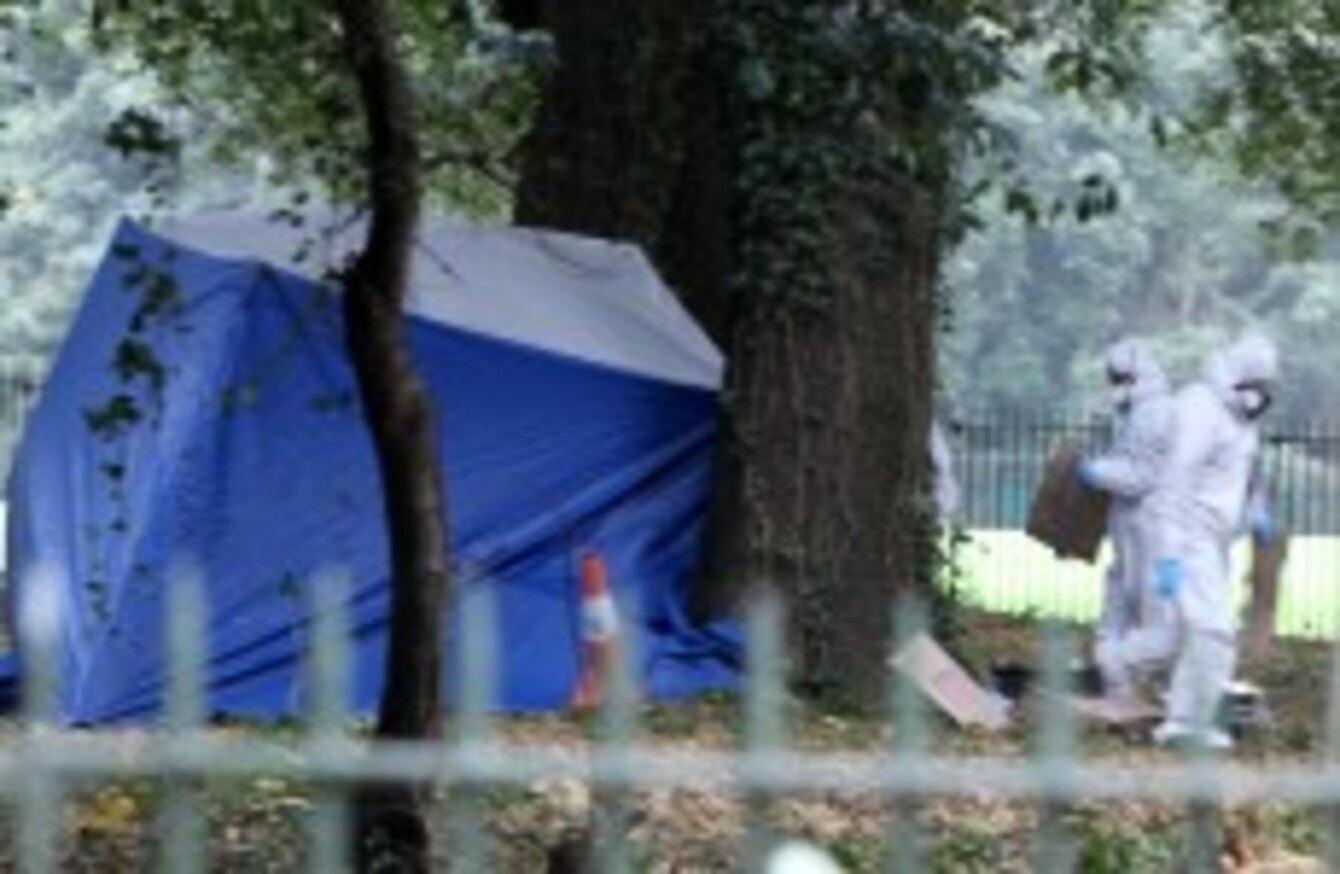 FOLLOWING THE TRAGIC death of a man who was found in the Phoenix Park in the early hours of this morning, Dublin's Simon Community said the incident highlights the worrying increase of people sleeping rough.
A post mortem on the man is currently underway, who it is understood suffered burn injuries. He was discovered near the Wellington Monument in a sleeping bag. Gardaí have not indicated if they believe it was started deliberately or accidentally.
Homelessness
Dublin Simon Community, who work with people who are homeless or at risk of becoming homeless in Dublin, Kildare and Wicklow, said they have been experiencing an increase in the numbers of people of homeless.
The charity indicate that with a severe shortage of accommodation, rent increases and rent allowance restrictions, people are now compelled to stay in poor emergency accommodation or worse, resort to sleeping in doorways and squats.
The Simon Community in Dublin, which conducts regular weekly street counts of rough sleepers is experiencing significant growth in the numbers bedded down in the inner city centre, between Jervis Street, Amiens Street and Harcourt Street.
The September count found that there were 85 people sleeping rough in one night, which they said is very frightening and is the highest since their regular inner city street counts started some years ago.
The Simon Community said:
The number of people seeking help, shelter and becoming institutionalised in homelessness is the highest we have ever seen.

These people are very vulnerable, particularly as we move into the colder weather and are experiencing harsher conditions.

As this is the first week in the Christmas period to experience a cold snap, we are concerned that any increase in rough sleeping adds significantly to health deterioration.
The charity said that everyone can help this Christmas by logging onto www.dubsimon.ie where  you can find information on how you can support, donate or volunteer with Dublin Simon Community.
The charity concluded:
Your help will provide a secure future for men, women and families whose existence has become harsh and dangerous and prevent further tragedies from occurring.