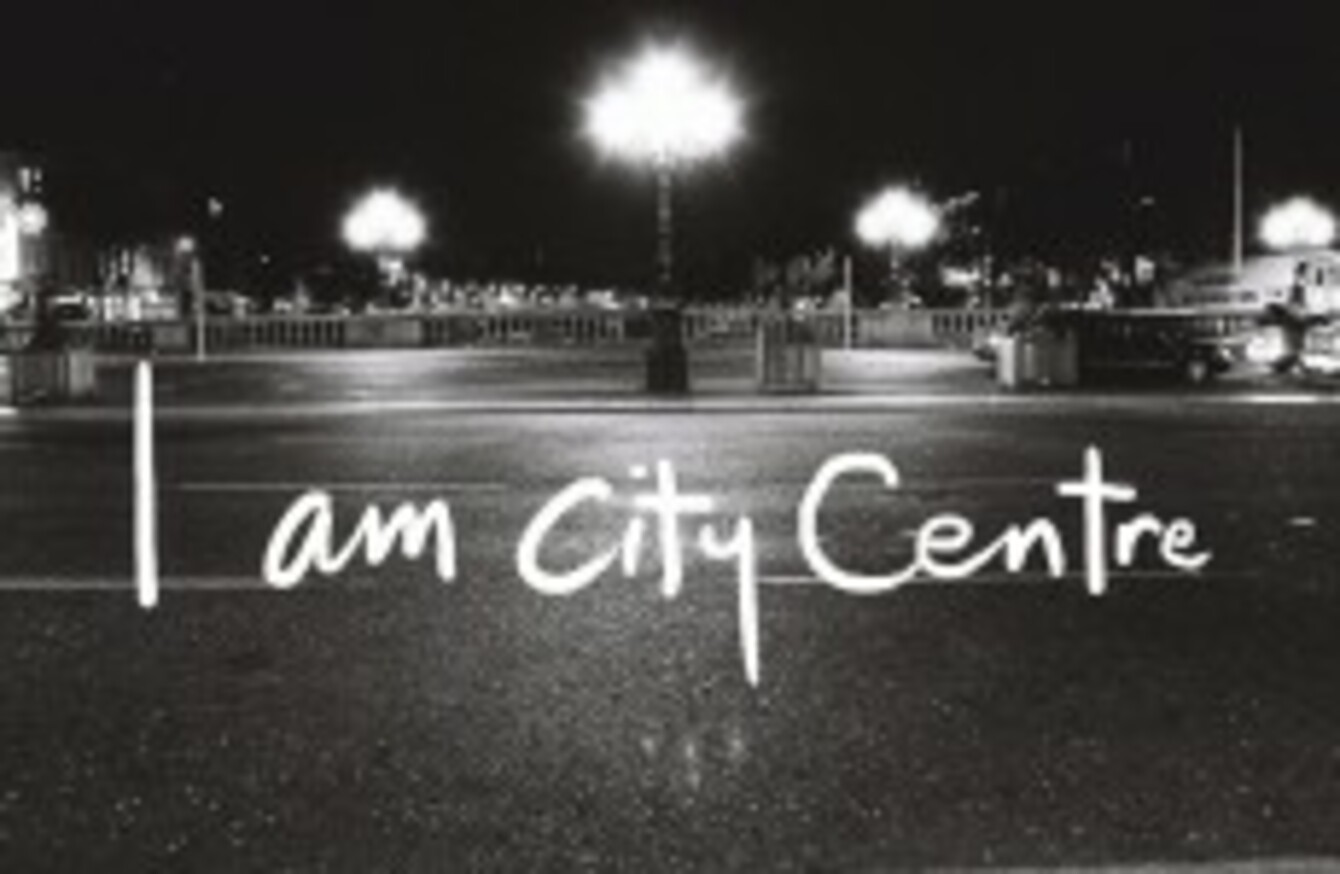 A photograph by Aidan Kelly
Image: Kate Bowe PR
A photograph by Aidan Kelly
Image: Kate Bowe PR
BALLYMUN WILL BE explored during a photography mentorship from an acclaimed Irish photographer thanks to an arts and community centre.
Aidan Kelly, a self-taught artist, has teamed up with axis Ballymun to offer a photography mentorship as part of the Arts Council-funded Playground series.
The successful applicants will work with Kelly, practicing in fine art photography, during a mentoring scheme that will take place over a number of weeks.
Opportunity
Speaking to TheJournal.ie, Kelly explained that he has "an affinity to Ballymun" and is really looking forward to both mentoring and learning from those taking part in the mentorship.
Much of Kelly's work involves exploring Dublin city and his relationship with it, and this will continue with the mentorship.
The mentorship will explore axis's role in the Ballymun community. "It just struck [axis] as a really interesting way of saying something about axis in particular," he said.
Mark [O'Brien, axis director], came up with a thing called 'my axis'. The place was built for Ballymun people – how do we take how people feel about Axis and turn it into something visual?
If we took axis way from Ballymun, how would they feel about that – how do you depict that in a photo?
The photographs could themselves lead to a presentation or exhibition.  "It's a really nice way of people saying what they think of their own centre," said Kelly. "Whatever they say about Axis they're kind of saying the same thing about Ballymun. I like the idea of turning those into photographs."
The work will be documented online, and photographs will be displayed in the Axis café.
#Open journalism No news is bad news Support The Journal

Your contributions will help us continue to deliver the stories that are important to you

Support us now
Photo: Aidan Kelly
Kelly hopes that those taking part in the mentorship will be photographers or artists themselves starting off; the aim is not to learn how to use a camera, but finding a photographic voice.
Kelly has been taking photographs from an early age, mainly using film, but also uses digital. Participants can use either.
According to axis:
This is an opportunity for photographers who are looking for something different, some new inspiration, maybe at a change point in their careers, to come to axis and work with one of Ireland's foremost artists; to think outside the box, to look at areas of the artform that challenge, to have a space to explore, to build confidence, to be part of a collective project and be mentored.
Applicants are asked to send by email a photograph on the theme 'Creativity Matters' with an explanation of why they chose to take the image and what the theme means to them; a CV; examples of other work or links to online work; and an email outlining expression of interest to axispicture@gmail.com.
All applicants must be over 18 and applications are open until 29 March.