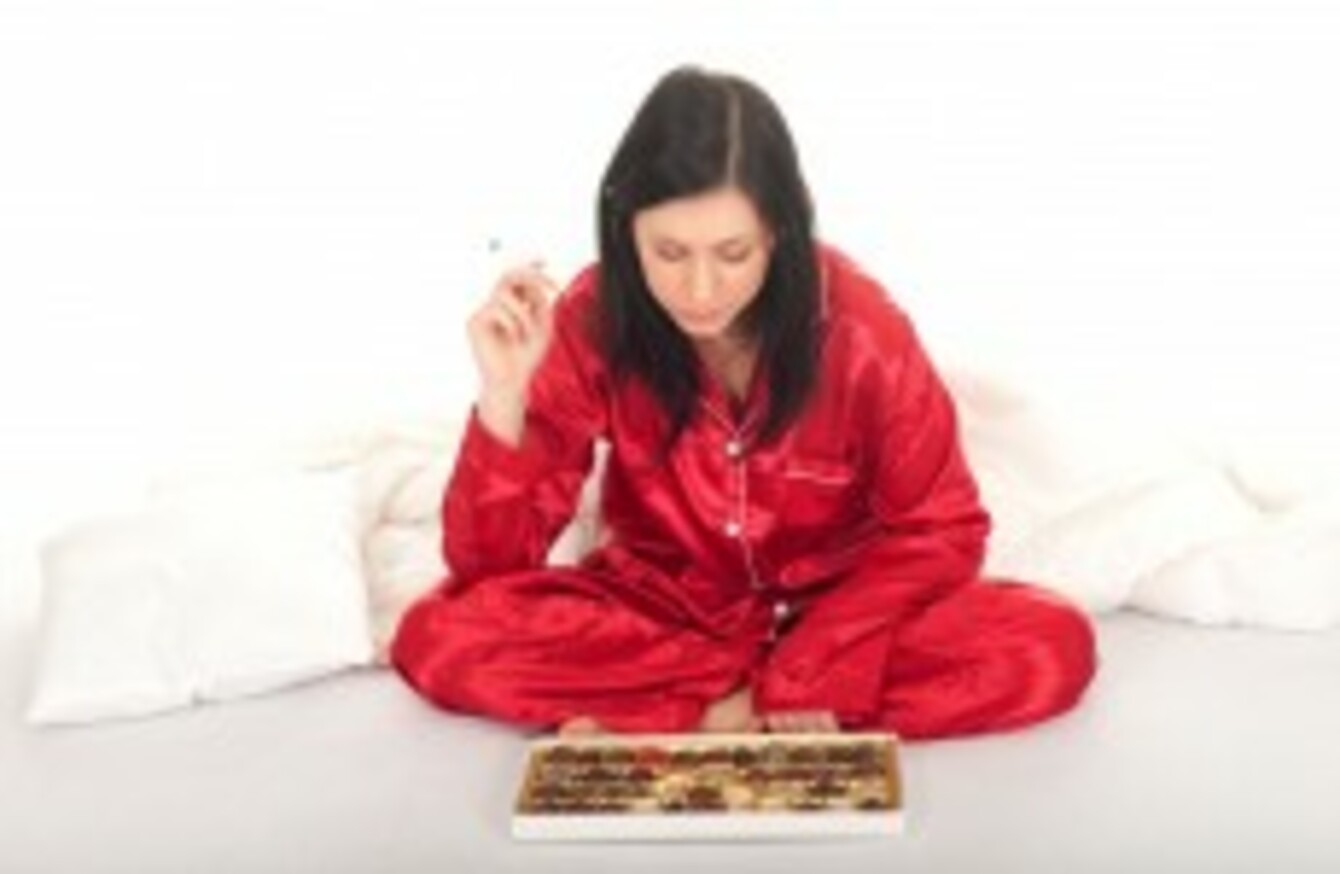 Image: Shutterstock/photomak
Image: Shutterstock/photomak
PLAIN TOBACCO PACKAGING reduces the likelihood of smokers seeking to get cigarettes by almost 10% compared to branded packs, according to new research.
Last year, the Irish Government announced that it was to become the first country in the European Union to introduce plain packaging on cigarette packets.
Branding such as trademarks, logo, colours and graphics will all be removed from packets.
Universities of Exeter and Bristol carried out research in which smokers had to choose between pressing a key that might earn cigarettes or a key that might earn chocolate.
You choose…
Just before participants made each choice, they were presented with either a picture of a branded cigarette pack, a picture of a plain cigarette pack, or nothing.
The results showed that whereas branded packs increased the probability of participants making the cigarette choice by 10% compared to when nothing was presented, the plain packs did not.
The research team says the implication is plain packs are less effective at prompting smokers to purchase cigarettes compared to branded packs.
ScienceDaily quotes the study's lead professor, Associate Professor Lee Hogarth.
These findings provide experimental support for the idea that introducing plain packaging might reduce tobacco purchasing or consumption.
Researchers advised caution when interpreting their results.
The experiment only models the ability of pack stimuli to promote a cigarette-seeking choice.
"In the natural environment, smoking may be governed by a whole range of factors, including tobacco withdrawal, the presence of other people smoking, time of day, and so on. It is not clear to what extent plain packaging will reduce smoking when these other factors are at play," said Professor Marcus Munafo.