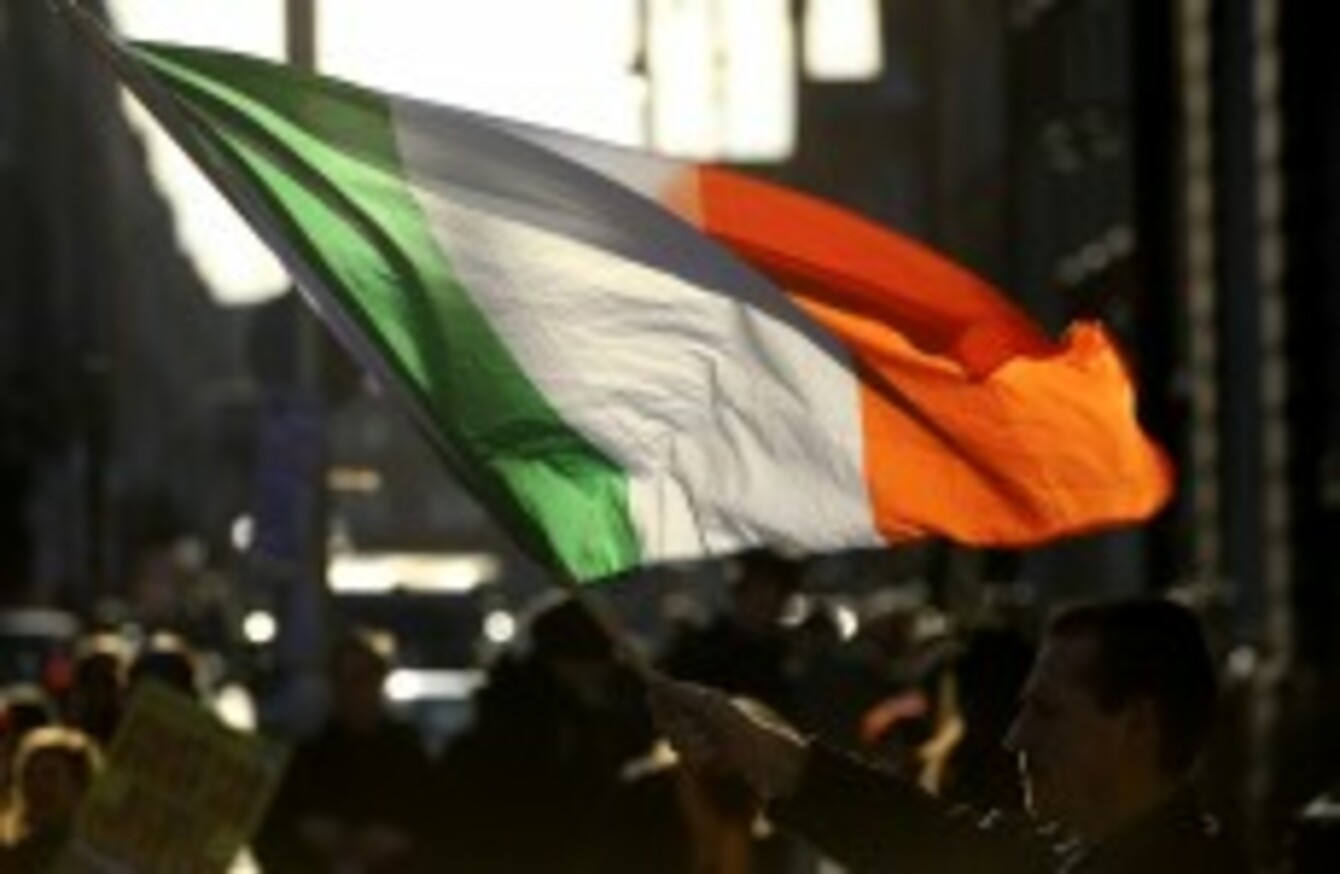 Image: Peter Morrison/AP/Press Association Images
Image: Peter Morrison/AP/Press Association Images
A NEW SURVEY has found that four in ten people see no future for themselves in Ireland as austerity causes increasing difficulties for families.
The Irish League of Credit Unions survey has outlined that over half of people have difficulty in meeting their basic household costs while many are now considering dropping their health insurance because they can no longer afford it.
While last December's budget has ensured more austerity ahead in 2012, the government hopes that it can spur job creation, promising 100,000 jobs by 2016. It has also pledged to help struggling mortgage holders in the year ahead.
Taking all this into account, do you see a future for yourself in Ireland?

Poll Results:
Would leave if I could (1132)