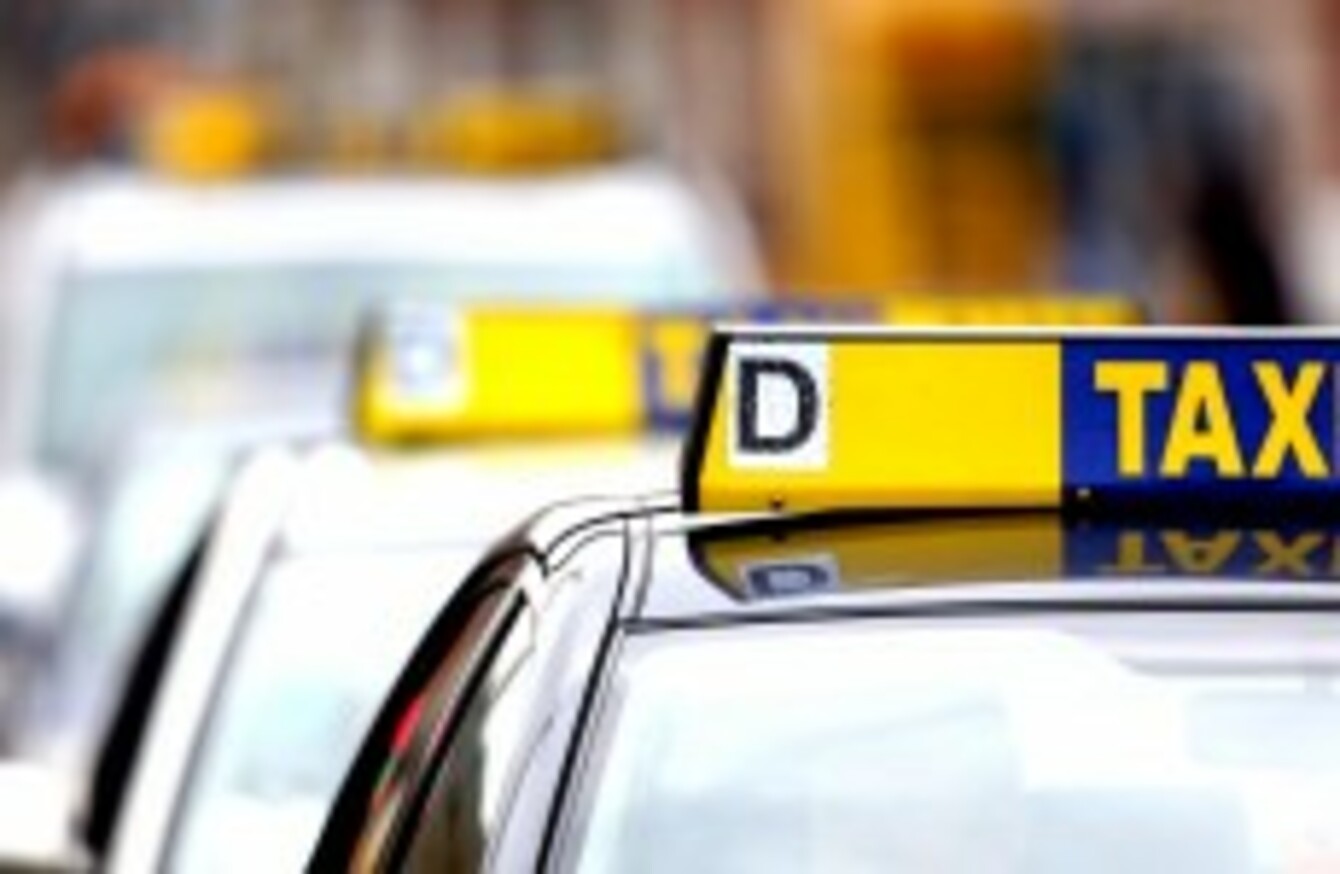 Image: Photocall Ireland
Image: Photocall Ireland
THE LIBERALISATON OF the taxi market 13 years ago may have increased the number of taxis on the streets but the Minister for Public Transport has said the deregulation of the industry led to a flood of new drivers, something Kelly says was handled in a "laissez faire" attitude.
Licences
He added the relaxation allowed some people drive taxis that should never have been granted licences in the first place.
Speaking to TheJournal.ie, he said that deregulation allowed too many people get licences and the industry was opened up in way that ignored the fact that regulatory controls are still needed in a deregulated industry.
In today's poll, we want to know: Do you think taxi deregulation was a good idea?