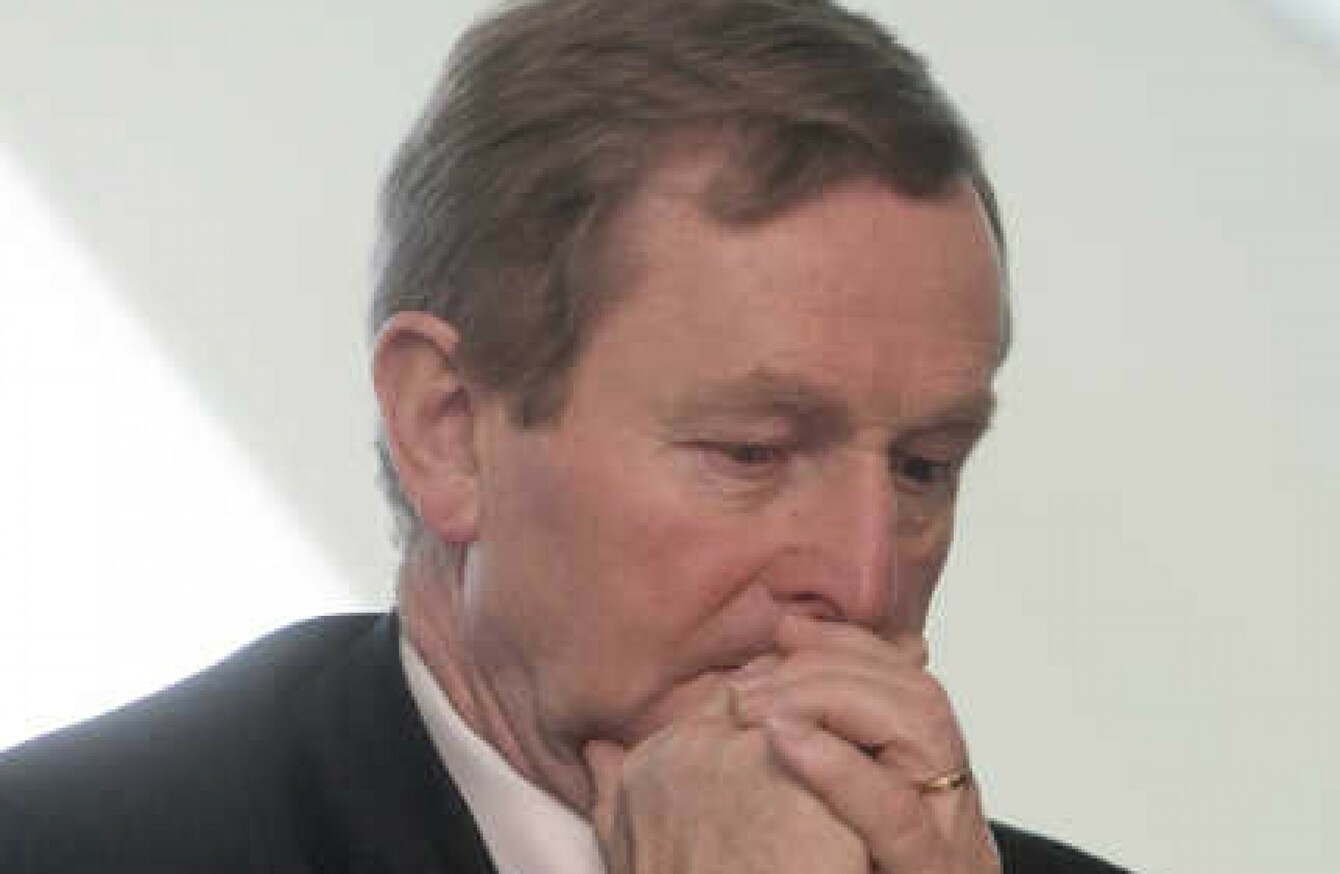 Image: RollingNews.ie
Image: RollingNews.ie
ALL THE SUNDAY papers carry stories today of Enda Kenny and his battle to stay as leader of Fine Gael.
The Sunday Independent reports that Kenny is trying to plot a secret deal in order to stay in government, while the Sunday Times says that senior Fianna Fáil figures are demanding his resignation as leader of Fine Gael before they consider any coalition.
Meanwhile, The Sunday Business Post says that Kenny is planning to step down as leader within 18 months of forming a new government.
With his back against the wall, it seems that Kenny needs to form a new government if he has any chance of remaining as leader of his party.
So, today we're asking: Would you be happy with Enda Kenny remaining as Taoiseach?