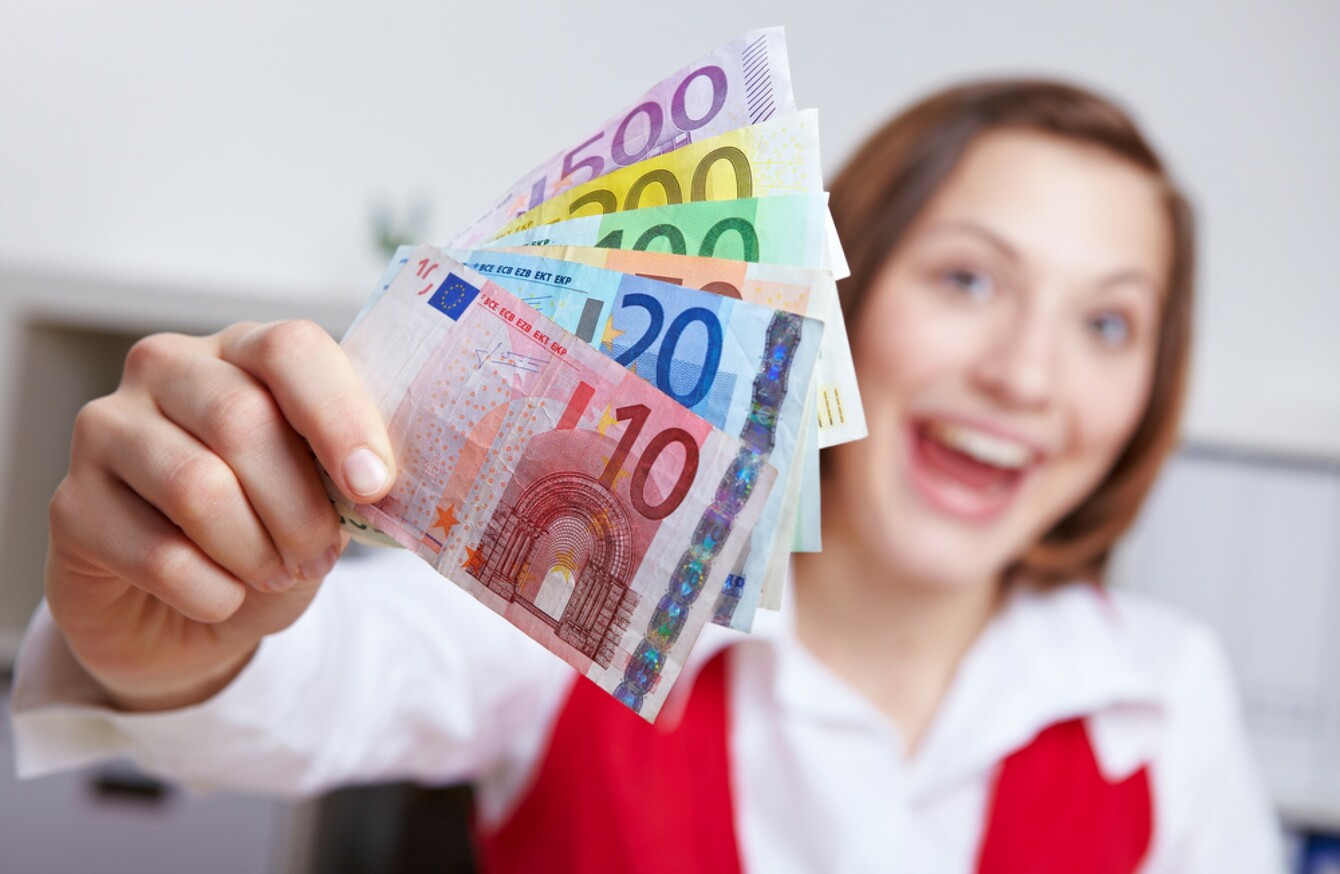 Image: Money via Shutterstock
Image: Money via Shutterstock
IT EMERGED LAST night that a winning Euromillions jackpot ticket for close to €24 million had been sold in Ireland.
This brings the total number of jackpots won in Ireland to nine.
The largest amount won by an Irish person was in 2005, when Dolores McNamara picked up a huge €115 million.
There is two Euromillions draw every week, and the minimum playing cost is €2.
So, what do you think, is it worth playing the game, or would you be as well off throwing the money down the drain?
Today we're asking: Do you play the Euromillions?

Poll Results:
Yes, but only every now and then. (5171)
Nope. Never. Not a chance. (2895)
Yes, every single week. (2107)