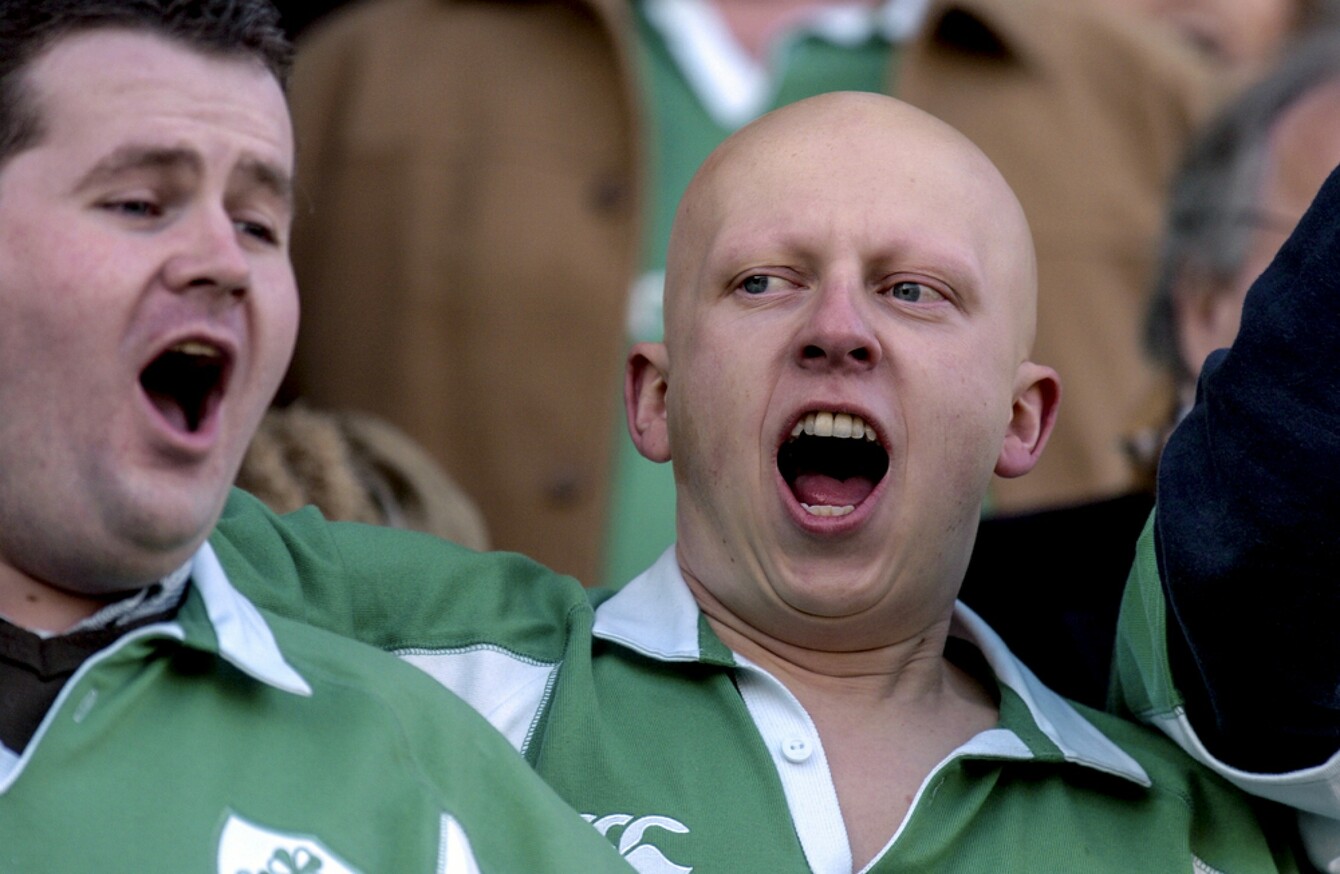 Image: Shutterstock/Paolo Bona
Image: Shutterstock/Paolo Bona
CHINA IS PLANNING to bring in new laws around when and where its national anthem can be played.
The laws will stipulate the tempo at which the song should be played, in which circumstances and moods, and the legal consequences of playing the anthem in a "damaging situation".
The current regulations allow the national anthem to be played only during formal diplomatic occasions, major sporting events and international gatherings — making the song off-limits at weddings, funerals and various forms of "private entertainment".
In Ireland, we take our national anthem a little more lightly than this, with there being a strong chance of hearing the anthem played at 3am in nightclubs across the country.
But forget about the tempo, what about the words? Amhrán na bhFiann is sung in Irish and is usually taught in schools, but do you still remember just mumble along to the tune?
Today, we're asking: Do you know all the words to Amhrán na bhFiann?

Poll Results:
Yes - all the words off by heart (8640)
Not really - I just mumble along (6519)