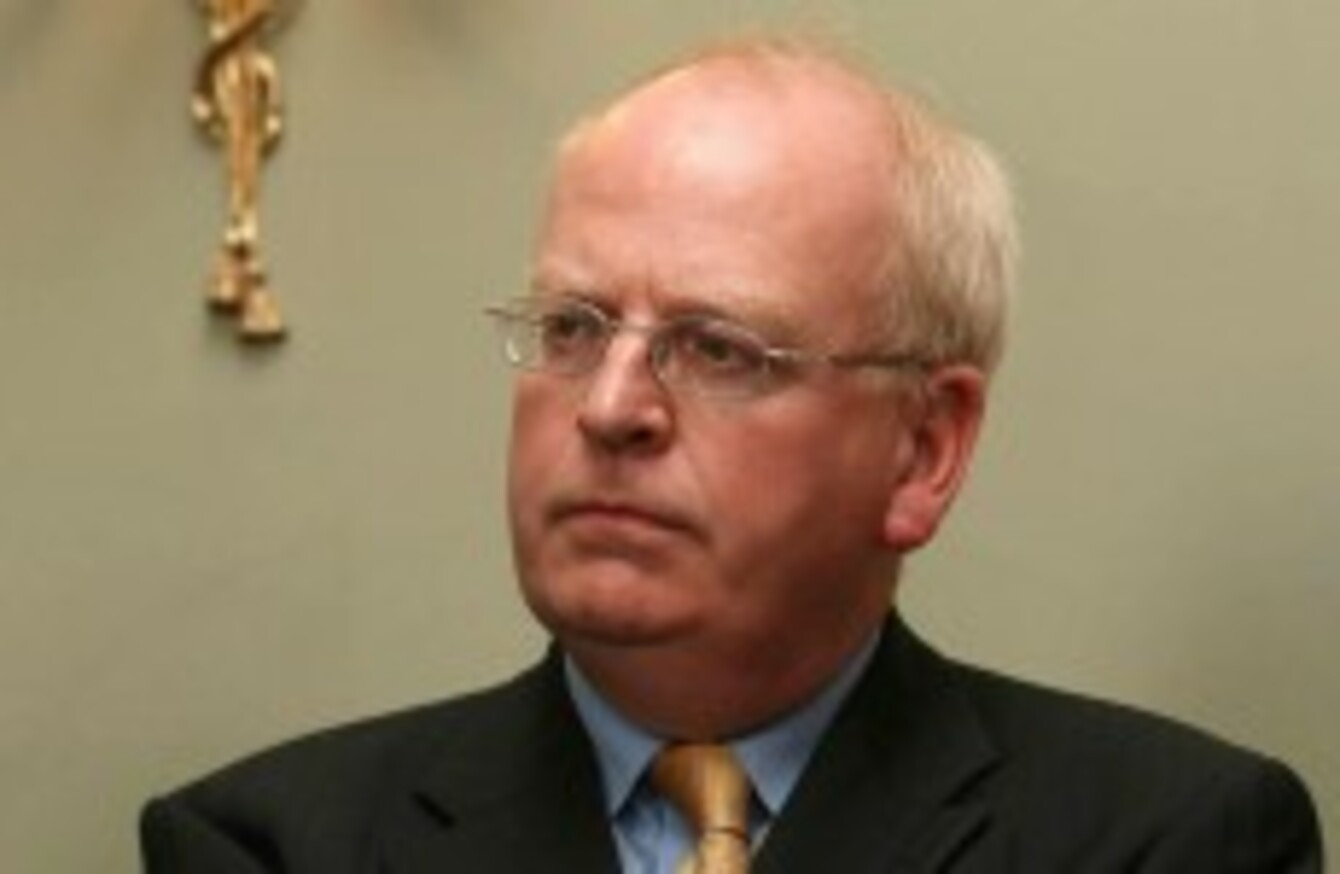 Image: Niall Carson/PA Archive/Press Association Images
Image: Niall Carson/PA Archive/Press Association Images
A MILLWARD BROWN opinion poll for the Sunday Independent has shown that 50 per cent of voters in Ireland would like to see a new political party emerge.
The survey was taken in the weeks after the Budget 2013 announcement, which has left much of the electorate angry over broken election promises and further austerity measures.
Writing in the newspaper, former Tánaiste and founding member of the Progressive Democrats Michael McDowell said that "many people in middle Ireland would support the formation of a new party which would give Ireland the opportunity to have a new government which would not include the Labour Party" or as an alternative to a Fianna Fáil/Sinn Féin coalition.
About 38 per cent of people said there was no need for a new political party at this time, while nine per cent were not sure. Three in ten said that their opinion would depend on certain factors.
The research also painted a bleak picture of what the electorate believe will happen to them personally. Asked if they think they will be better or worse off this time next year, a massive 59 per cent responded 'worse off'. Just 10 per cent believe they will be 'better off'.
A third question showed that the voting public want the government to be "more assertive" on the issue of bankers' pay, pensions and lending policies. About one quarter also want elected TDs to be stronger with the Troika about the terms of our bailout.
The poll was conducted among a sample of 978 adults, who were interviewed face-to-face between 7 and 21 December.