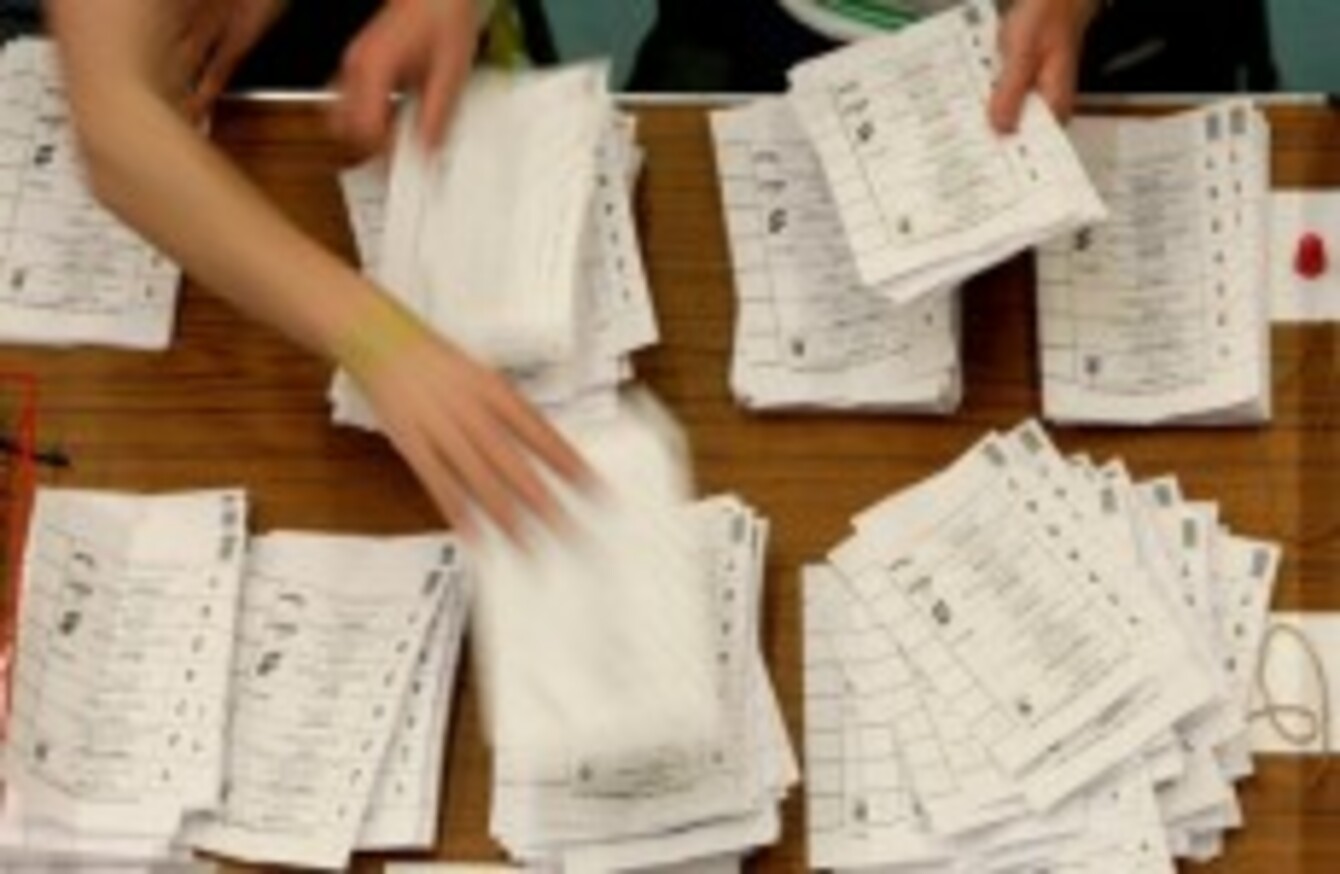 Image: Paul Faith/PA Archive/Press Association Images
Image: Paul Faith/PA Archive/Press Association Images
WITH A GENERAL ELECTION on the horizon, attention is turning to party opinion polls and voting trends.
More people of voting age are heading abroad to look for work as employment prospects seem stronger elsewhere.
On RTÉ's Marian Finucane show today, TCD politics lecturer Elaine Byrne has suggested allowing the Irish diaspora to vote in elections for a reformed Seanad as a means of allowing more voices have an impact on Irish politics. Would you agree?
Do you think Irish citizens living abroad should be able to vote in Irish national elections?

Poll Results:
Yes, without conditions (366)
No, they don't live here any more (217)
In some circumstances such as Seanad only (61)