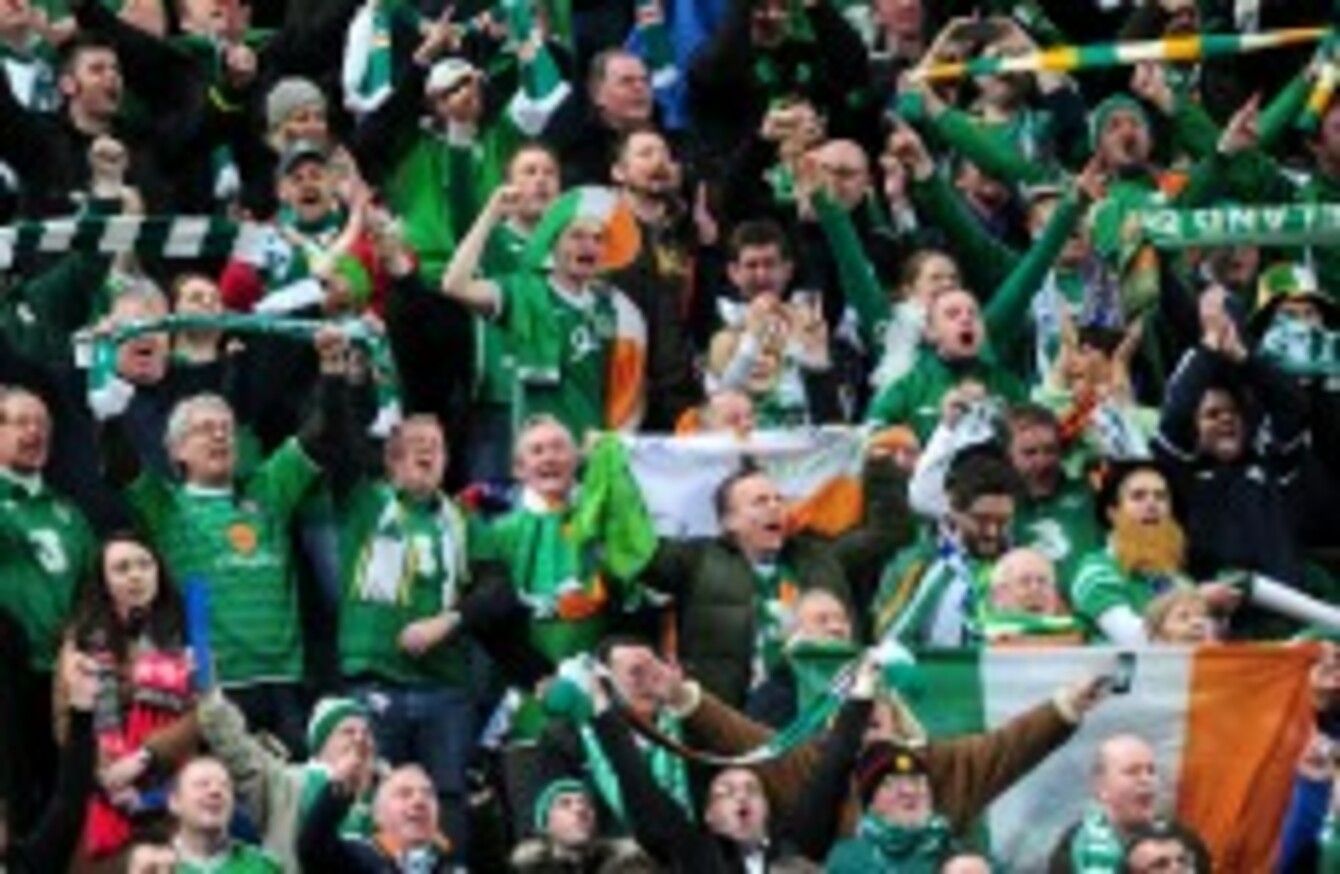 Image: Adam Davy/PA Wire
Image: Adam Davy/PA Wire
THERE ARE JUST seven days to go until the 2014 World Cup tournament kicks off in Brazil.
Millions of people are expected to tune in to watch 32 countries battle it out for football's biggest prize, with almost 4 million travelling to Brazil to attend matches.
But it's not for everyone – for non-football fans, the next few weeks will be – well, no different to any other few weeks in the summer.
So over to you: Will you watch the World Cup? 

Poll Results:
Yes, as many matches as I physically can (2664)
I'll watch a few games (2048)
No, not interested (1644)