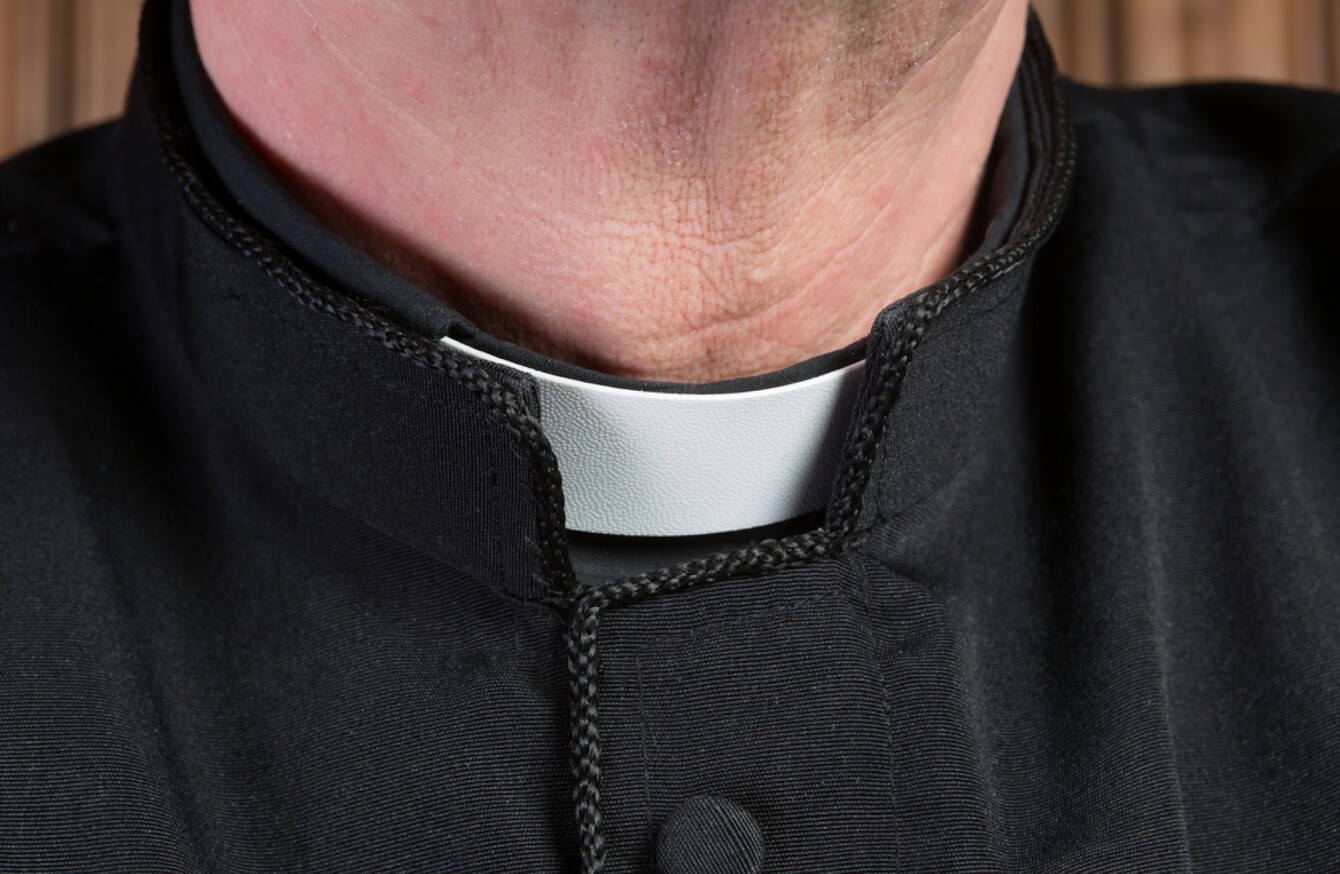 Image: Shutterstock/Anneka
Image: Shutterstock/Anneka
A 'GOOD SAMARITAN' priest gave a burglar a lift into Ennis town centre only minutes after making the shock discovery of finding the burglar hiding in his wardrobe.
Father Paddy Conway entered the Christmas spirit early by giving drug addict, Michael Clune, 30, a lift into Ennis after Clune had given back the €20 he had stolen in the burglary.
At Ennis District Court, Clune – who has 69 previous convictions – pleaded guilty to the burglary on 7 December at Cloughleigh, Ennis and received an eight month suspended jail term consecutive to the eight months in jail he is currently serving.
Clune of Bridgeview, Roslevan, Ennis is a regular before the local district court and addressing court, Judge Patrick Durcan said that "when you open your wardrobe, the last thing you expect to see is Mr Clune".
He commented: "It is an appalling burglary."
Ironically, Father Conway – who is 73 and lives by himself – said that he had received a Christmas card from Clune only days before the burglary.
The Christmas card was delivered to the Presbytery in Ennis and Father Conway said yesterday: "Michael told me that he thought that the house was empty and didn't know I lived there."
Father Conway said that he has known Michael "since he was a young lad and I was disappointed that he would do something like this".
The assistant priest in Ennis said that he left his home for 25 minutes and returned home to find a concrete block put through the window and glass all over the floor.
On searching the house, Father Conway found Clune hiding in his wardrobe and discovered that €20 was missing.
Fatherr Conway said: "I said more or less to Michael 'I know your family and I know you since you're a young lad and why would you do that to me?' He asked me 'will you drive me down town?' and I said 'I will but first you will have to give me my €20 back'".
The priest said that Clune first denied that he took the €20 "and he started taking off his shoes and socks to prove that he didn't have in his shoes. He swore by all the Gods in the world that he didn't take it."
Father Conway said:
I said either you give me back the money or I take you to the Garda and eventually he did give me the €20.
Father Conway drove Mr Clune into Ennis. Along the way Clune made a request for the priest to buy him methadone.
Father Conway said:
He asked me to buy him methadone and I told him I couldn't do that.
The priest said that he decided to bring Clune to another local priest who Clune was friendly with.
The priest wasn't around and Father Conway said that he left Clune "on reasonably good terms" at Ennis's Cathedral.
However, on advice received, Father Conway reported the incident at the local Garda station resulting in the matter coming before court.
Asked if the incident had made him more anxious living by himself, Father Conway said: "No, no. Not one bit anxious, I would be much more anxious if it was someone I didn't know."
In court, Inspector Tom Kennedy said that Clune "has our hearts broken in the Gardai".
He said: "It is difficult for me to say anything positive about Mr Clune."
Solicitor for Clune, Tara Godfrey said that "it is a terrible thing that Michael did – the priest finding him in the cupboard".
She said that Mr Clune is damaged from substance and alcohol abuse and had recently started smoking heroin.
After imposing sentence, Judge Durcan said: "It is up to Mr Clune if he wants to go back to prison or not."
Addressing Clune, Judge Durcan said: "I hope things work out well for you in prison."