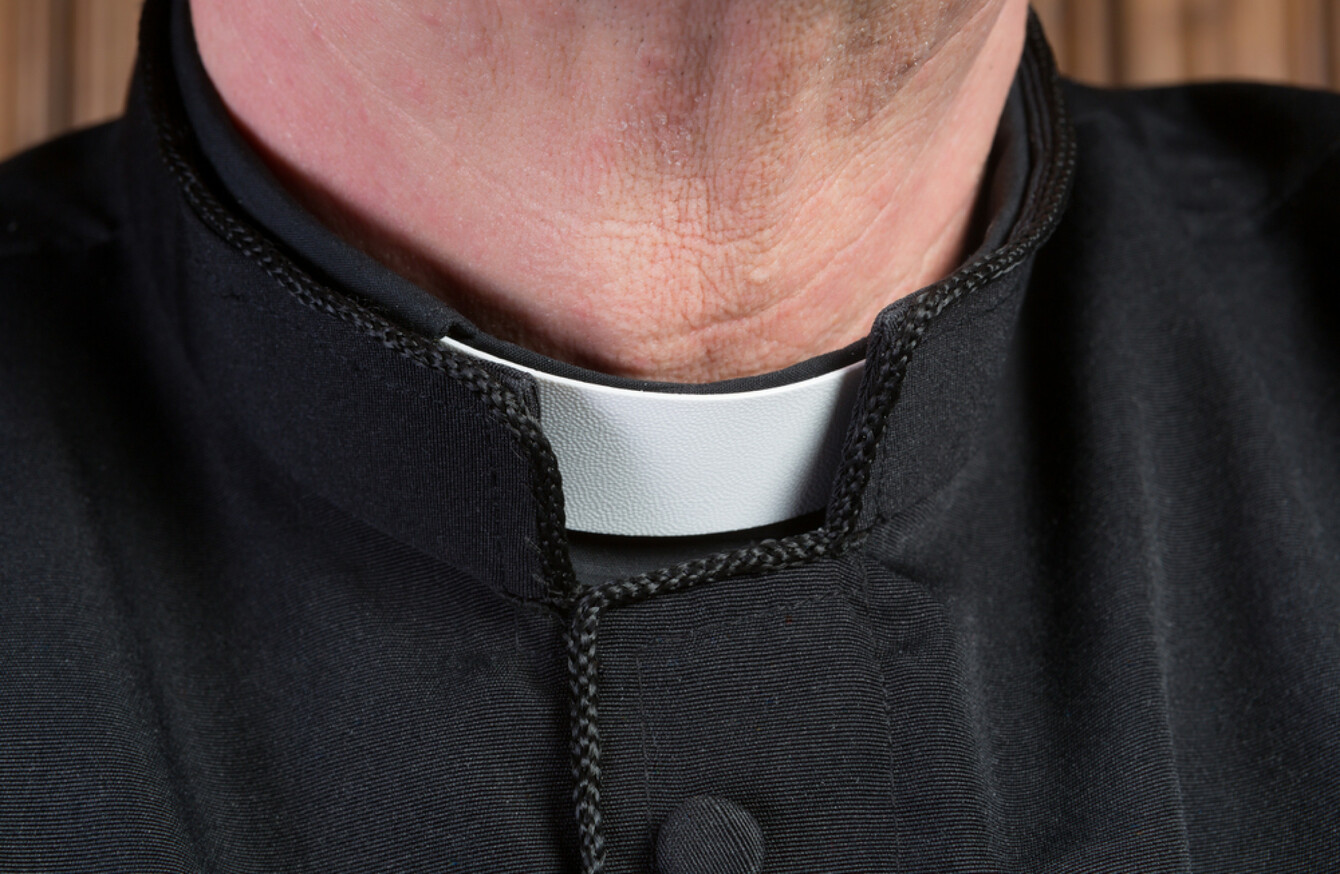 Image: Shutterstock/Anneka
Image: Shutterstock/Anneka
A GROUP REPRESENTING priests has called for an end to anti-abortion campaigners speaking from pulpits at mass.
A number of speakers have made representations to congregations in recent weeks, something that the group of priests say should end.
The leadership of the Association of Catholic Priests issued a statement last night on the vote saying that while they did not wish to tell anyone how to vote, the issue was nuanced.
"We encourage both ourselves and any citizens who may be interested in our viewpoint, to do the best we can to acquaint ourselves with exactly what we are being asked to vote for, and what the possible consequences of our vote may be. Having done that to the best of our ability, and following it with the, often painful and difficult, task of consulting our conscience, let us cast our vote.
"A vote cast in accordance with each person's conscience, whatever the result, deserves the respect of all.
There is undoubtedly a moral content to this referendum, but as with many other issues, there are also social, political and pastoral dimensions. For that reason we are concerned that some Catholic parishes are allowing their pulpits to be used by campaigners during Mass. As there are, among faithful, Church-going Catholics, a great variety of opinions on this vote, we believe this is inappropriate and insensitive and will be regarded by some as an abuse of the Eucharist.
We believe it would be better if this practice ceased for the rest of the campaign.
A Save the 8th statement said that the speakers had been encouraged by Catholic bishops and said the practice was legitimate.
The Association of Catholic Priests appears to be worried that Catholics may hear Catholic teaching reflected at Catholic masses.
"We will never decline an invitation to educate voters about the extremity of the Government's proposal, which legalises abortion for healthy mothers, and healthy babies, for any reason at all."
The referendum will take place on 25 May.