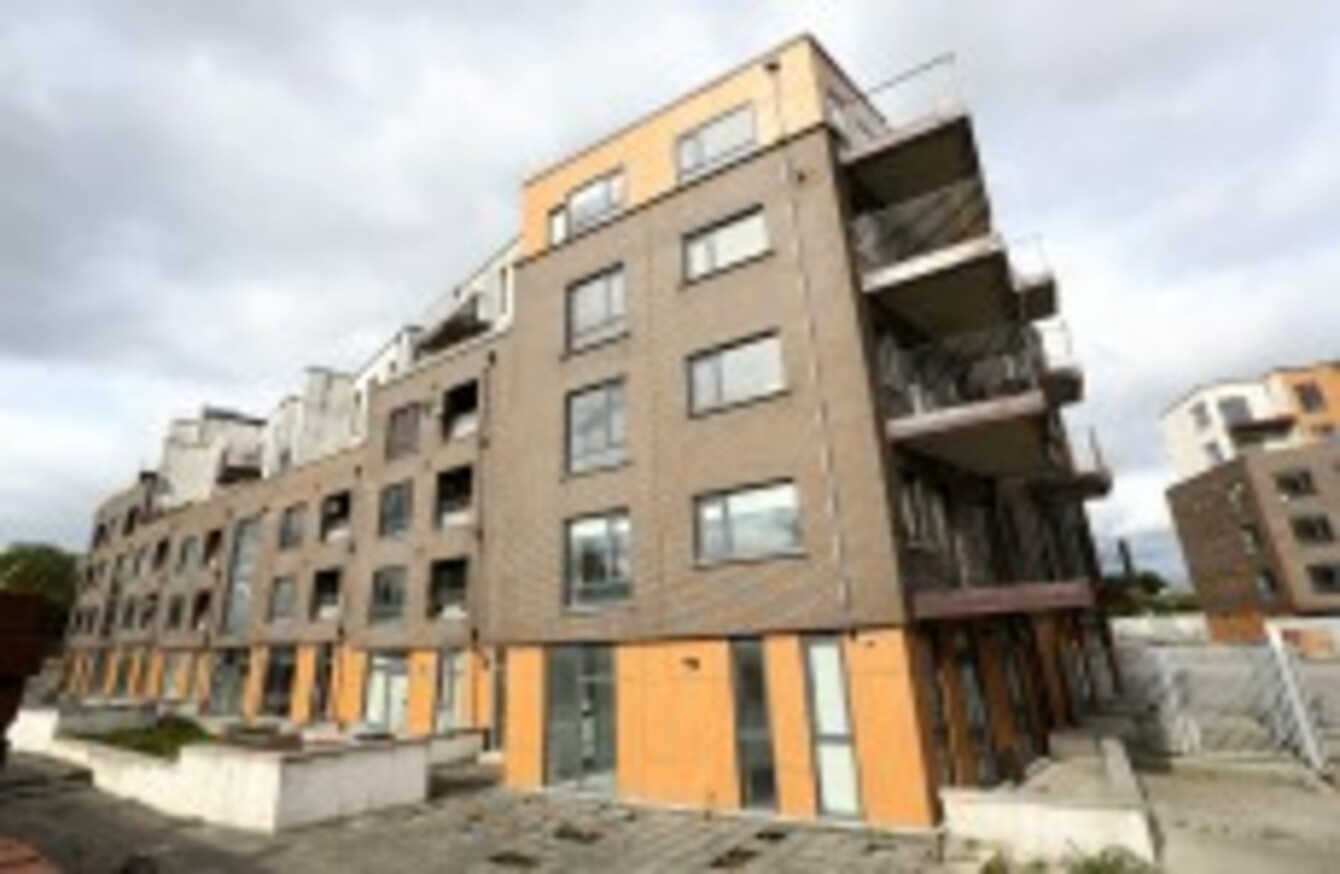 THE FIRST PHASE of works on Priory Hall has gone to tender, with refurbishment work expected to begin in the next couple of weeks.
It comes almost three years since 300 residents were forced to leave their homes over fire safety concerns at the housing complex, built in Donaghmede by developer Tom Feely.
Following the complex's evacuation in 2011, residents fought for and eventually reached a deal with stakeholders in the estate.
"We've been assured that there will be no corners cut," Richie Flood, who represents buy-to-let owners at the complex, told TheJournal.ie, "it's going to be built up to a new standard."
He said the committee have been "pushing very hard to get the job done" and that they are pleased with the process.
"The reaction has been good, owners are very happy that someone has taken the responsibility to refurbish the place – we're also very hopeful for a name change."
The overhaul is expected to take two years to complete.