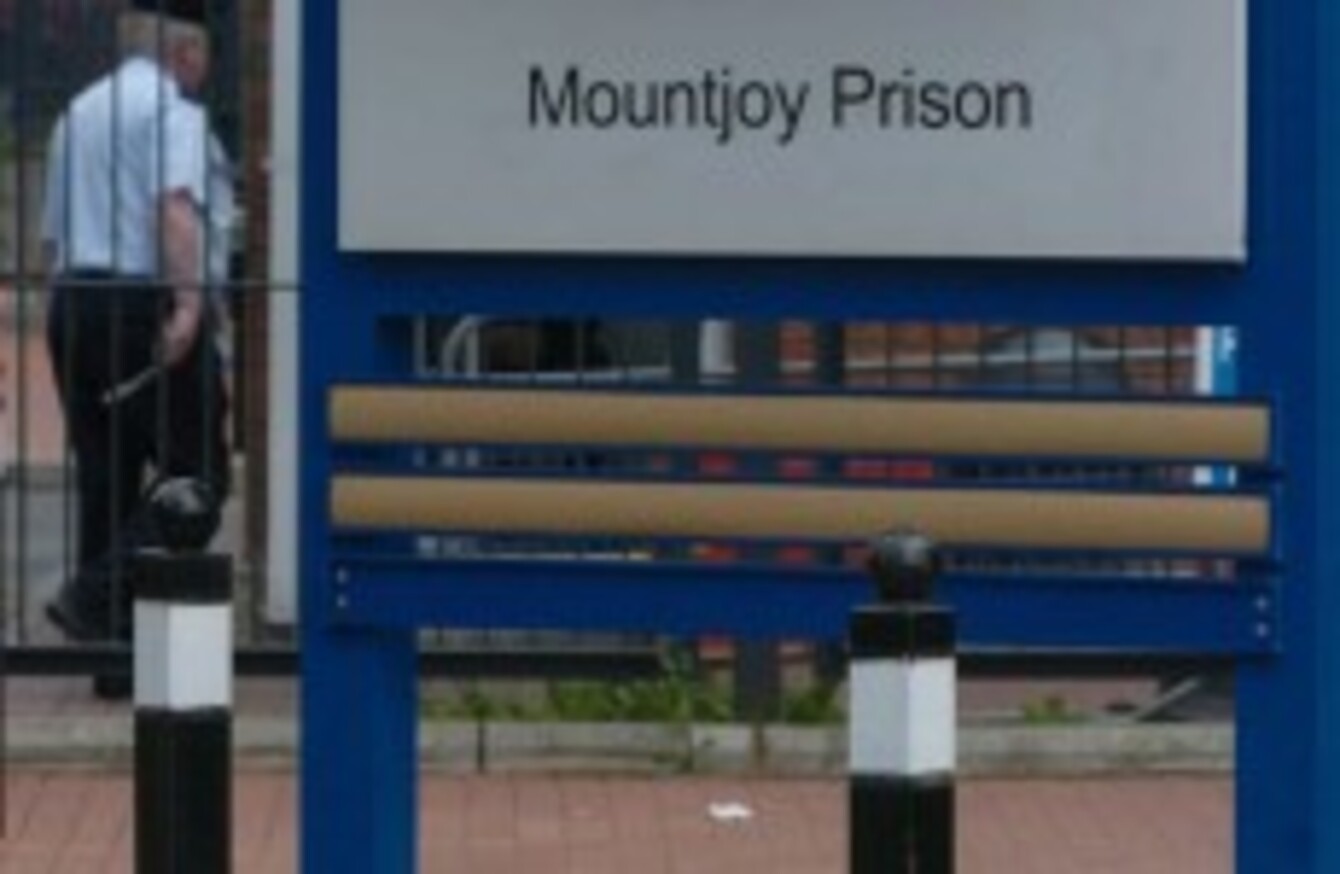 Mountjoy Prison
Image: PA Archive/Press Association Images
Mountjoy Prison
Image: PA Archive/Press Association Images
A REPORT INTO the death of a prisoner who was on temporary release from Mountjoy Prison finds that the Irish Prison Service (IPS) were not informed that he had left his drug treatment programme.
The 23-year-old, who died in February 2014, was granted temporary release in June 2013 by the Irish Prison Service on the condition that he reside at Coolmine Treatment Centre and that he report daily to the gardaí.
He had been in Mountjoy Prison since February 2012 and his release date was to be 28 May 2014.
Drug treatment programme
Upon the prisoner's death, the IPS got in touch with Coolmine Lodge seeking information on the death of the deceased. They were told that he had discharged himself from their After Care programme on 23 January 2014.
The treatment centre declared:
He could not continue as he had recommenced drinking and  had used cocaine in the preceding weeks.
Judge Michael Reilly, the Inspector of Prisons, who compiled the report into the prisoner's death said the IPS informed him that this fact was not made known to them and therefore was not taken into consideration when decisions were made regarding the granting of temporary release.
Addiction
The report stated that the prisoner had a history of substance misuse. He had availed of residential treatment and during his life took steps to deal with his addiction. After an assessment of his addiction at prison, it was decided that a drug treatment programme would be of benefit to the prisoner.
He completed a residential treatment programme and had progressed to their Step Down programme where he was allowed to live in a residential address in the Dublin area, which the prison service were told about. He then went on to the After Care Programme and he was accepted to participate in a college course.
The inspector stated in the report that it was the right decision to place the prisoner on temporary release. However, he stated that the temporary release terms did not include a provision that the deceased would attend After Care.
Self-discharged
Therefore, he said there was no obligation on Coolmine Treatment  Centre to inform the Prison Authorities that the deceased had discharged himself from the After Care Programme on 23 January.
"Even if there was an obligation on Coolmine Lodge to notify the prison authorities that the deceased had self discharged from the After Care Programme this would have made no difference as the deceased's last signing on at Mountjoy Prison was on 19 February," said Judge Michael Reilly.
He found that subsequent to 23 February 2014 the deceased should have been considered as being unlawfully at large if the protocol between the gardaí and the Irish Prison Service had been adhered to.