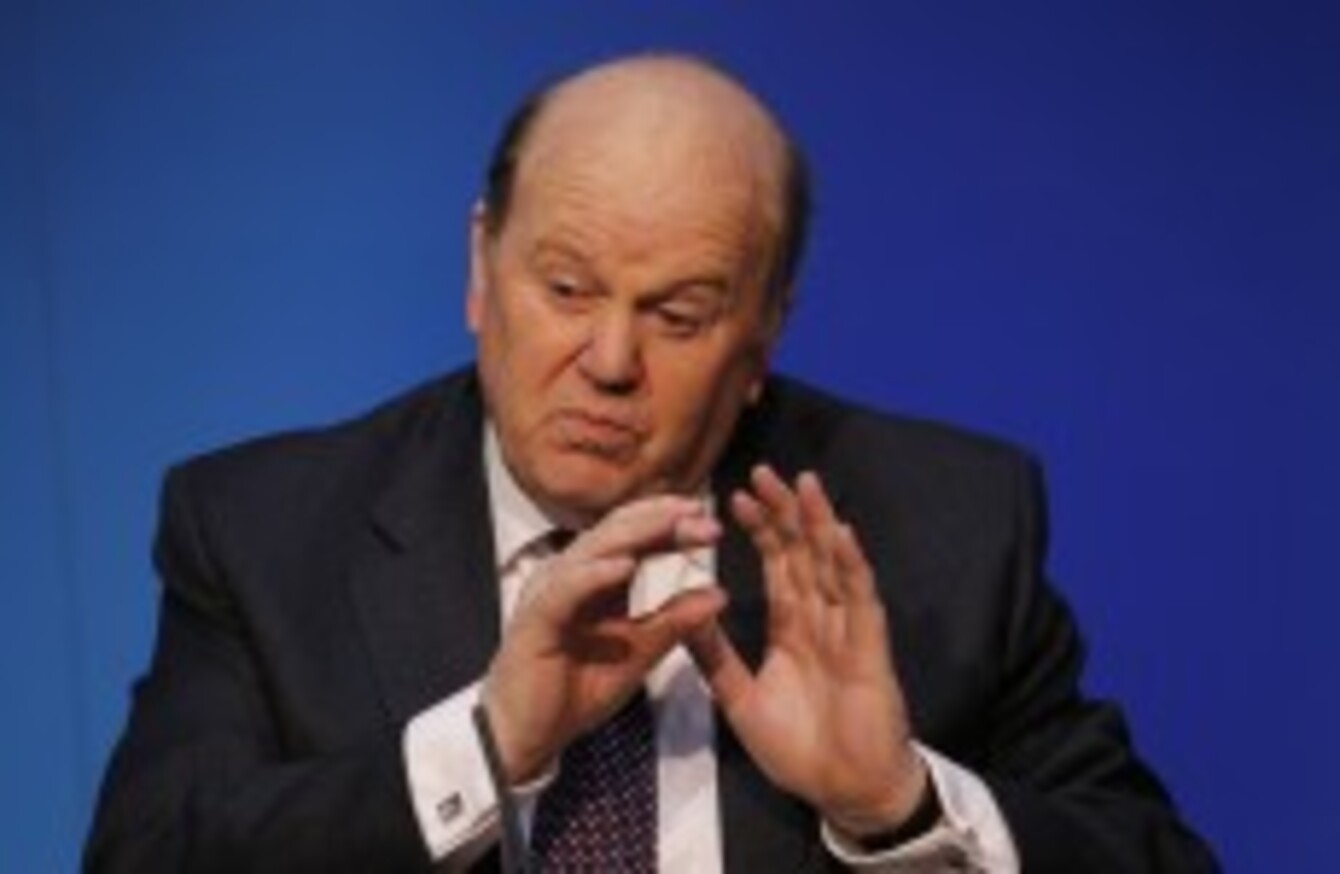 Image: Julien Behal/PA Archive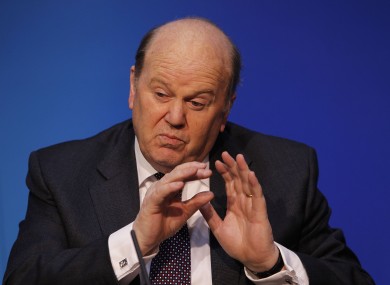 Image: Julien Behal/PA Archive
THE DEPARTMENT OF Finance has sought to clarify its position on the property tax after a report today claimed that the entire €175 million fund will be used to pay our bailout debt.
The Irish Daily Mail reported that Finance Minister Michael Noonan "admitted that the money has been kept in the coffers" and would be used to "reduce the deficit rather than to fund local services".
In a strongly worded statement, the department said that "none of the funds collected through the Local Property Tax have gone towards our bailout debt nor will it be handed to bank bondholders".
The department said that from 1 January 2014, the minister will pay the tax into the Local Government Fund and will be used to fund local services.
"The government has also announced its intention that 80 per cent of the local property tax will be retained in the local authority area it is raised to fund local services in the area," it continued.
The department added that the allocation to the Local Government Fund was decided at the start of this year and there is no shortfall in it.