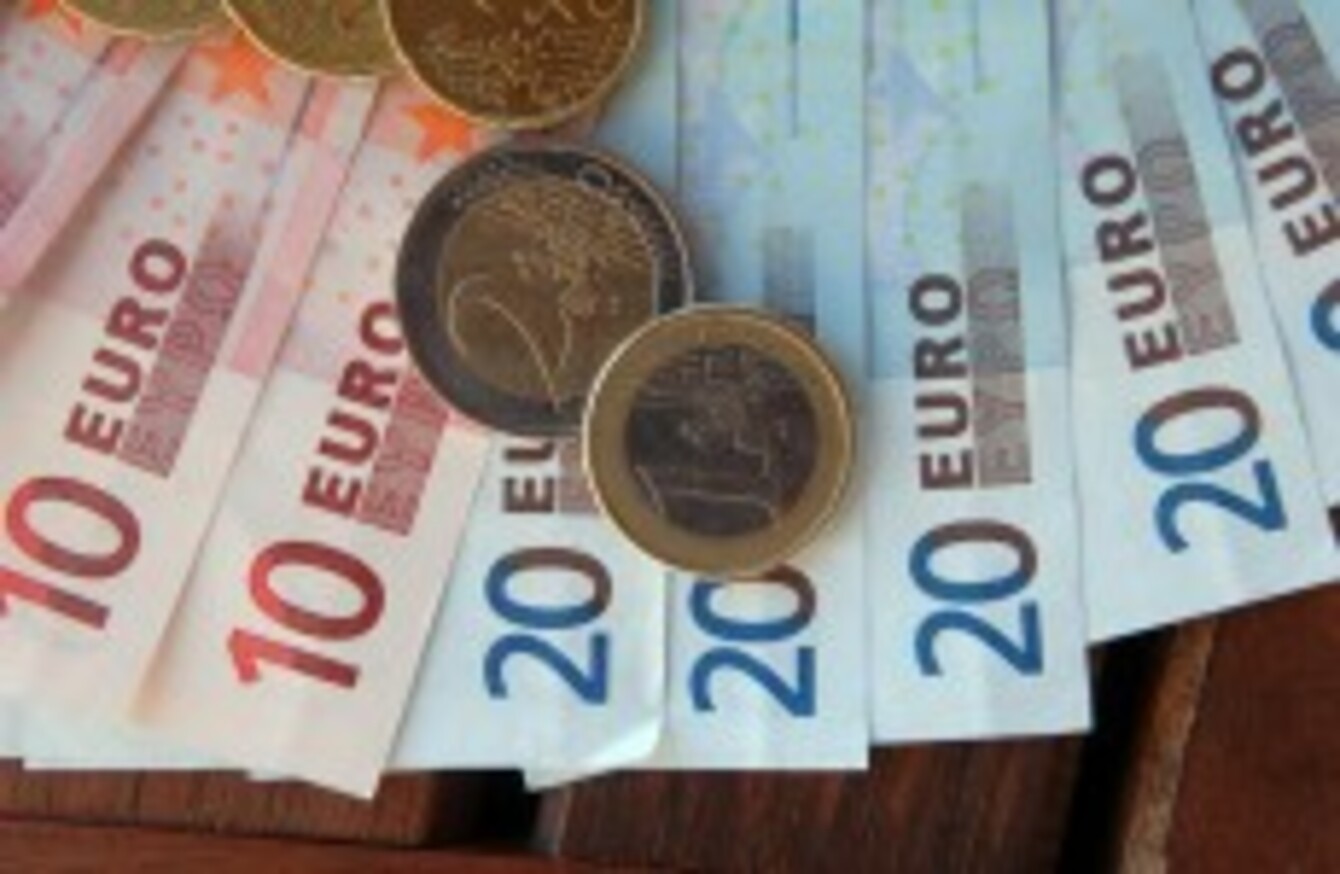 Image: Barry Batchelor/PA Wire/Press Association Images
Image: Barry Batchelor/PA Wire/Press Association Images
A PROPERTY TAX could be fairer than the household charge if it was designed to protect those on low incomes and to put the greatest burden on those with the highest incomes, the ESRI has said.
After carrying out initial calculations on how a property tax might work, ESRI researchers said the impact of a property tax on low income groups could be cushioned by the use of an income exemption limit.
Researchers said this approach could be combined with reductions in the amount of tax payable by people living on incomes just above the exemption limit.
The ESRI suggested an income exemption limit of €15,000 for a single person, or €25,000 for a couple, saying that this would result in "little impact" on the poorest one-third of the population.
Similarly, it suggested that no property tax be paid by pensioners who rely wholly on the State pension, or by those whose incomes – from social welfare or other sources – are at or below the State pension level.
Researchers criticised the temporary household charge, saying that it imposed "the greatest percentage losses on those with very low incomes".
Researchers said that, for example, under the new property tax most homeowners would be charged about €2.50 for every €1,000 of house value annually. They calculated that this method of taxation would raise around €500 million for the Exchequer – which is roughly the amount the government has indicated it is seeking from the tax.
The ESRI says the figures show that those on the highest incomes would pay the greatest percentage of income – on average just under 1 per cent of their disposable income.
Researchers were very critical of the possibility a single tax rate being aplied to property values nationwide – pointing out that homeowners in Dublin would have to pay "considerably more" than homeowners in the rest of the country. "In fact, the share borne by Dublin homeowners would be higher not only than Dublin's share of population, but higher than its share of income or income tax," the body noted in a statement.
Report author, Professor Tim Callan, said: "Under the agreement with the Troika, the Irish government has committed itself to introducing some form of property tax. There are several key choices to be made in the design of the tax. These will affect how the burden of a property tax is allocated across income groups and across regions. Our analysis helps to inform debate on these topics."