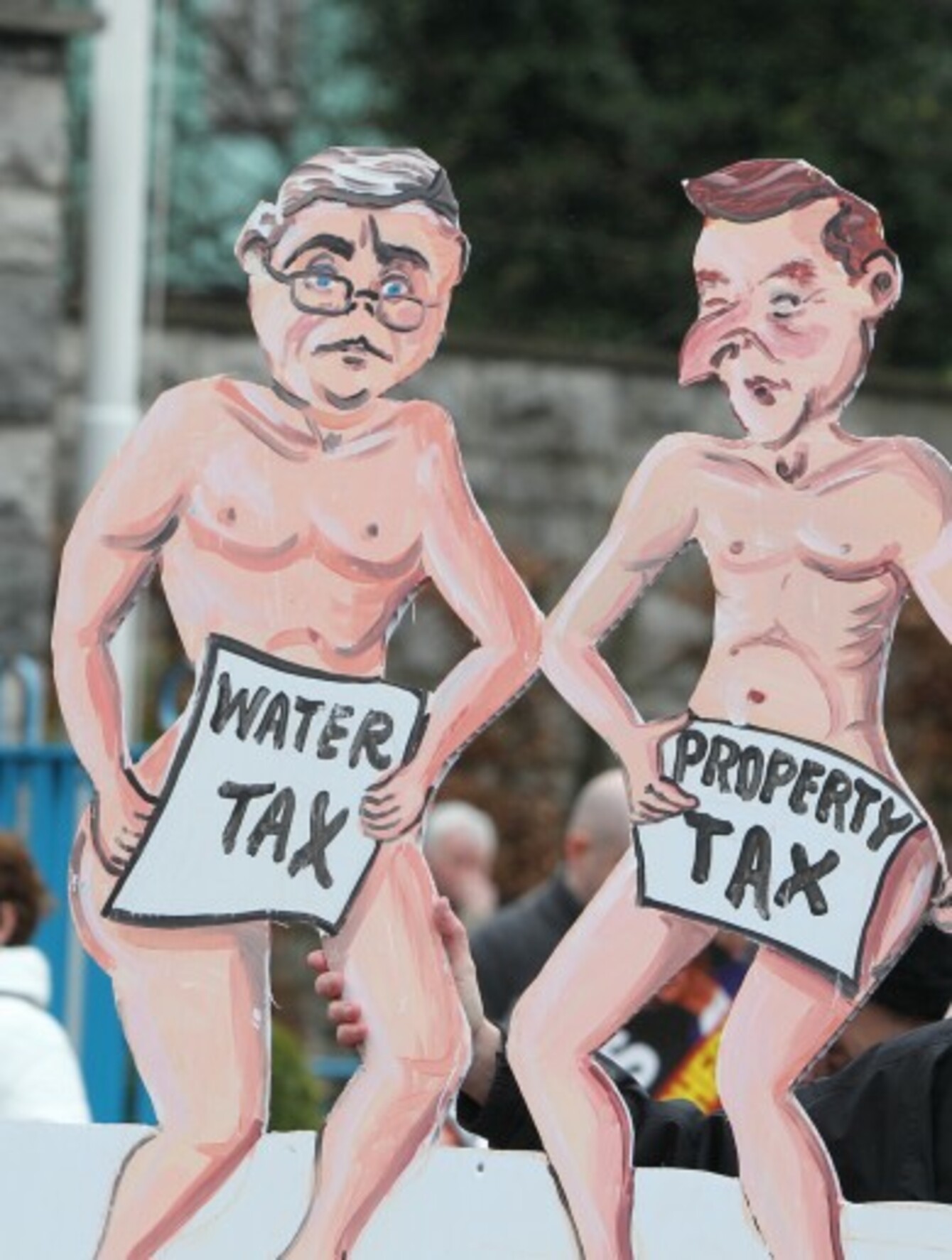 Image: Sam Boal/Photocall Ireland
Image: Sam Boal/Photocall Ireland
ONE COUNCILLOR HAS criticised reports that grants to Dublin councils may be cut and the money redirected elsewhere in the State.
Today the Irish Times reported that government grants to Dublin councils could be cut due to the higher local property tax return in the capital.
Last year, when the property tax was levied for just six months, Dublin City Council collected €39.7 million, while Fingal, South Dublin and Dún Laoghaire-Rathdown councils took in €18.4 million, €15.3 million and €25.9 million respectively.
The government has committed to allowing 80% of funding to stay within the local authority area, meaning 20% of Dublin's LPT revenue may be spent in other counties.
Councillor Brendan Carr said it would be "grossly unfair" if Dubliners were "punished for paying property tax", particularly when the capital needs "urgent funding" to address the housing crisis.
"Despite concerns over the fairness of the LPT the vast majority of Dubliners paid it, under the understanding that it will be used to address the need's of the local community.
To now undermine the funding of vital services by cutting Government funds, and expect Dubliners to fund parts of the country where the government failed to collect the LPT flies in the face of the whole concept of the LPT.

People pay this charge to fund local facilities and services, if payment will now lead to reductions in other funding that will clearly increase problems with the collection of this tax in the future.
Carr said he and his colleagues on Dublin City Council would "strongly oppose any attempt to implement these threatened cuts".
The Labour councillor called on Environment Minister Phil Hogan to clarify the situation "immediately".
Local authorities have the power to vary the tax rate for 2015 up or down by 15% before the end of September.