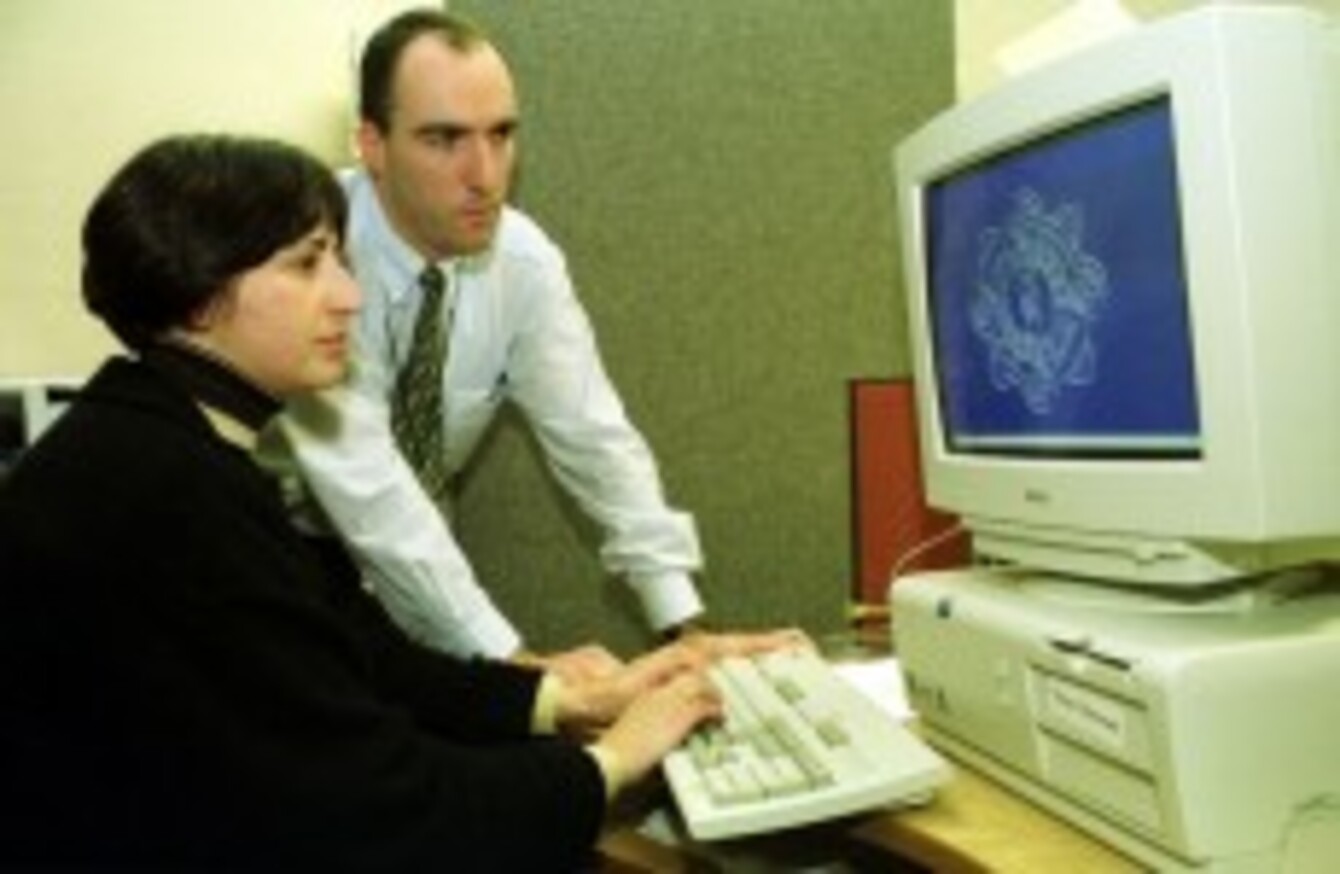 Image: Photocall Ireland
Image: Photocall Ireland
THERE ARE NO plans to replace the Garda 'PULSE' computer system, Justice Minister Frances Fitzgerald has said, in spite of comments recently by the head of the Garda Inspectorate that it should be scrapped.
Speaking to TDs earlier this month, Robert Olson said the force's crime-logging system should be 'retired'.
"You can't do it right away, you've got keep it running but they need an entirely different platform," he told the Oireachtas Justice Committee, adding that the system currently uses "1990s technology".
Answering a parliamentary question, Fitzgerald said she had been told no decision has been made to replace PULSE.
"Any such decisions on the future of PULSE will have due regard to the Garda Inspectorate report on Crime Investigation, published last year and I have clearly signalled my intention to support the Garda Síochána in their efforts to address the various IT issues which were identified in the report," Fitzgerald said.
I understand a separate internal in-depth examination of all the recommendations in the Garda Inspectorate report has also been commenced by the Garda Commissioner and this will also encompass those relating to technology.
Officials from Justice, the Department of Public Expenditure and the Garda Inspectorate all advise the Garda Commissioner on major IT projects.
A number of upgrades have been carried out on the PULSE system in the 16 years since it was introduced, in 1999.
Its initial set up cost €61 million.