GEORGE ORWELL'S SEMINAL book about a dystopian, authoritarian regime first hit the shelves in 1949.
Now, sales of 1984 have gone through the roof since the inauguration of Donald Trump as US President, soaring onto the Amazon best sellers list.
In the book, a superstate rules with extreme control and persecutes anybody who tries to have any form of independent thought that doesn't tie-in with what the authorities deem to be the facts.
Sales of the book peak and trough regularly, such as when Edward Snowden disclosed the details around US mass surveillance, and now they've peaked again.
So, today we're asking how well do you know 1984?
An easy one to start off. Who is the leader of the Party who is always "watching you"?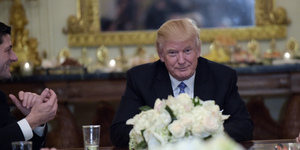 Susan Walsh AP


What is the act of simultaneously accepting two contradictory beliefs as correct?
Andy Butterton PA Archive


What is the name of the government department that deals with law and order?
Rajesh Kumar Singh AP


For how long do Party members have to watch videos of their enemies and express their hatred for them each day?
Niall Carson PA Archive


Where does Winston say the atomic bomb fell in England?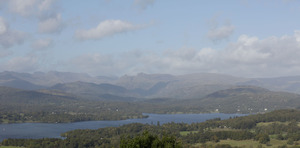 Yui Mok PA Archive


Who writes the book that explains to Winston how the Party keeps its subjects subdued?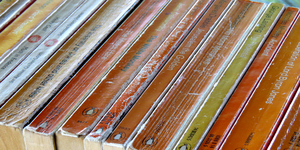 Edward Smith EMPICS Entertainment


Who will find you if have any form of independent thought?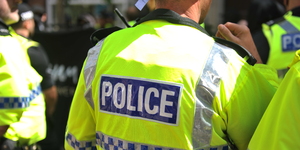 Edward Smith PA Wire


Where does Winston get brought to face "the worst thing in the world"?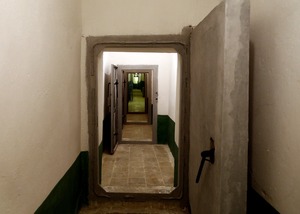 Hektor Pustina AP


What is it that Winston is forced to face in this place?
Charlie Riedel AP Answer all the questions to see your result!
You scored out of !
You're Big Brother
Chris Radburn PA Archive
You rule the world!
You scored out of !
You're in the Inner Party
Brian Lawless PA Wire
You're part of The inner circle. The elite.
You scored out of !
You're in the Outer Party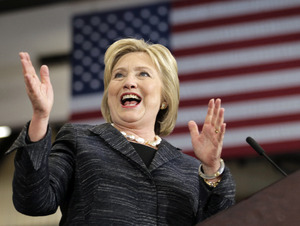 Tony Dejak AP
You're part of the system, but not that high up. Yet.
You scored out of !
You're one of the Proles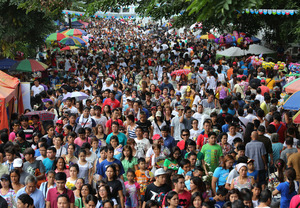 Aaron Favila AP
You make up 85% of the population. You don't know why but you just love Big Brother.