THE MILLENNIUM IS almost 20 years old.
But even though there's no Y2K fear at the moment, talk about impeaching the US president and goodbyes to Gay Byrne make it seem as if history is repeating itself.
Can that help you remember events from two decades ago? Test yourself with our quiz and find out…
Which international agreement came into effect in Ireland this year?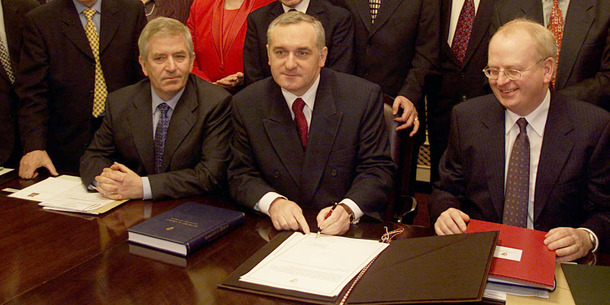 PA Images
The Good Friday Agreement
The Protocol against the Smuggling of Migrants by Land, Sea and Air


Westlife first arrived on the scene this year. How many number 1 singles did they achieve in 1999?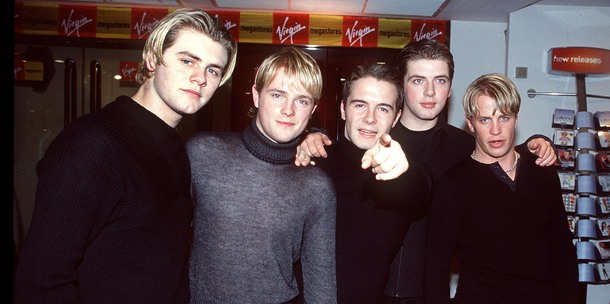 PA Images


An RTÉ special called States of Fear led to apologies in the Dáil and the foundation of a new commission. What was it about?
Institutional child abuse


Which film won Best Picture at the Oscars?
PA Images


Bertrand Piccard and Brian Jones became the first people to circumnavigate the Earth using what mode of transport?
PA Images


Who headlined Slane?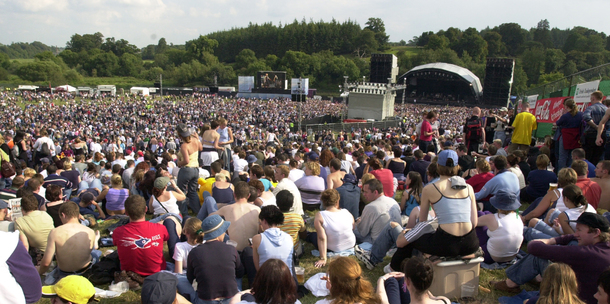 RollingNews.ie


What event saw the country turn to the skies in August?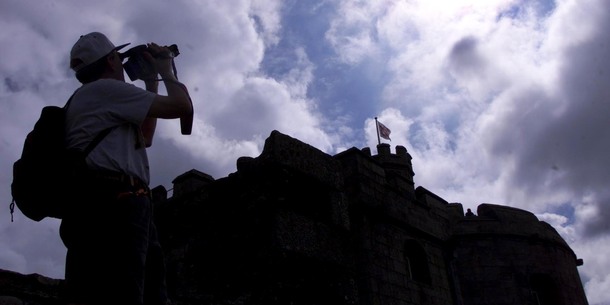 PA Images
Mir space station was retired and plummeted into the sea
The Northern Lights appeared at a lower-than-normal latitude
A flyover by the US Air Force


Which former Taoiseach died on 20 October?
PA Images


Also in October, a number of men were arrested on the Dublin-Meath border after gardaí made what unusual underground discovery?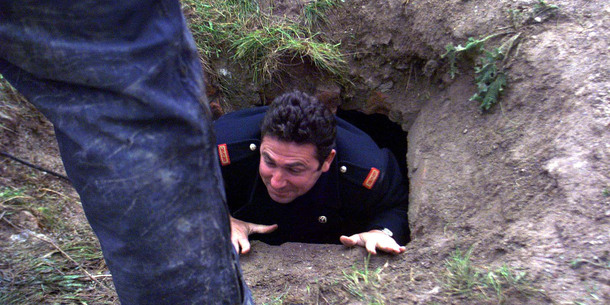 PA Images


NATO attacked a sovereign state for the first time in 1999: which one?
PA Images Answer all the questions to see your result!
You scored out of !
Turtley awful
Shell of a bad effort
You scored out of !
What are ewe doing?
That was baaaad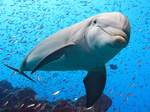 You scored out of !
Fintastic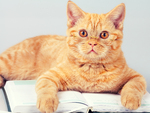 You scored out of !
Clever cat
Almost purrfect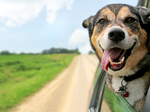 You scored out of !
Top dog
Paws-itively perfect