SOME PEOPLE SHARED similar 2014s, while others ploughed their own furrow this year.
Who or what doesn't belong with the others based on what happened this year?
You might need to use a little deduction to figure out what the connection is (or isn't).
Who wasn't elected as an MEP this year?
Photocall
Photocall
Photocall


Which of these countries did not have passenger on board missing flight MH370?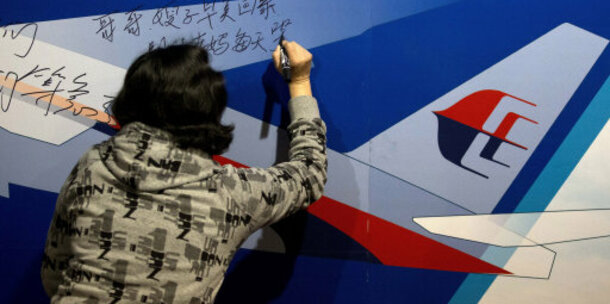 PA Images


Who does not belong based on their achievements this year?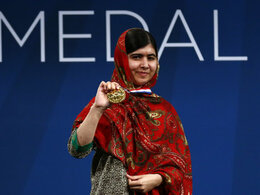 PA Images
Malala Yousafzai
PA Images
Stephen Hawking
PA Images
Patrick Modiano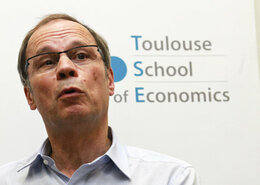 PA Images
Jean Tirole


Which of these songs shouldn't be with the rest?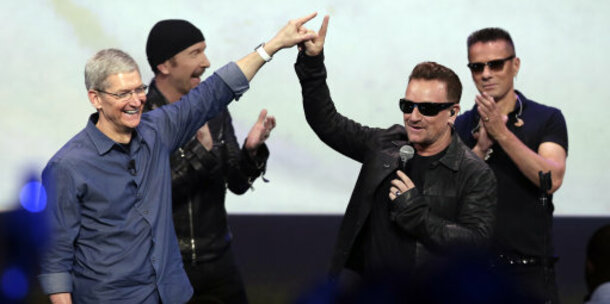 PA Images
The Miracle (of Joey Ramone)


Something links three of these Love/Hate characters from Season 5. Who's the odd one out? (Hint: It's not their gender)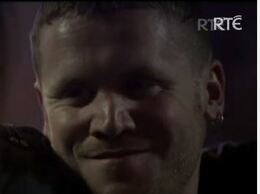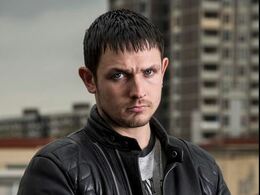 RTÉ Player


Who didn't win one of these statues in 2014?
PA Images


Which footballer isn't in the running for FIFA's Puskas Award?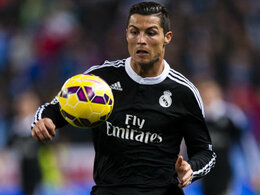 PA Images
Cristiano Ronaldo
PA Images
Robin Van Persie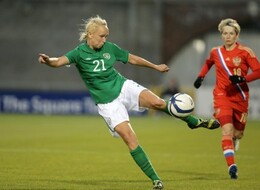 Inpho
Stephanie Roche
PA Images
James Rodriguez


Three of these characters share the same voice, one does not, which one is it?
Disney
Genie in Aladdin
Warner Bros
Ramon in Happy Feet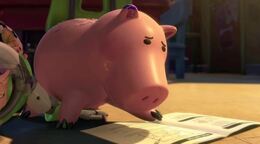 Pixar
Hamm in Toy Story
20th Century Fox
Fender in Robots


Which Scottish area is the only one of these four to vote YES for independence?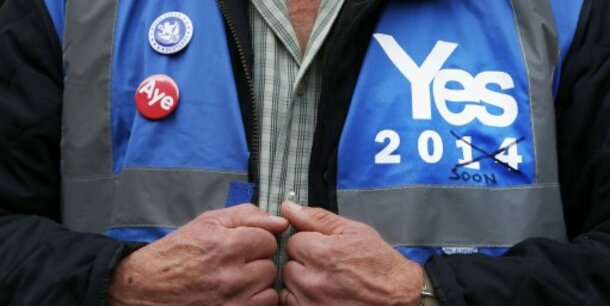 PA Images


Who did not appear on The Late Late Show in 2014?
PA Images
Richard Dreyfuss
Photocall
Mary Lou McDonald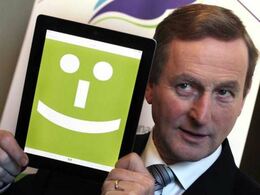 Photocall
Enda Kenny
PA Images
Jonah Hill


Gardagate claimed quite a few jobs in 2014. Three of these people resigned or moved jobs, one was sacked. Which one?
Photocall


Who wasn't part of the Band Aid 30 line-up?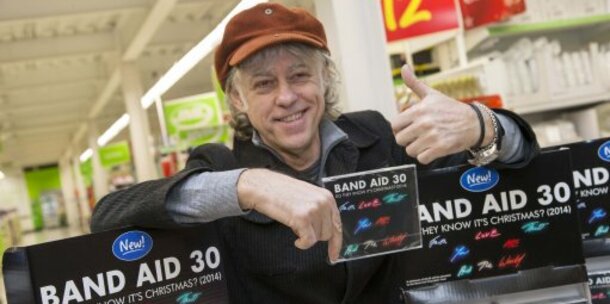 PA Images


Who was NOT convicted of a crime this year?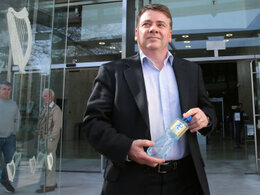 PA Images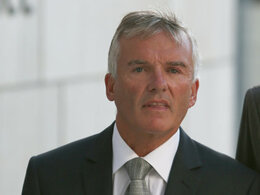 PA Images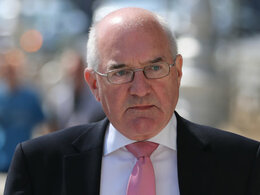 PA Images
PA Images


Which Irish town didn't play host to a party conference?
Photocall


And finally, what did Garth Brooks NOT say after he confirmed the cancellation of his five Croke Park gigs?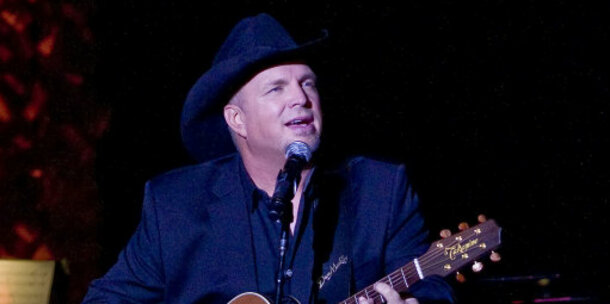 PA Images
"All I see is my mother's face and I hear her voice."
"Some day, I know we will share the experience we all so desperately wanted."
"As hard as I try, I cannot see the light on this one."
"I want to thank the Irish authorities for going the distance for all of us who wanted to share songs and dance together." Answer all the questions to see your result!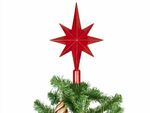 Shutterstock
You scored out of !
Top of the tree!
You're the star, what everyone wants to be. Well done!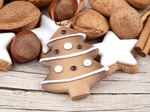 Shutterstock
You scored out of !
Fancy Christmas decoration
You're much better than most of those below you. Now go and glisten!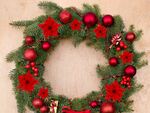 Shutterstock
You scored out of !
Christmas wreath
You're definitely pretty, but not enough to be hanging inside.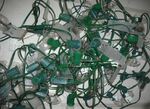 Flickr/kbeil
You scored out of !
Tangled Christmas lights
You're part of the game alright but you definitely slow up the process.
Shutterstock
You scored out of !
Christmas tree stand
You bottom of the pile and one step away from being broken. Sorry!