IT WAS a week when President Michael D. Higgins made a historic visit to the United Kingdom.
Peaches Geldof was found dead, and the Pope personally asked for forgiveness from the victims of clerical sex abuse.
All that, and more, it's the week in quotes: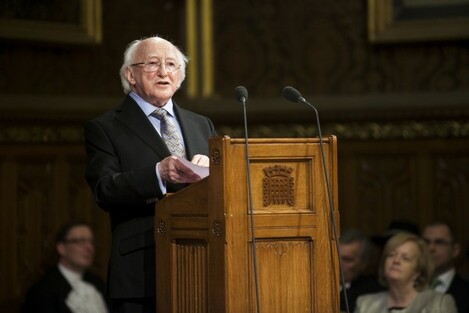 Source: Johnny Bambury/Fennell Photography
Ar scáth a chéile a mhairimíd. The shadow of the past has become the shelter of the present.
President Michael D Higgins revived a seanfhocal to describe the relationship between Ireland and the United Kingdom.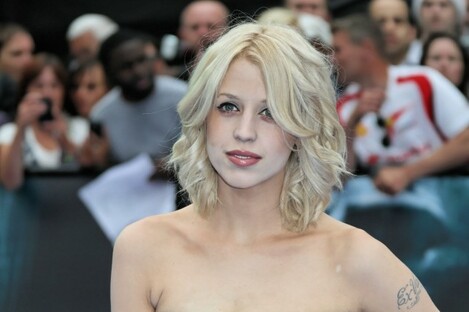 Source: Richard Goldschmidt
She was the wildest, funniest, cleverest, wittiest and the most bonkers of all of us.Writing 'was' destroys me afresh. What a beautiful child. How is this possible that we will not see her again? How is that bearable?
The words of Bob Geldof after his daughter Peaches (pictured) was found dead.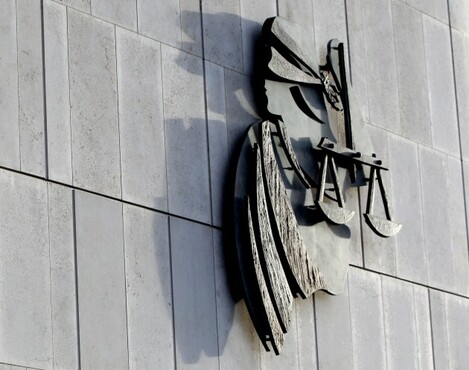 Source: Sam Boal/Photocall Ireland
She is a good person who made a mistake… Wherever she goes, I wish her well.
A statement read out in court from Mark Ryan about his wife Diane Ward, who smothered their 8-year-old son with a pillow. Her case was deferred to allow Ward undergo psychiatric care at the Central Mental Hospital in Dundrum, with a view to arranging a release.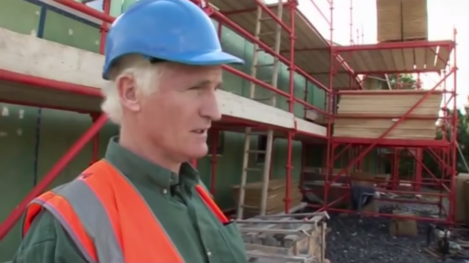 Source: RTÉ
Listen, it's just not worth my time. I'm going to go to another station with this. There's plenty of people who want to hear. I've an awful lot to say, Shane.
Environmentalist and former RTÉ presenter Duncan Stewart threatened to walk out of a radio station unless he was told how much time he had.
Source: Phil Prendergast/YouTube
I have my own willy, which can also double up as a towel-holder.
Labour MEP Phil Prendergast published an informative sex education video.
Source: PA Archive/Press Association Images
It was horrible for them that it had to happen but it did bring us to days like this where people can support each other, people can celebrate to an extent and people can move on.
Former Irish Taoiseach Bertie Ahern spoke of the importance of the State visit by President Michael D Higgins to the UK.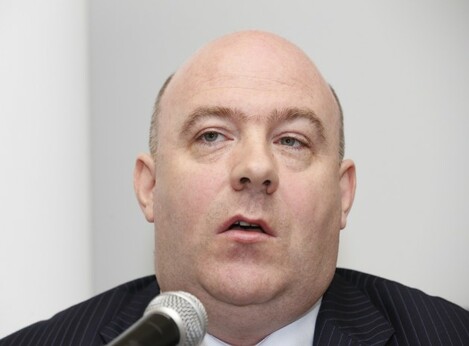 Source: Sasko Lazarov/Photocall Ireland
Ulster Bank have moved their customer care centre down to the Four Courts.
Director of the Irish Mortgage Holders Organisation David Hall criticised how Ulster Bank deals with it customers in mortgage arrears.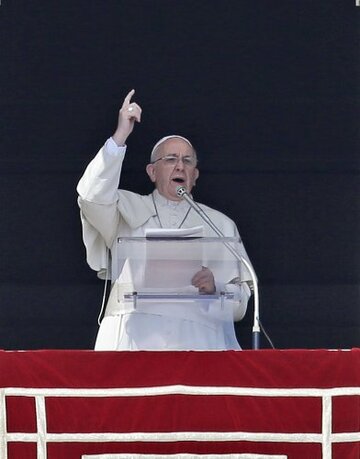 Source: AP Photo/Gregorio Borgia
Pope Francis personally asked for forgiveness for child sex abuse by priests.
I feel compelled… to personally ask for forgiveness for the damage they have done for having sexually abused children.