IT WAS A week when world leaders flocked to Dublin for the EPP Congress.
The situation in Crimea continued to simmer, and RTÉ One had a meltdown.
All that, and more, it's the week in quotes: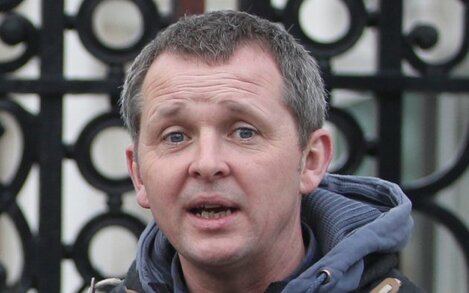 (Image Credit: Sam Boal/Photocall Ireland)
Blah blah blah blah, mumble mumble, blah blah blah, mumble mumble – success. What a load of bulls**t.
Deputy Richard Boyd Barrett didn't think much of the government's efforts to celebrate its work since 2011.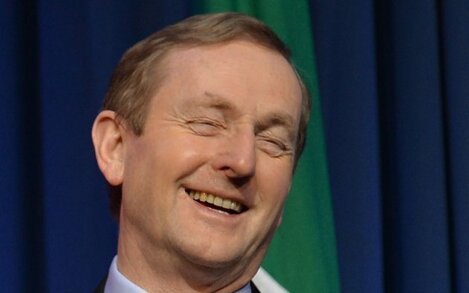 (Image Credit: David Sleator/Pool/Photocall Ireland)
"I've often said, It's a fallacy of fools in politics to look for any credit."
Taoiseach Enda Kenny wasn't looking for praise in detailing the achievements of the coalition.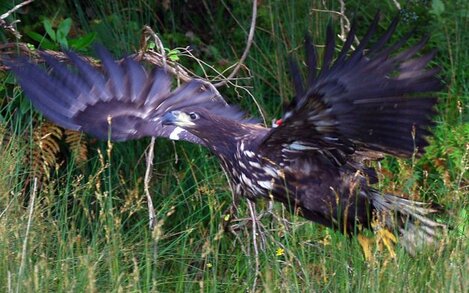 (Image Credit: Valerie O'Sullivan)
This bird and its sibling were the hope for the future of the species in Ireland.
Dr. Allan Mee, Project Manager for the introduction of white-tailed eagles into Ireland, spoke of the effect the death of one of the birds had.
(Image Credit: Laura Hutton/Photocall Ireland)
The European Commission has always been on the side of Ireland, one could even say one of your best friends.
President of the European Commission José Manuel Barroso spoke warmly of Ireland's relationship with the EU.

(Image Credit: Gavan Reilly/EPP)
The Irish people bailed the Irish people out.
Bono told delegates at the EPP Congress that it wasn't just the Troika that got Ireland's economy back on track.

Irish Ukrainians, not Russians.
A technical glitch saw this phrase repeated close to 500 times in a row during RTÉ's Prime Time.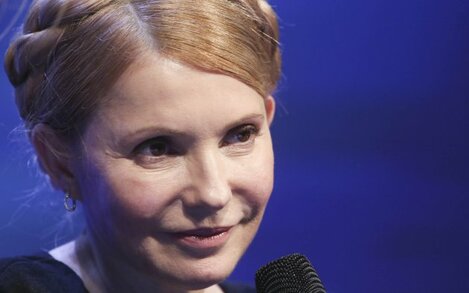 (Image Credit: Sam Boal/Photocall Ireland)
We are building a European nation, we will do this and nobody can stop us. We owe this to those who died.
Recently-released Ukrainian political leader Yulia Tymoshenko made her vision for Ukraine's future clear.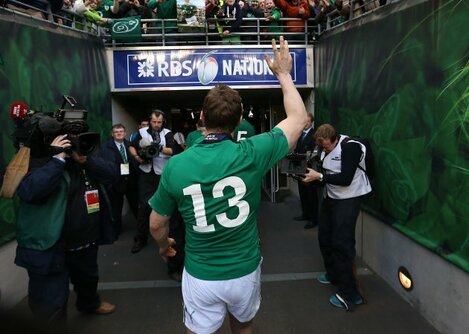 (Image Credit: Billy Stickland/INPHO)
It's hard to think what life will be like without him.
Paul O'Connell got a bit emotional ahead rugby legend Brian O'Driscoll's (pictured) last home game.