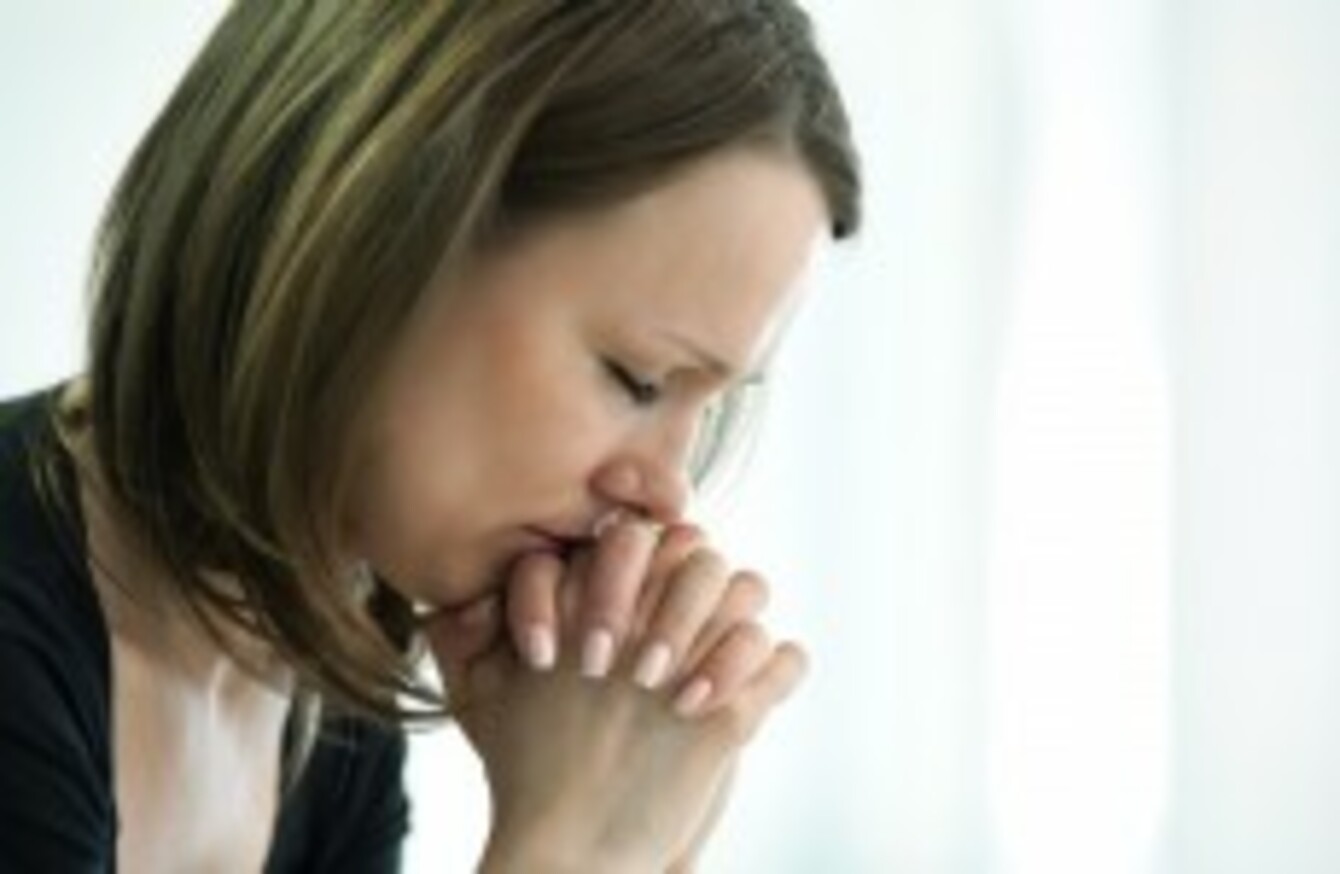 Image: woman via Shutterstock
Image: woman via Shutterstock
A REPORT BY Rape Crisis Network Ireland found that 14% of sex abuse survivors felt their complaint was not taken seriously, and gardaí were dismissive, disinterested, unsympathetic and unsupportive.
A further 29% felt they were treated in a neutral manner – meaning that gardaí were business-like and neither sensitive nor insensitive. While 57% felt they were treated in a sensitive manner.
Speaking about the findings, acting Garda Commissioner Noirin O'Sullivan, said, "It's very important gardaí put victims at the centre of everything we do.
We need to refocus on the understanding we have of victims, we need to show compassion, empathy and understanding.
"Most importantly we need to make sure victims are believed and that they are supported in reporting their crime and that the crime is investigated thoroughly."
Ongoing contact
The report also found that 41% of victims did not receive ongoing contact with the gardaí after they reported their case.
Acting Executive Director of the Rape Crisis Network Ireland, Clíona Saidléar, said, "One of the things that is really crucial for survivors is just keeping in touch with them.
"Even if nothing is happening just staying in touch and saying you are still taking care of the case.
It's a simple thing, it doesn't involve extra resources and it can be done tomorrow.
Specialist Training
She also added that untrained Gardai should not have been put in charge of cases involving sexual violence:
All too many sexual abuse cases are being dealt with by regular gardaí with no specialist training. That isn't okay.
Commissioner O'Sullivan said there would be a new approach to investigating these crimes and it would no longer be a case of the first garda to arrive at the scene.
She said a new cross-functional unit dealing with domestic violence, sexual assault and people-trafficking is to be set up, "It's important that our members are trained adequately to deal with rape victims."
The Garda Commissioner said victims will be listened to and taken seriously:
"People can have confidence to come forward to An Garda Siochana, they will be believed, they will be supported and they will be treated with the proper referrals."