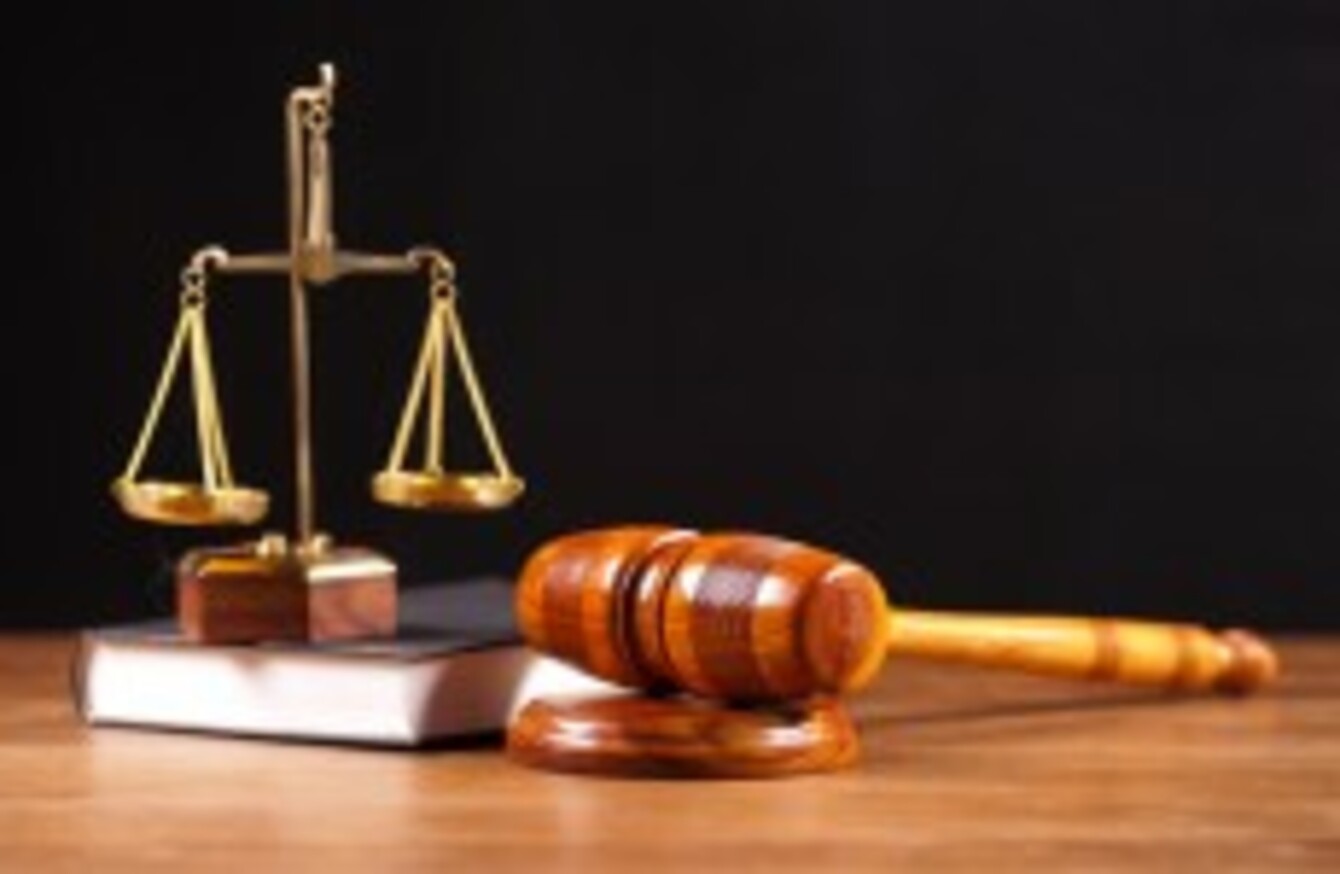 File
Image: Shutterstock/Mariusz Szczygiel
File
Image: Shutterstock/Mariusz Szczygiel
ANALYSIS OF RAPE sentencing in Irish courts shows that the average sentence handed down to perpetrators is 5 – 7 years.
The work was undertaken by Katharina Ó Cathaoir of the Judicial Researchers' Office and analysed the sentences imposed for rape by Irish courts, as well as the mitigating and aggravating factors noted in recent cases.
It said that since the case of The People (DPP) v WD [2007], the prosecution "has adopted a limited role in sentencing". The decision in that case needs to be read as a generally accepted approach, said Ó Cathaoir.
The general principles from that case included that rape is an "extremely serious offence" and that the court is "not empowered to engage in retribution or revenge".
Despite the fact that rape merits a custodial sentence, the principles said that the court "must not deprive itself of the possibility of identifying the exceptional case where a custodial sentence may not be warranted" – but such cases must be "wholly exceptional".
No surprises
The information was welcomed by the Rape Crisis Network Ireland, with Cliona Saidlear saying that the findings correspond with research they commissioned in 2007.
There aren't really any surprises. We have been aware the mean sentencing is robust but the problem for us is inconsistency and exceptions. If the public, and survivors in particular are to have faith in the system, it needs to be seen to deliver justice.
She added that the RCNI has never called for mandatory reporting, and that it does appreciate that every case is individual, with unique aspects, and there has to be discretion for the judge there. "We have called for guidelines, not mandatory sentencing," she added.
Sentences
Three of the cases were described as "exceptional", where the judges imposed sentences of two years or less. No rape cases had a suspended sentence. Seventeen cases had sentences ranging between three and eight years.
Thus, it would appear that the principle asserted in The People (DPP) v. Tiernan – that a non-custodial sentence for rape is wholly exceptional – remains the law. A sentence of less than three years is highly unusual in the context of rape even where the accused pleaded guilty at an early stage.
The cases that received longer sentences involved up to 12 years imprisonment, for reasons including the victims being children, unusual violence or pre-meditation, or other aggravating factors.
The most severe punishments – 22 cases of 15 years – life imprisonment – were given to perpetrators of gang rapes, schoolteachers, family members, where the victim was very young or a range of other reasons.
Grooming a young victim tends to result in a more substantial sentence in accordance with sentencing norms.
Aggravating factors included abusing a position of trust; gang rape; death threats and implements of violence; attacking the very young, very old or very vulnerable.
Mitigating factors for rape and sexual assault included an early admission of a guilty plea; the young age of an offender; mental illness; previous convictions. However, kissing a man, wearing revealing clothing, taking a lift, accepting an invitation to a flat for refreshments and the conduct of the victim were not mitigation.
An exception in possible mitigation may be where there has been consent to sexual intercourse which is withdrawn during the act, but this has not been accepted in this jurisdiction.