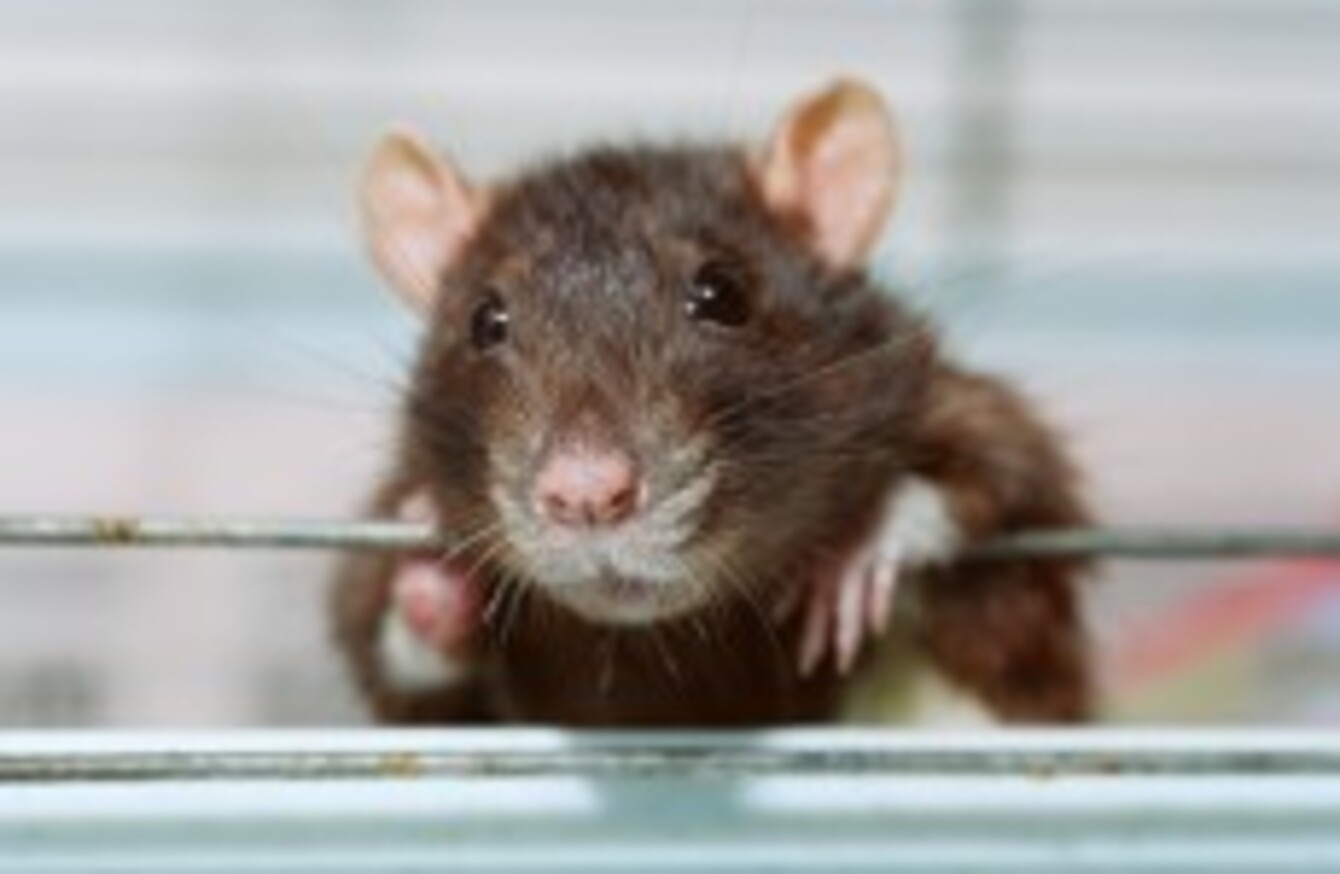 Image: Shutterstock/Roman Prokhorov
Image: Shutterstock/Roman Prokhorov
A KERRY COUNTY councillor has said that rats in Killarney are "dancing" on top of rubbish piles in estates.
Independent councillor for the town Donal O'Grady says that the mounds of rubbish in estates and unused sites have not been treated with rat poison over the last few years, meaning the rats have multiplied.
Speaking to TheJournal.ie today, O'Grady said that the issue is a direct consequence of the council introducing pay by weight litter collections and some people being unwilling or unable to pay.
"Nobody was putting down rat poison. People are not going to pay to have the rubbish taken away.
"I was in a house last week and there was 150 bags of rubbish in the field. I saw the rats on top of the pile, they were practically dancing a polka set up on the wall."
O'Grady adds that while the centre of the popular tourist town is free from rodents, something needs to be done to tackle the problem.
"We have a problem on the outskirts of town but if we don't do something, it's going to get worse. We should be getting people out to take care of the problem.
"They're getting bigger and multiplying."
O'Grady says that despite assurances that there was a system for placing rat poison, no such plan was in place.
"I discovered there was no plan to put out poison.
"Someone will end up getting Weil's Disease. I'm calling on the council to get moving and get someone in to take care of this."