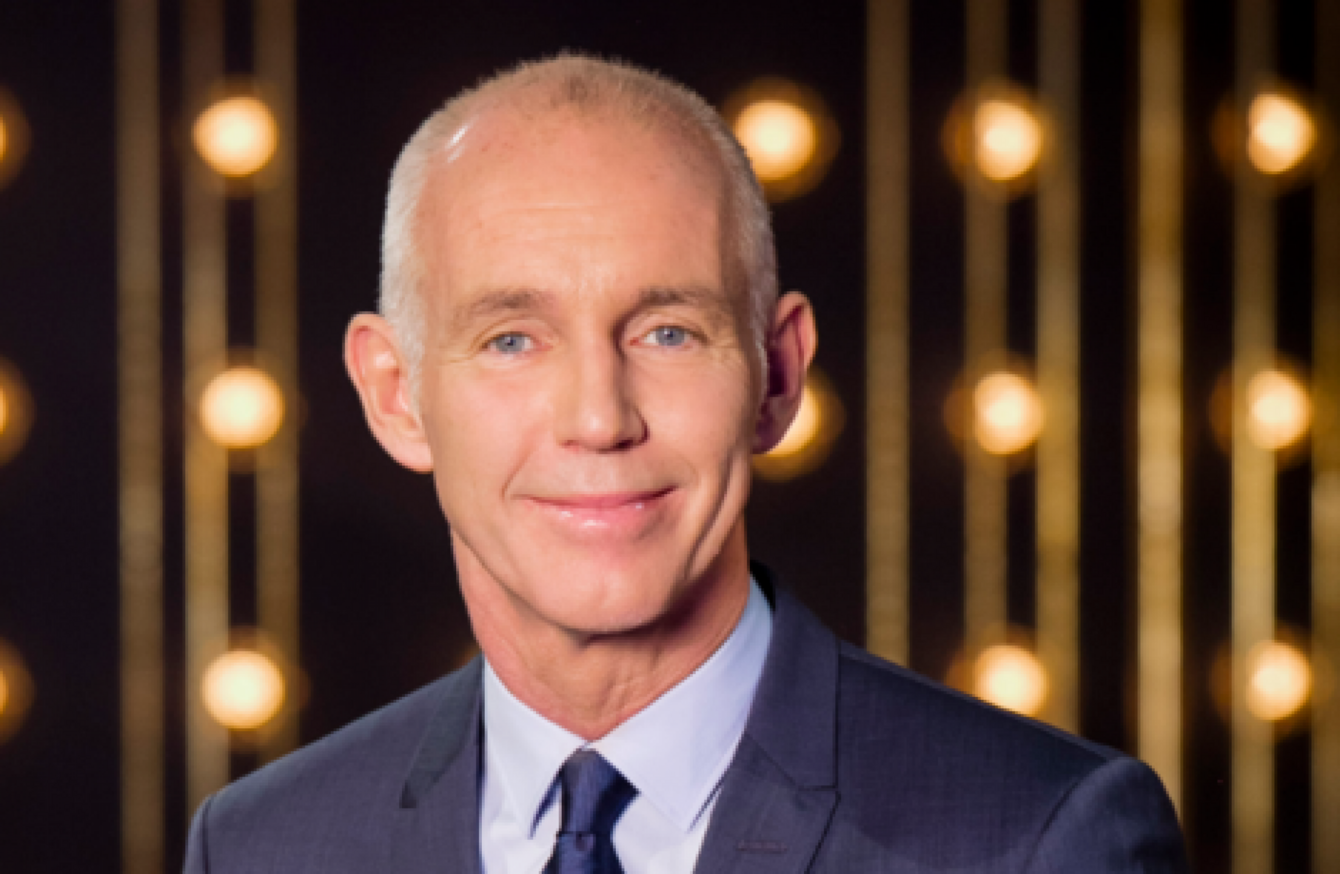 Image: RTÉ
Image: RTÉ
RAY D'ARCY'S RTÉ radio show has come in for criticism from the Broadcasting Authority of Ireland over how it dealt with a segment on the issue of abortion earlier this year.
Of six complaints received by the watchdog body, one was rejected, three were upheld and two were upheld in part.
Colm O'Gorman, the head of Amnesty Ireland, was a guest on the programme on 9 June last. The campaigner was on the mid-afternoon Radio 1 show to discuss the group's report 'She is not a criminal: The impact of Ireland's abortion law'.
The BAI found that the programme failed to meet requirements for "fairness, impartiality and objectivity".
The watchdog body added:
ln particular, it was the view of the Committee that listeners to the programme would have reasonably concluded that the presenter endorsed the views of his interviewee and was articulating a partisan position.
D'Arcy said in the course of the programme that the work of the Oireachtas justice committee on the issue of abortion was "flawed, basically, fundamentally flawed".
And on the issue of the right to travel for an abortion he commented (as the BAI puts it "with apparent incredulity"):
Then we have enshrined in our Constitution…the right to travel to do something illegal [in lreland].
His expression of views compounded the lack of fairness that the BAI considered evident in the broadcast.
Response 
RTÉ argued in its correspondence with the BAI that D'Arcy "was cognisant of fairness, both by putting contrary opinions to the interviewee and using several robust contributions from listeners about the Amnesty report".
He also read a statement by Cora Sherlock of the Pro-Life Campaign "alleging that Amnesty was no longer an unbiased defender of human rights principles," the broadcaster pointed out.
Defending the programme, RTÉ also pointed out that an interview of similar duration with Ben Conroy of Christian lobby group the Iona Institute was broadcast on The Ray D'Arcy Show on 25 August.
Responding to that point, the BAI said the Broadcasting Act 2009 stated that objectivity could be achieved in "two or more related broadcasts…if the broadcasts are transmitted within a reasonable period of each other".
Noting the 11 week gap between the two items, the authority said it did not consider the second programme to be a related broadcast.