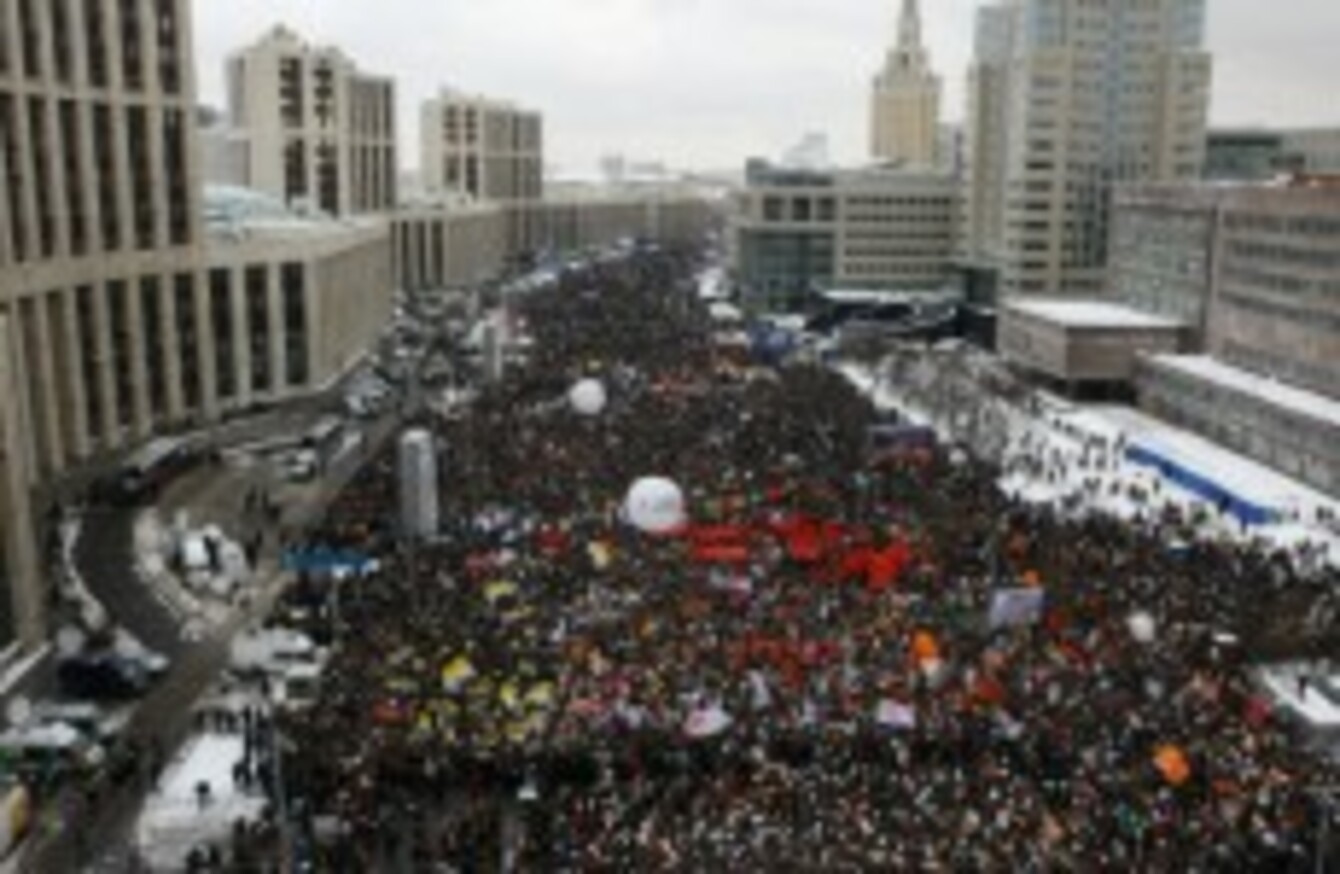 Aoife Mullen
Aoife Mullen
Aoife is from Louth and is a first-year journalism student at DCU. Before the Budget, she was particularly worried about cuts to student grants and the possible reintroduction of third-level fees.
My view on the €250 registration fee increase is that it's a bit sneaky. The government knew they were breaking their promise to students [not to raise it] but they probably thought that if they only put it up by that much then it wouldn't look so bad. Maybe they felt like it was easing the blow and students would forgive them. But it could be much worse next year.
The student grant cut wasn't as bad as it could have been. It works out as something like €130 overall, so I don't think it's a massive chunk; we [students] can make a little contribution by giving that amount, but at the same time it's a very miserable account for the government to be saving.
I'm not personally affected by the postgrad grant cut but I'm only in first year and I haven't really been thinking about doing one. I've been hoping that my degree will be enough and I won't have to do one. The government should prioritise funding for primary degrees, though. I'm of the opinion that if you're going to do further education after your degree, it's your choice. If you can't afford it, take time out and save up for it.
[The postgrad maintenance payment cut] might make secondary students look further into their course choices and focus more on their options from an earlier stage.
There's a huge crisis in third-level funding, but the government needs to look at the overall picture of how they're funding third-level education. The 2 per cent cut to state funding for colleges will just be passed on to the students and affect the quality of the services they get.
Overall, the Budget is not as bad as I was expecting and it doesn't have a huge effect on me. At the end of the day, everyone has to make a contribution even though students weren't the ones who caused the crash, but I don't think this is too much to ask of students.