LOOKING FOR SOME articles and videos to help break up the afternoon, but only have 10 minutes to spare?
Try these nuggets for size – all take 10 minutes or less to enjoy.
Source: Vox/YouTube
This video aims to prove that flying IS safer than ever. What do you think of it? [Vox - 2 mins]
2. Can science save your marriage?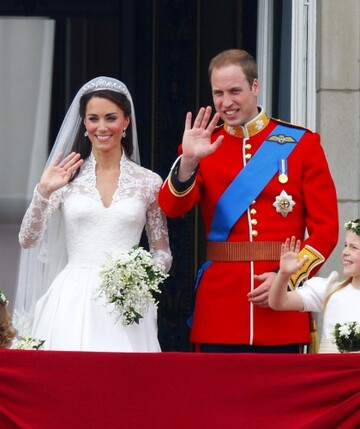 Source: PA Archive/Press Association Images
No, seriously. If you examine data, can you make sure you have a long and fruitful union? [NY Times - 6 mins]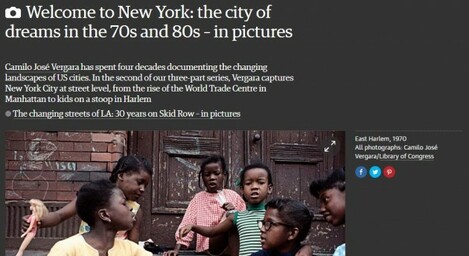 Source: The Guardian
These photographs by Camilo José Vergara of NY in the 70s and 80s are magical. [The Guardian - 7 mins]
Source: The Tonight Show Starring Jimmy Fallon/YouTube
Oh go on, you love a bit of 50 Shades coverage. We won't tell! [The Tonight Show/YouTube - 3 mins]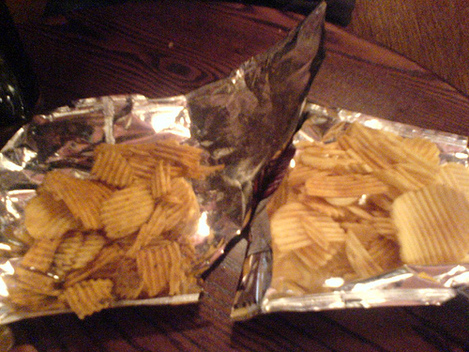 Source: Jana Mills
15 distinctly Irish pleasures… including someone tearing open a packet of crisps at the pub for everyone to share. Aaah. [DailyEdge.ie - 3 mins]