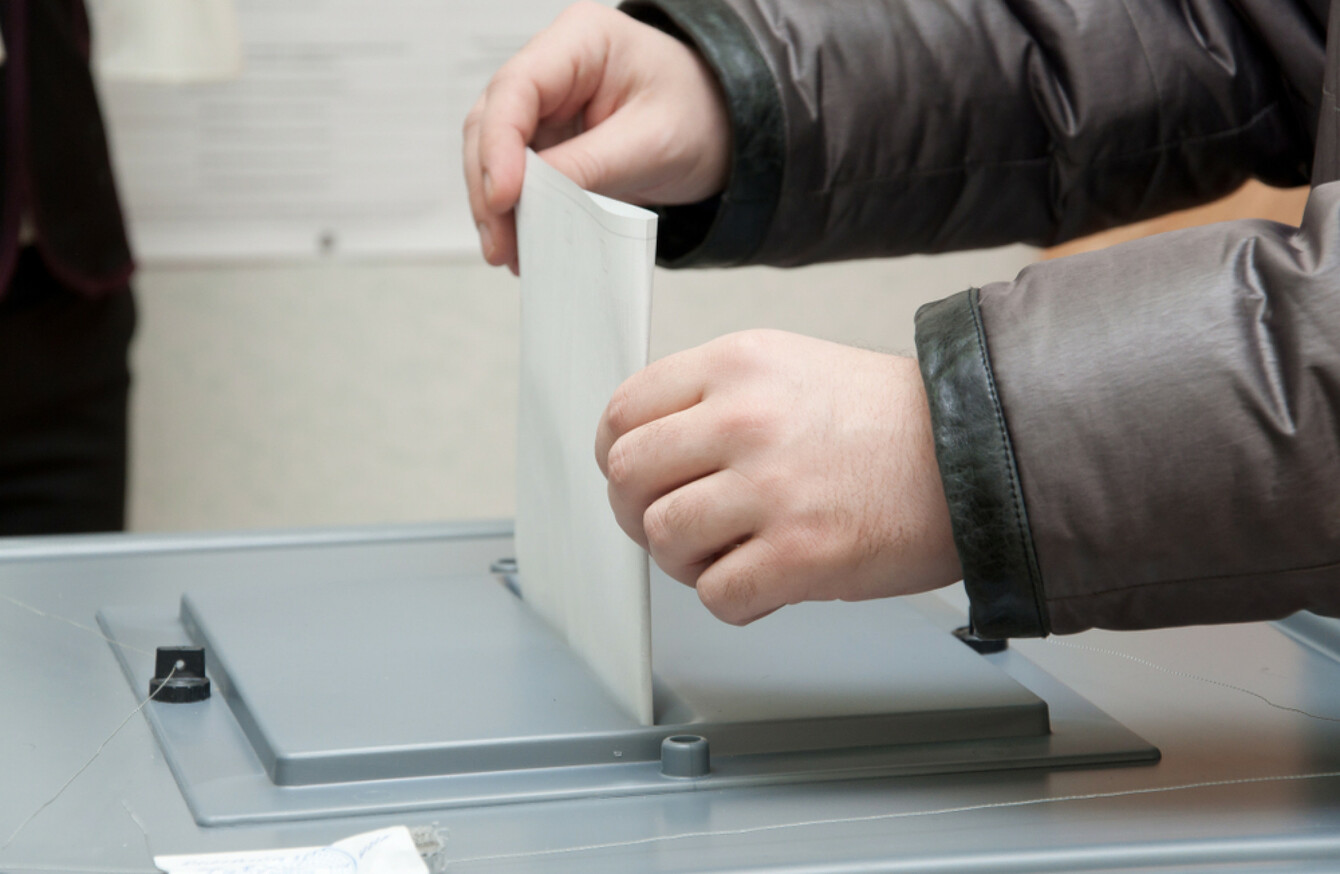 Image: Shutterstock/Konstantin Ivshin
Image: Shutterstock/Konstantin Ivshin
A REFERENDUM ON whether to repeal the Eighth Amendment will be held on Friday 25 May.
Housing Minister Eoghan Murphy made the announcement this afternoon after the Referendum Bill cleared all stages of the Houses of the Oireachtas.
Earlier this afternoon, the Referendum Bill passed through all stages in the Seanad by 40 votes to 10.
Speaking to reporters today, Health Minister Simon Harris said politicians had been discussing the issue for a long time, and now it is time for the people to have their say.
He said those who want to change the situation as it stands for women need to get out and vote, and urged members of the public not to leave it up to others.
Harris said it is important that people now check the voting register to ensure they can vote in May.
Source: TheJournal.ie/YouTube
Yesterday, Health Minister Simon Harris published the heads of the bill of the proposed abortion legislation that will come into effect if the public vote in favour of repealing the Eighth Amendment.
Today's date announcement, along with the establishment of the Referendum Commission earlier this month, means pro-life and pro-choice campaigns can now fully get underway.
Murphy said the role of the Referendum Commission will be very important in the weeks ahead.