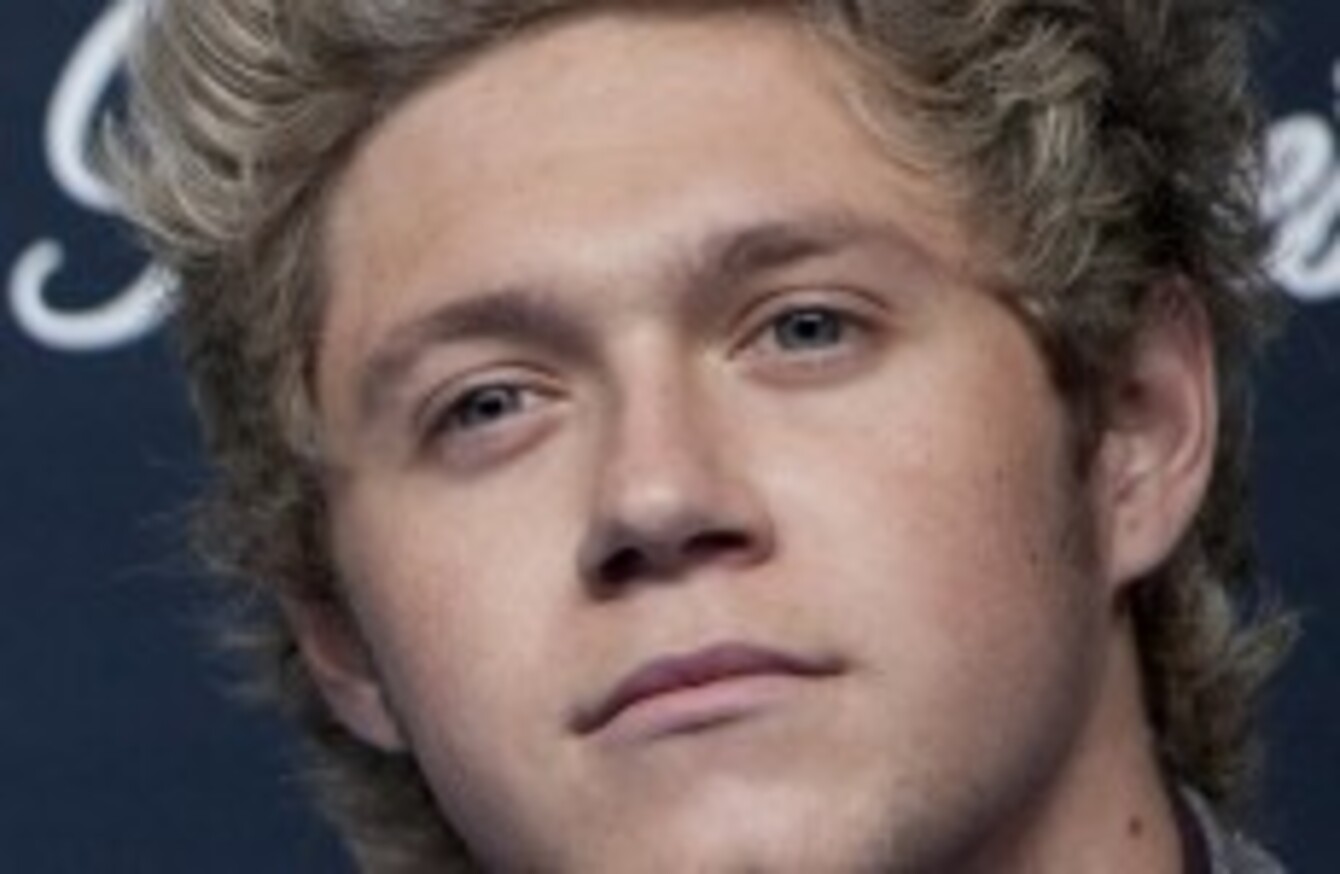 Presidential material? 21-year-old Niall Horan from One Direction.
Image: AP/Press Association Images
Presidential material? 21-year-old Niall Horan from One Direction.
Image: AP/Press Association Images
MONTHS BEFORE IT was even announced, the referendum on same-sex marriage was getting a lot of coverage, sparking conversations and debates.
On naming the date for the vote, government also announced a second referendum that has been moving quietly along in the background.
On 22 May, the electorate will be asked about the age of eligibility to be the President of Ireland. Currently, candidates must be 35 years or older but the government wants to reduce this to 21 years of age following a recommendation by the constitutional convention.
With little being said about the vote until this week, polls have shown that it is unlikely to pass.
The latest Irish Times/Ipsos MRBI poll found 62% of people are against the proposed amendment. The only age category that seemed amenable to the idea were the 18 to 24 years olds.
Earlier this week, the matter was debated in the Dáil where even government TDs were scratching their heads trying to find "a single argument" for the change, as Fine Gael Olivia Mitchell put it.
"I have heard people say it will do no harm because people will not vote for a 21-year old President in any event. We have no guarantee that will be the case. If we do elect a 21-year old with no experience of life, no training and no expertise and we are faced with a constitutional crisis what is likely to be the outcome?" she also asked.
However, Junior Minister Ann Phelan noted that the age of eligibility in Croatia, Finland and France is just 18.
Fianna Fáil's Charlie McConalogue recognised the importance of asking the question but said the measure in isolation could not bring about greater (meaningful) diversity on the ballot paper, calling it a "sop and a patronising measure".
During the debate, many deputies noted that there was no demand for the vote, and no 'watercooler or shop' chat about it. Independent TD Catherine Murphy called it "underwhelming" and said there were other measures that could help young people more.
"I wish to comment on the nod to youth and young people implied in the Bill. We need to do things urgently for young people, but this is not it. If the Bill passes, one will be able to run for President at 21 years, but if a person is under 26 and has not got a job, his or her social welfare entitlement has been cut to €100. How is somebody under 26 years who is not living at home and cannot find a job going to run a presidential campaign?"
Colm Keaveney got the first Animal Farm reference in, as well as a dig at the Peter Pan elements of the Dáil.
"I meet many 18 year olds who demonstrate more maturity than many of the Ministers who sit on the government side of the House," he said.
"The government has taken the maxim from Animal Farm that all animals are equal but some are more equal than others as an instruction rather than an ironic statement. The government is very good at singling out young people when it comes to cuts in their social protection payments. The government was quick in its crusade to attack 18 year olds, who were specifically targeted by the Labour Party in strategic attacks on young people."
Despite his friendly approach to the proposal itself, he had problems with it being one of just two referenda to come out of the Constitutional Convention and promise for political reform.
"Is this the best constitutional and political reform after where we have come from, given the appetite of the people of this country for wholescale reform? Is this it, reducing the participation age to 21 years?"
That all came before a succinct interruption from Deputy Robert Troy: "It is a joke."
Do you agree? Should the age of eligibility to be President of Ireland be lowered to 21?