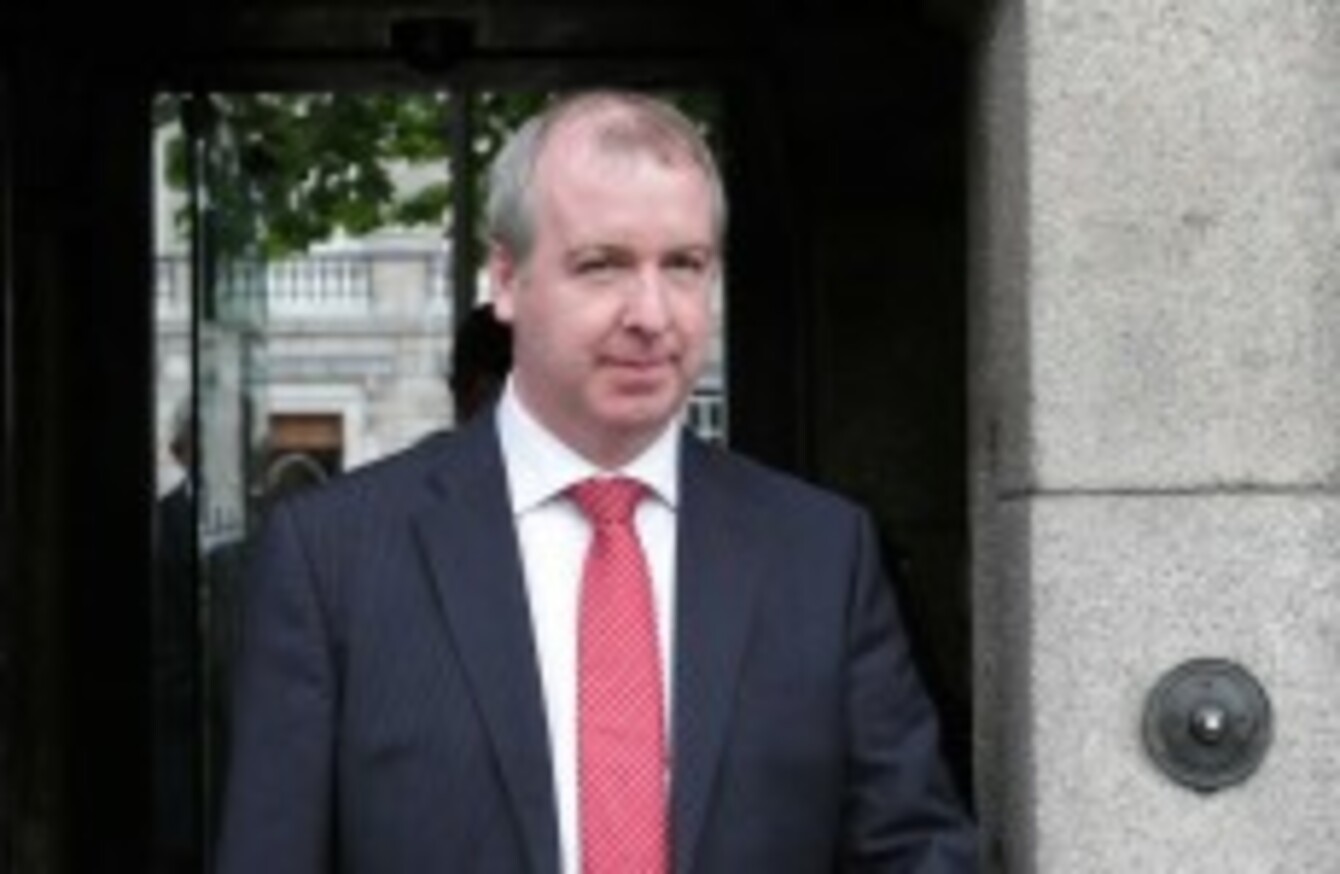 Brian Walsh
Image: Laura Hutton/Photocall Ireland
Brian Walsh
Image: Laura Hutton/Photocall Ireland
EXPELLED FINE GAEL TD Brian Walsh has accused the Reform Alliance of "cynicism" and taking an "a la carte" approach to election promises.
Walsh was reacting to comments by Lucinda Creighton earlier today, suggesting that the Alliance would be campaigning against the abolition of the Seanad.
Creighton had said earlier this month that the group did not have a united stance on the referendum, but today told RTÉ's Seán O'Rourke that the seven TDs and senators, who have all been expelled from Fine Gael, would vote No.
Walsh, who was also expelled from the party but declined to join the Reform Alliance, said that the Reform Alliance was trying to undermine the Taoiseach.
"The indications that the Reform Alliance will adopt a common standpoint in opposition to the Government's smacks of a desire to undermine the Taoiseach and the Government," said Walsh.
The exiled Galway West TD also said that some members of the Reform Alliance had "personal agendas".
"This à la carte approach to pre-election commitments is a reason why there is such cynicism and disconnect between politicians and the public at present.
It is irresponsible to use an issue concerning the future of the institutions and Constitution of the State to further what is clearly for some members of the group a personal agenda.