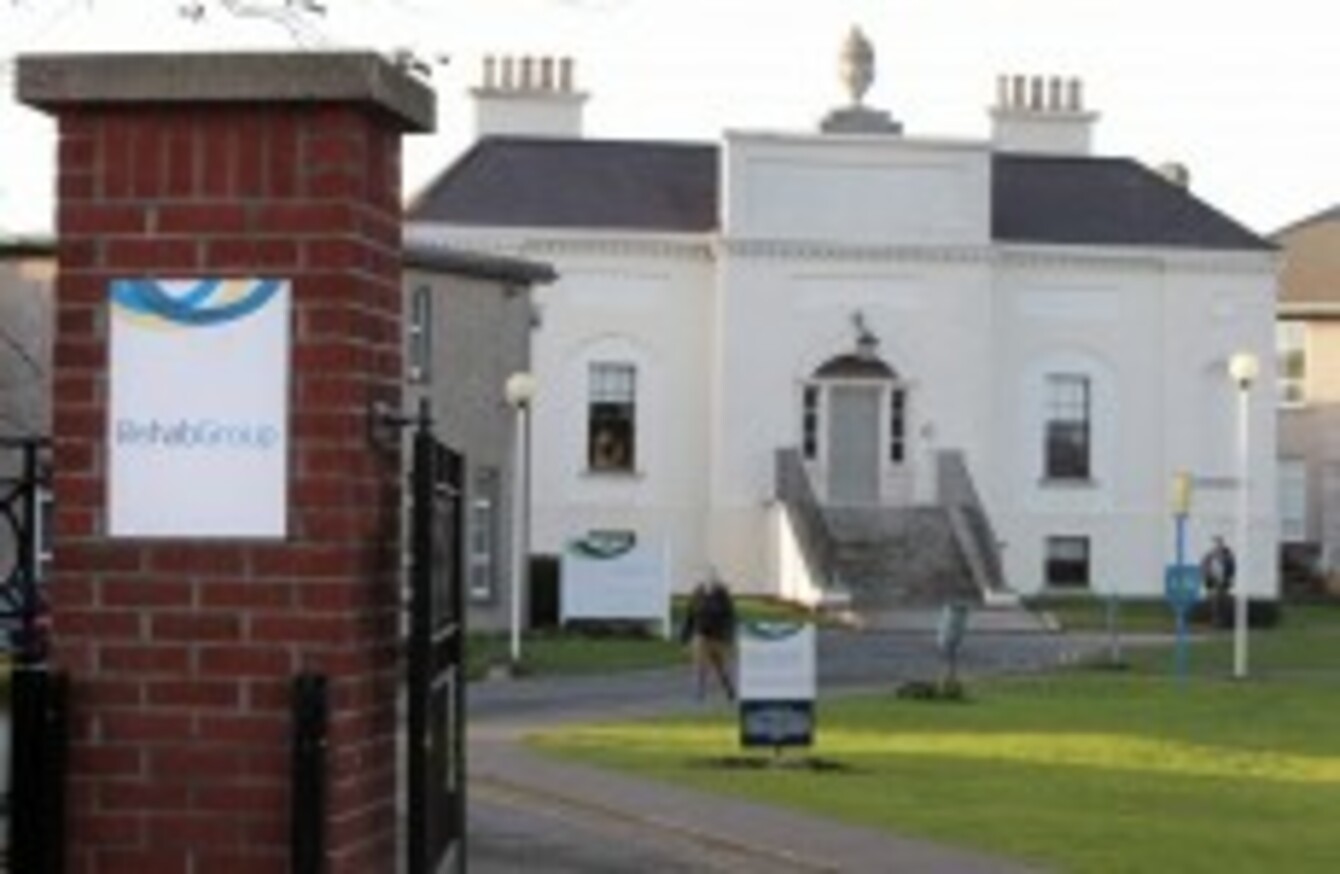 Image: Photocall Ireland
Image: Photocall Ireland
THE CHARITY AT the centre of a row with the Justice Minister has come out swinging, after it was revealed that a profit of just €9,452 was made from their lottery.
The Rehab Group, which provides training and employment for people with disabilities, is currently engaged in a High Court case in which the Department of Justice is a defendant, said that last night's remarks by Alan Shatter were 'inappropriate'.
"Given the widespread coverage of these comments in the media that Rehab considers to be misleading, we feel it important, in the interests of fairness, to set out Rehab's position," the group said in a statement.
Rehab believes that their lottery has been unfairly impacted by the National Lottery. Rehab says that their ability to raise funds through the lottery is 'undermined' by the existence of the National Lottery.
Prize funds in charity lotteries are limited to €20,000 weekly and responding to lobbying from charities, a system was introduced to redress the balance.
The charitable lotteries compensation scheme was introduced by the government in 1997, to compensate charity lotteries for the impact of the National Lottery.
Rehab says that it was "disingenuous" for Shatter to contend that the news of the small profits being made were a surprise.
"It is quite disingenuous for any person in government to express surprise or shock at the performance of any charity lottery. The impact of the cap on the prize fund of charity lotteries is the very reason for the existence of the compensation scheme for charity lotteries."
The charity went on to answer a challenge by Shatter, who said that they needed to show where the funds raised go.
"The funds generated by Rehab's charity lotteries are used to support capital projects, new innovative services, research and advocacy," the statement said.