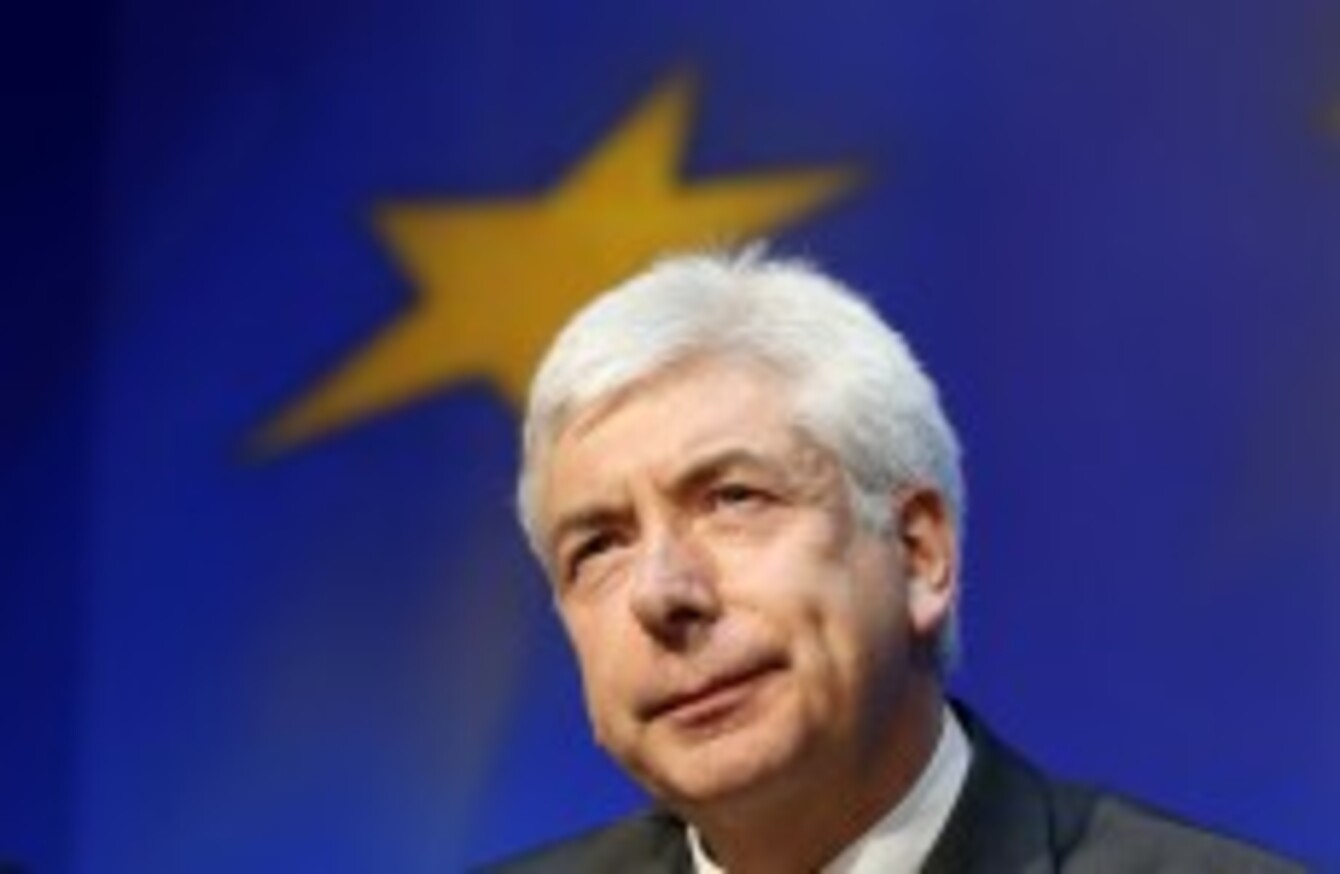 Energy Minister Alex White
Image: Sasko Lazarov/Photocall Ireland
Energy Minister Alex White
Image: Sasko Lazarov/Photocall Ireland
THIS WEEKEND, THEJOURNAL.IE looked at how Ireland was tracking against its EU 2020 renewable-energy targets.
While the country's agreed goal was for 16% of its total energy needs to come from renewable sources at the end of the decade, it had achieved less than half that share in 2013.
Energy Minister Alex White has warned an undersupply of renewable energy for heating posed the biggest risk to the country meeting its targets and coming up short could cost the government €300 million a year in penalties.
But the rapid development of new renewable energy – particularly from wind turbines - comes at a short-term cost, with guaranteed tariffs designed to support wind-energy and hydro generation coming in above current wholesale power prices.
Suppliers are compensated for these extra costs through the Public Service Obligation (PSO) levy, worth €335 million in 2014/15, which is paid by consumers.
Semi-state Eirgrid will also spend an estimated €3.2 billion upgrading the power distribution network under its Grid25 plan, part of which is needed to cater for the influx of wind energy and potential future sources like wave energy.
However renewable-energy advocates argue the immediate costs of building wind turbines are offset with the long-term benefits that come from zero fuel expenses, low maintenance needs and the lack of carbon emissions.
So with all that in mind: Do you think more should be done to develop renewable energy in Ireland?

This month, as part of TheJournal.ie's ongoing small and medium enterprise (SME) focus, we look at business and the environment, and ways of making an enterprise more sustainable.
To view other SME stories from our collection, click here.