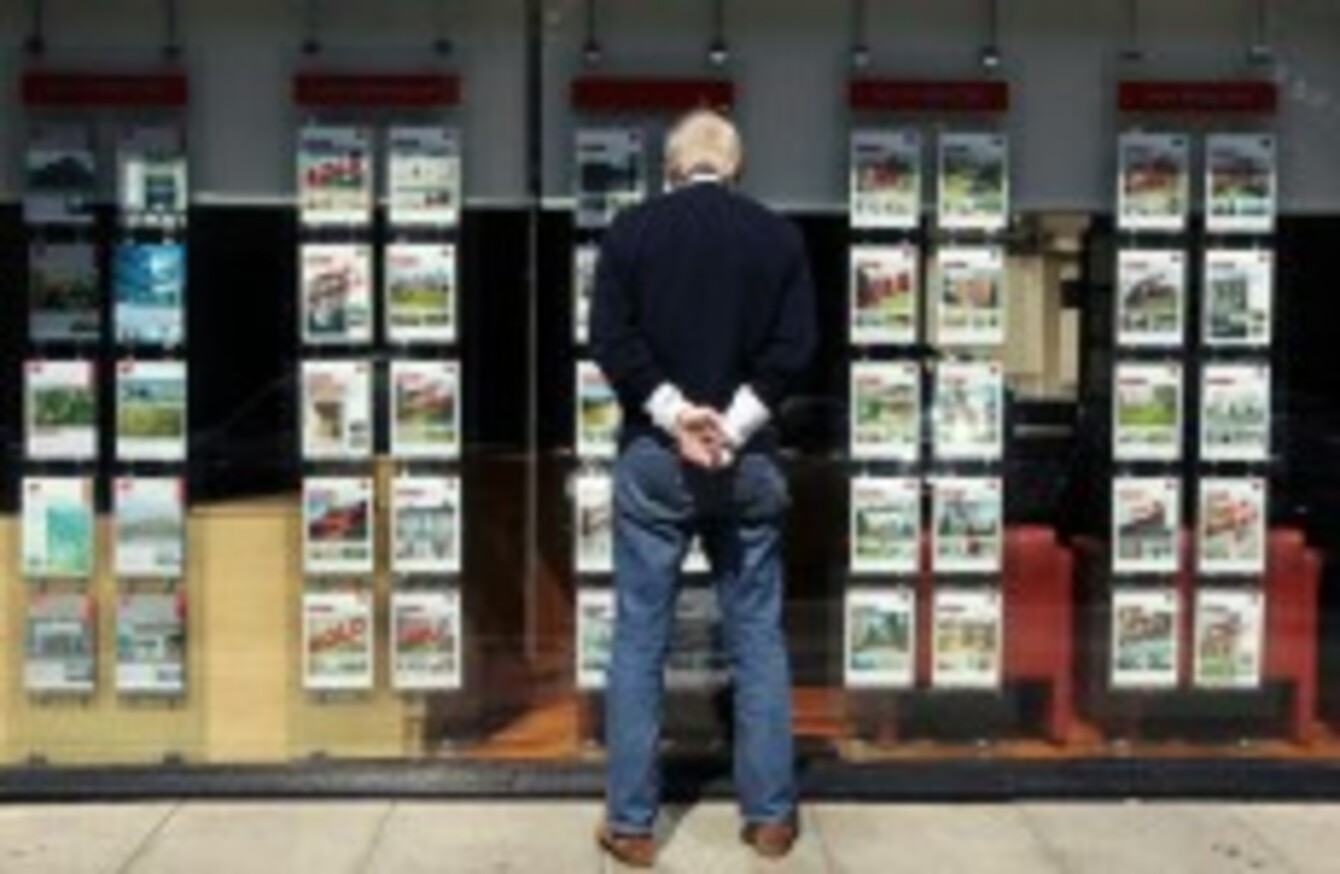 Image: Sam Boal/Photocall Ireland
Image: Sam Boal/Photocall Ireland
IT'S BAD NEWS for students going back to college in Dublin in the coming weeks as the battle to find somewhere to live starts up again.
A new study has found rent prices have risen significantly for accommodation near Dublin colleges, up by 7 per cent compared to the same time last year.
However the report emphasised the increasing difference between Dublin and the rest of the country with rental prices rising by 1 per cent on average across all other counties.
The average monthly rent is now €825, compared to €792 one year ago, while the average rent in Dublin is now €1,148 per month, according to property website Daft.ie's quarterly rental report.
The average rent in Cork is €806 – an increase of 1.8 per cent – while the average rent in Galway is €792 (up 2.7 per cent). Limerick rental prices have fallen 0.2 per cent to €642 per month on average while Waterford has seen a drop of 2.7 per cent to €591 per month.
Economist Ronan Lyons said demand for accommodation remains strong in urban areas – especially in Dublin. "As a result, with properties shifting faster, students may feel more rushed when looking for accommodation for the year ahead," he said.
However he noted that rents have remained around the same outside of Dublin, highlighting what has become a gaping disparity between property prices in Dublin – which have begun to slowly climb – and all other counties.
"This gap between Dublin and much of the rest of the country is a trend seen consistently over the last 12 to 18 months," he said.
One of the biggest reasons for the rental price hike has been the drop in the number of properties available. There has been a drop of 43 per cent in the number of properties to rent in Dublin compared to one year ago, falling from 4,212 to 2,394.
The findings echo recent research by the Central Statistics Office which found that property prices have risen for the first time since 2008.
Map showing average rental prices. Click here to see it in more detail.
Note: Daft.ie is part of the Distilled Media Group. Journal Media Ltd has shareholders – Brian and Eamonn Fallon – in common with Distilled Media Group.
Read: Property prices are now half the price they were in 2007 >