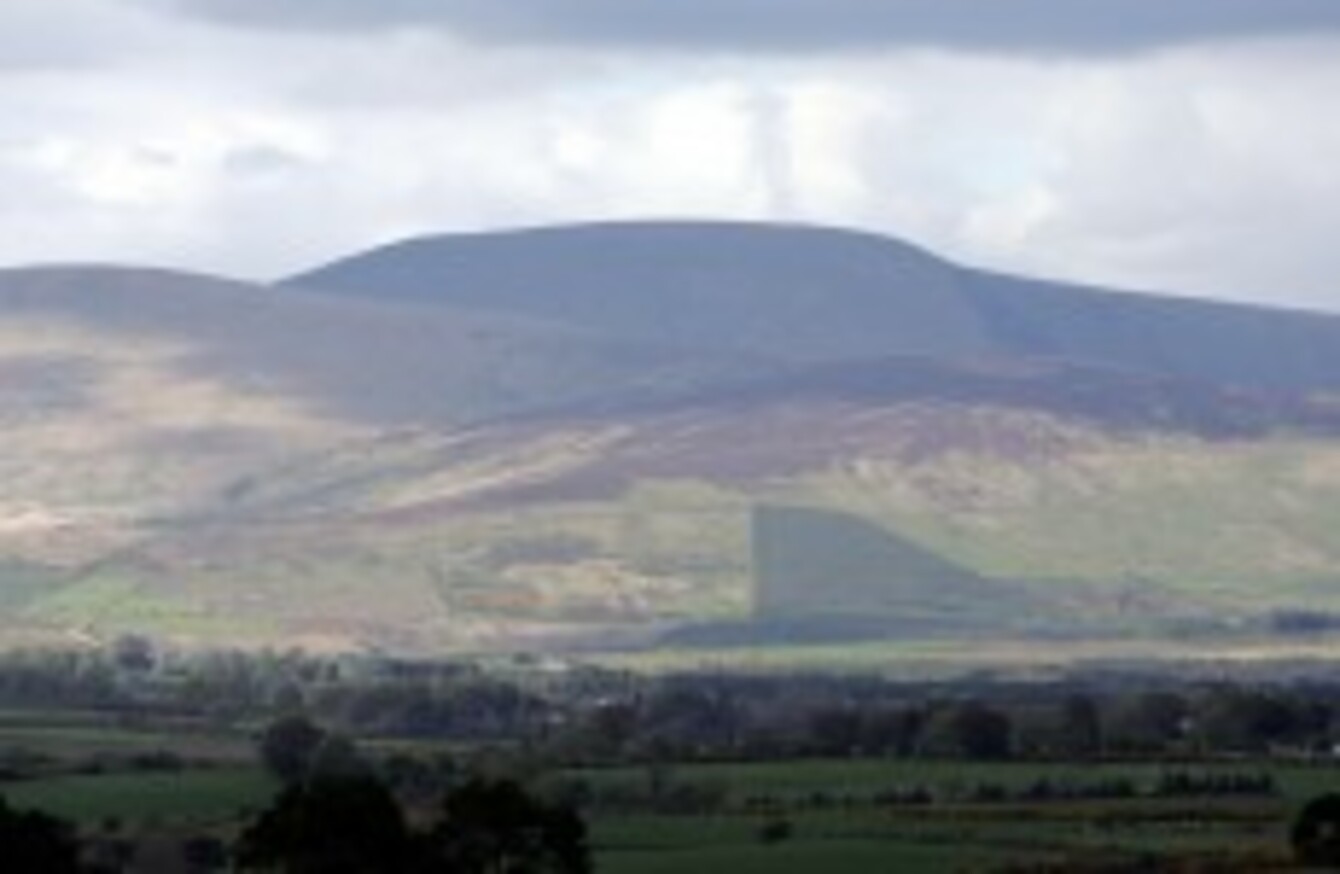 Part of the Wicklow mountains (File photo)
Image: Eamonn Farrell/Photocall Ireland
Part of the Wicklow mountains (File photo)
Image: Eamonn Farrell/Photocall Ireland
A GROUP OF climbers had to be rescued from a Wicklow mountain last night after one person fell, resulting in three people being injured.
Gardaí, the Coast Guard, two Wicklow Mountain Rescue Teams, and HSE paramedics were all dispatched to the scene after the alarm was raised at 5.30pm yesterday evening.
The group of 5 climbers got into difficulty as they climbed the 595-metre high Luggala mountain. Three of the group were hurt – one seriously – in the fall.
Rescuers set up a series of abseils to access the most seriously injured person, who was lowered from a cliff face in a stretcher to a waiting ambulance. Weather conditions at the time, combined with increasing darkness, made the situation more difficult.
A second climber was airlifted to hospital, while the third was able to walk down the mountain to safety.
Two other climbers who had been with the group were helped down the cliff face, while a separate group of three people were also transported to the rescue base.
The incident was officially stood down at 1.30am, 8 hours after it began, when all the casualties had either been hospitalised or returned home.