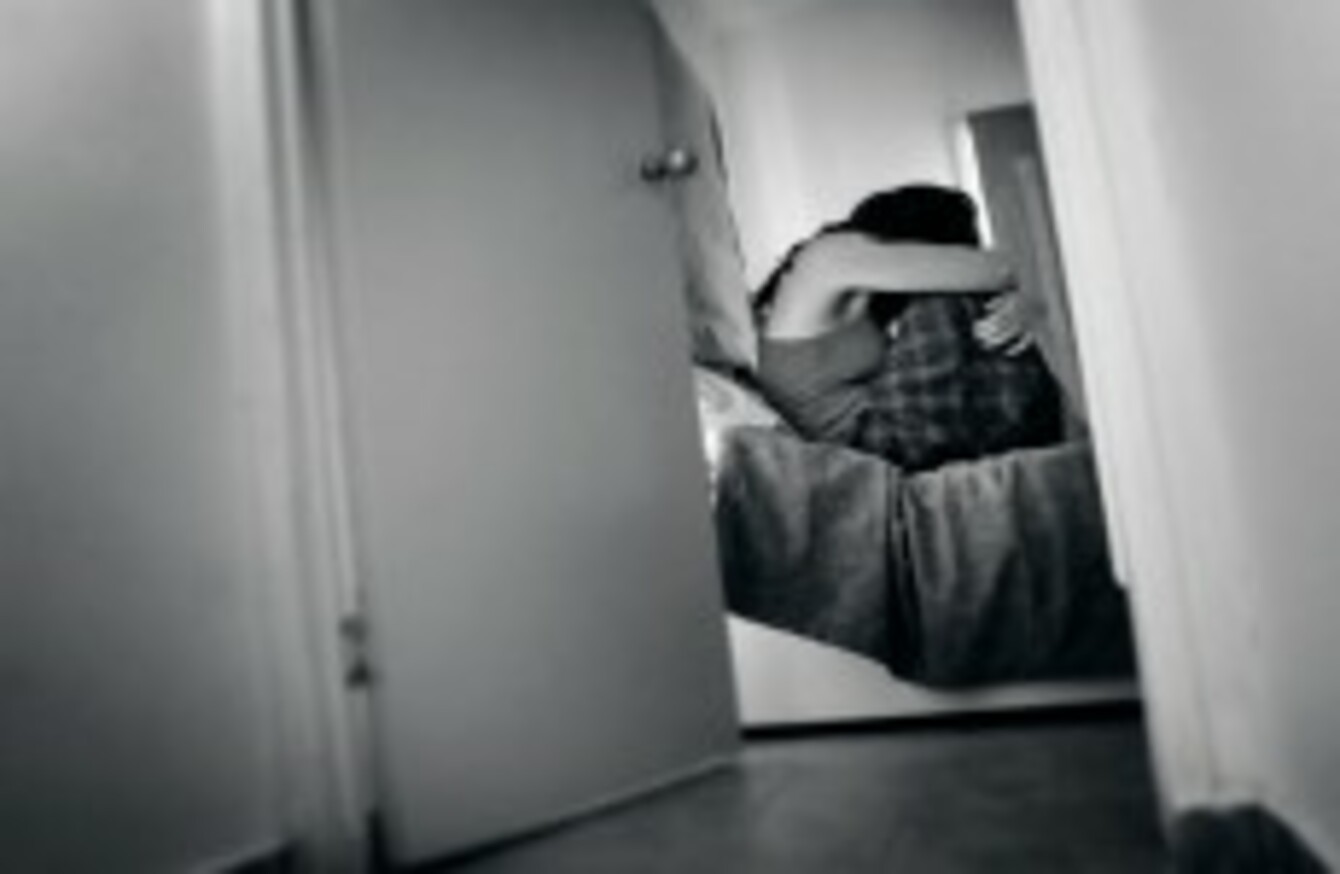 Image: Shutterstock
Image: Shutterstock
A NEW UCD study is recommending that the harm caused by a sexual crime should be the focus of the aftermath rather than the laws that are broken.
The paper points out that less than one in ten cases of sexual crime ever reach the criminal justice system and argues for the benefits of restorative justice.
Restorative justice focuses on attempting to heal the damage caused by a crime and places those who have been harmed and those who have done the harm are at the centre of the process.
The study was carried out by Dr Marie Keenan of UCD'S School of Applied Social Science and counsellor Bernadette Fahy and is based 149 interviews of victims, offenders, their families, and various members of the criminal justice system.
The researchers point out that the current criminal justice system in Ireland has meant that victims of sexual crime, even when they report their abuse, withdraw the majority of complaints.
The report says some victims "feel peripheral to the harm that they have experienced" and let down by the criminal justice system.
This is in large part to the evidence that is required for a conviction and the study points out that restorative justice represents "another way" to help victims.
"Anyone who wants to know how best to respond in justice to victims of sexual crime must listen to their own words," argues Keenan.
Anyone who wants to know what offenders think about their victims and how they feel in the aftermath of sexual crime must listen to their words. Both speak about what is required to repair the harm done to the victim.
Restorative justice does not advocate abandoning traditional forms of justice but supplementing them with a focus on the needs of those involved. Facing Forward is and advocacy group that argues in favour of the restorative justice process, chairperson Barbara Walsh says it can offer another way for victims:
This ground breaking report highlights the need for 'an additional justice system' for sexual crime, one that is not adversarial. Where the victim is central to the process and where the offender is held accountable for the harm caused.
For more information about our restorative practice you can contact a Facing co-ordinator at: restorative@facingforward.ie