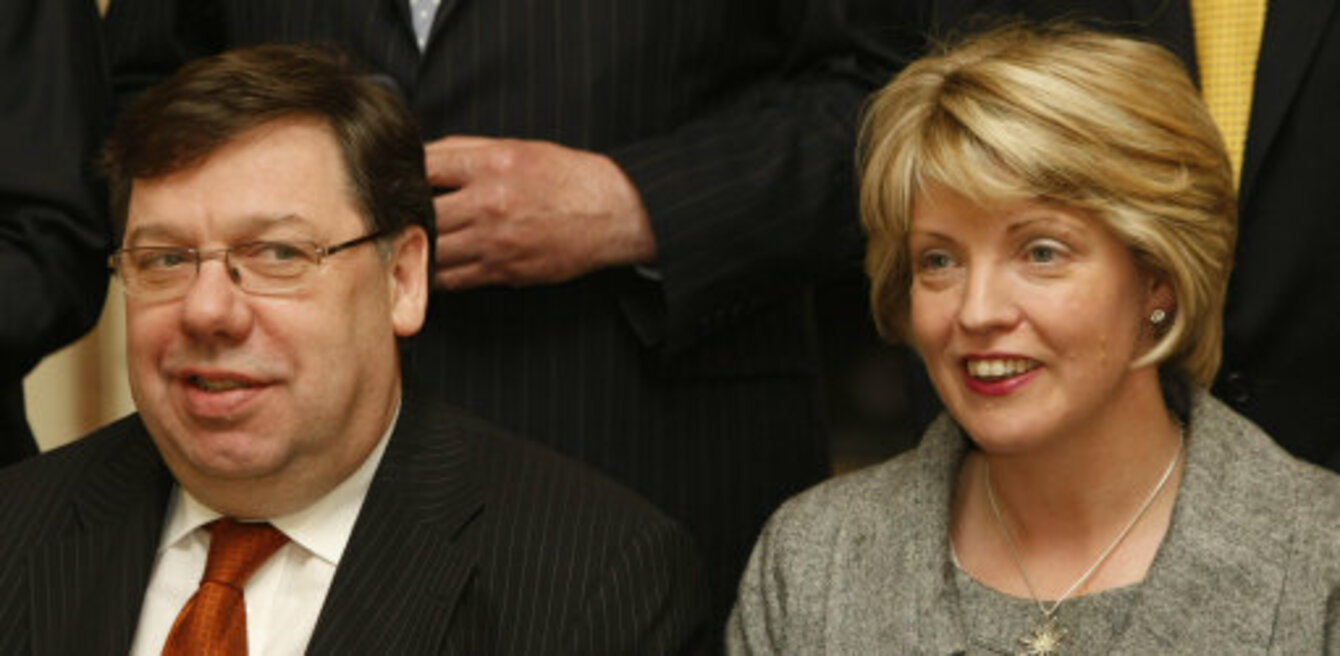 TANAISTE and Education Minister Mary Coughlan today ruled out a reintroduction of third-level fees.
The minister put the minds of leaving cert students at ease by saying fees would not be apart of the 2011 Budget.
The minister who is awaiting a report on the development of third-level education for the next 20 years. The report by Dr Colin Hunt was expected to be published in June will now not be published till the Autumn. It is expected that the report will advocate the return of fees.
However, Minister Coughlan has ruled out fees for the lifetime of the current government.
"No that is the government commitment, that is the programme for government" she told Newstalk
"Any decision in the future of 3rd-level education over the next 20 years will have to be considered by government".
"This is a report that will bring a number of recommendations for the reform of 3rd-level education in this country" she added.