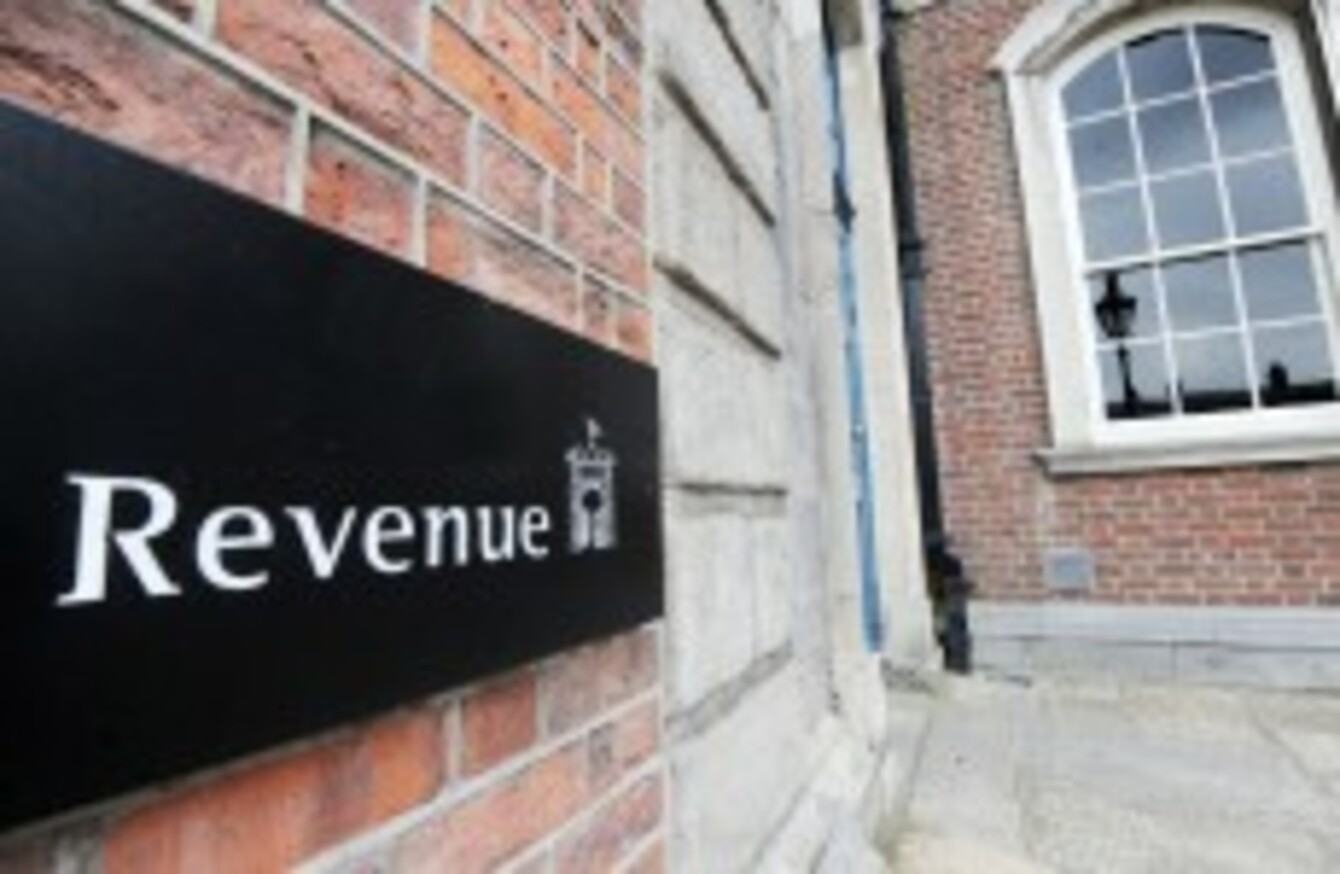 Image: Laura Hutton/Photocall Ireland
Image: Laura Hutton/Photocall Ireland
REVENUE COMMISSIONERS SEIZED drugs worth more than €44 million in 2013, according to its annual report.
In figures released today, Revenue said it seized cannabis worth more than €11 million over the course of the year, along with €4.5 million worth of cocaine and heroin and €5 million worth of amphetamines.
Classifying nicotine as a drug, Revenue said it seized 40 million cigarettes with an estimated value of almost €19 million, as well as almost €2 million worth of tobacco.
Separately, when it came to tax issues, more than 8,000 audits were carried out by Revenue Commissioners in 2013, yielding more than €300 million in total.
The Exchequer brought in €37 billion in taxes last year, including €15.7 billion in income tax, €10.3 billion in VAT and more than €4 billion each in excise and corporation tax.
Ireland's sheriffs deal with 28,981 cases in 2013, bringing in more than 134 million in total.
More than 1.6 million homeowners filed property tax returns in 2013, a compliance rate of 91 per cent. Revenue said €242 million was collected from the new tax.
Revenue also revealed details of how many people got in touch with queries last year – and it's a lot. There were 8.5 million contacts with Revenue last year, which works out at 1.8 for every single person in Ireland.
More than 5 million of the queries were by email, 1.7 million were by letter, and 1.6 million were by telephone.
Revenue has a staff of 5,745 and an administrative budget of just under €400 million.