WITH THE CLOSING ceremony tonight, the Olympics comes to a close.
It's been a wild fortnight of scandal, controversy and some sport.
How closely were you paying attention?
Vanderlei de Lima lit the cauldron. What sport did he win an Olympic medal in?


Four US swimmers claimed they were robbed at gunpoint. A video showed them in an altercation where?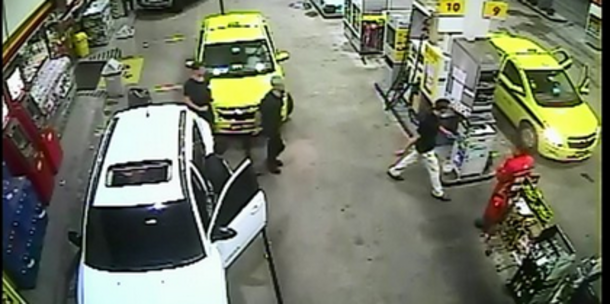 Ireland's newest heroes Gary and Paul O'Donovan row for which club?
INPHO/James Crombie


Which of these accusations did Michael Conlan NOT level at AIBA after his "loss" to Vladimir Nikitin?
They're "robbing arseholes"
They're "cheating bastards"
They're "paying everybody"


Annalise Murphy took a silver medal in which sailing class?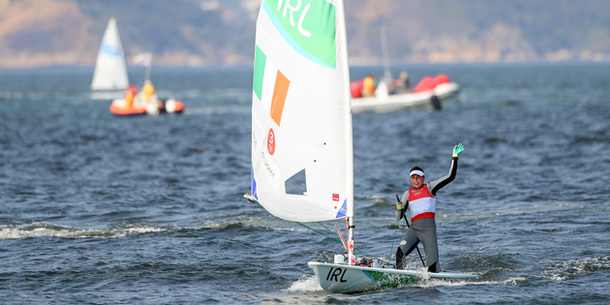 Thomas Barr finished fourth in the 400 metre hurdles final. What time did he run (which was a national record)?
Dan Sheridan/INPHO


Jason Kenny and his fiancée Laura Trott both claimed cycling gold medals. How many medals have they got combined?


One of the stories of the Games has been Simone Biles. She took four golds and a bronze. What was the bronze in?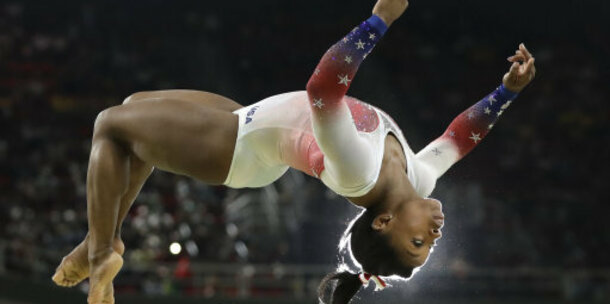 Shaunae Miller became a meme after launching herself across the line to win which event?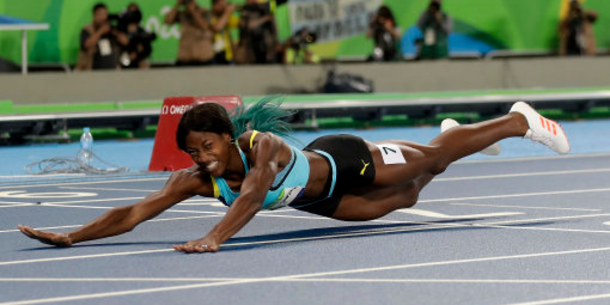 Usain Bolt made it look easy winning the 100m and 200m races. Who was the only other runner to medal in both races?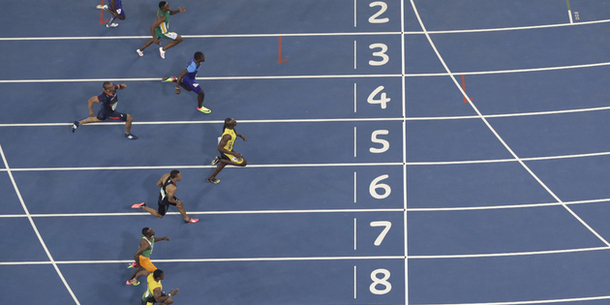 Answer all the questions to see your result!
You scored out of !
Top Dog!
Pawsitively perfect!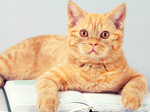 You scored out of !
Clever Cat!
Almost purrfect!
You scored out of !
Fin-tastic!
Flipping good effort!
You scored out of !
What are ewe doing?
Couldn't ram it home?
You scored out of !
Turtle-y awful!
Shell of an awful effort.