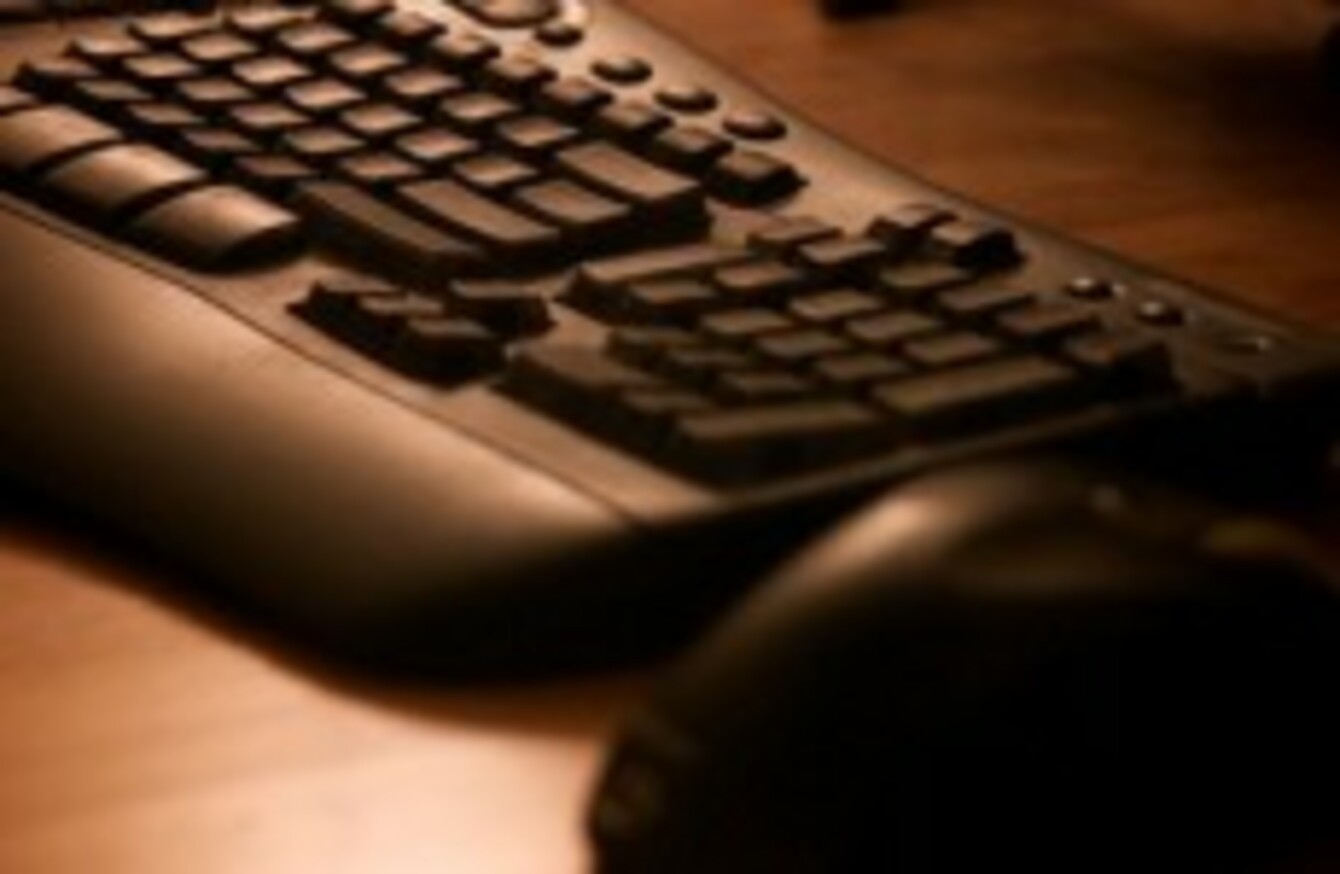 THE NUMBER OF registrations for .ie domain names increased by 12.2 per cent in the first quarter of 2012 in comparison with the previous quarter, according to figures released by the IE Domain Registry (IEDR).
IEDR, the managed registry of Ireland's official internet address, reported 9,398 new .ie domain registrations for the first three months of the year – representing a 12.2 per cent increase on new registrations recorded in the previous quarter, which totalled 8,694.
Registrations were shown to grow steadily each month, with 3,053 in January, 3,184 in February and 3,161 in March.
The figures also indicate steady demand from Irish micro-businesses and sole traders for a .ie domain name, IEDR said.
"We're really pleased with the growth in .ie domain registration figures in the first three months of the year," said IEDR CEO David Curtin. "The New Year can be a tough time for small business owners in particular, so it's really encouraging to see that many of the new registrations came from sole traders, some of them just starting out."
The total number of .ie domains now stands at 177,720.