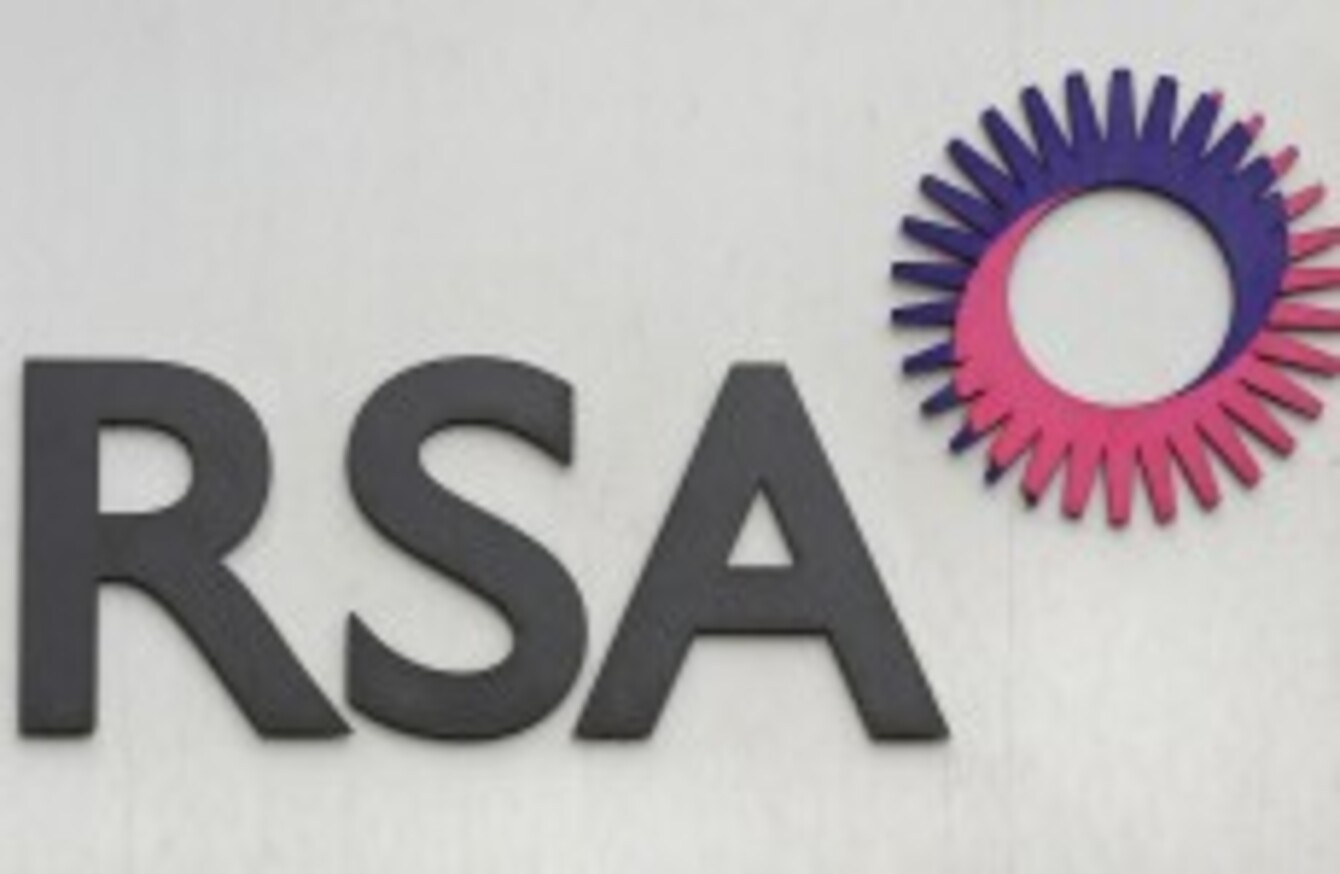 Image: Philip Toscano/PA Wire/Press Association Images
Image: Philip Toscano/PA Wire/Press Association Images
A REPORT INTO the financial and claims irregularities at the Irish arm of RSA Insurance Group plc has been announced by the company.
The reviews by PwC, KPMG and RSA's Internal Audit function are into the irregularities, which totalled €72m and were identified in Ireland in November 2013.
Martin Scicluna, RSA Executive Chairman, said today that the issues which emerged in the Irish business were "completely unacceptable" and he has "made it my personal priority to ensure that this never happens again".
Following an internal disciplinary process, the CFO, Rory O"Connor and the Claims Director, Peter Burke, were dismissed for their roles in relation to large loss and claims accounting irregularities.
RSA announced a total of £200m of losses within RSA Insurance Ireland, including £72m from the claims and finance irregularities.
PwC said that there were no obvious indicators relating to the issues identified in the Irish business that were ignored, at either Regional or Group level, and neither external audit or independent reserve review during 2013 and prior years identified the specific issues that have led to the reported losses in RSA's Irish business.
Review
The PwC review described RSA Group Control Framework as appropriate in terms of structure and design; RSA has adopted PwC's recommendations to enhance the operational effectiveness of its group-wide assurance processes and Irish financial controls.
RSA said that PwC's work also supports the board's view that "inappropriate collaboration" among a small number of senior executives in Ireland "undermined control effectiveness over claims".
In addition, KPMG and RSA group internal audit were able to confirm that the irregularities were isolated to Ireland.
PwC said that the effectiveness of RSA's control framework was weakened due to independent controls not operating effectively.
The PwC report also identified some weaknesses in the local implementation of the large loss claims policy and financial control policies.
"The controls within the Irish finance function did not operate effectively allowing inappropriate accounting for Net Earned Premium and pipeline earnings," said RSA, adding that a local programme of remediation has already begun.