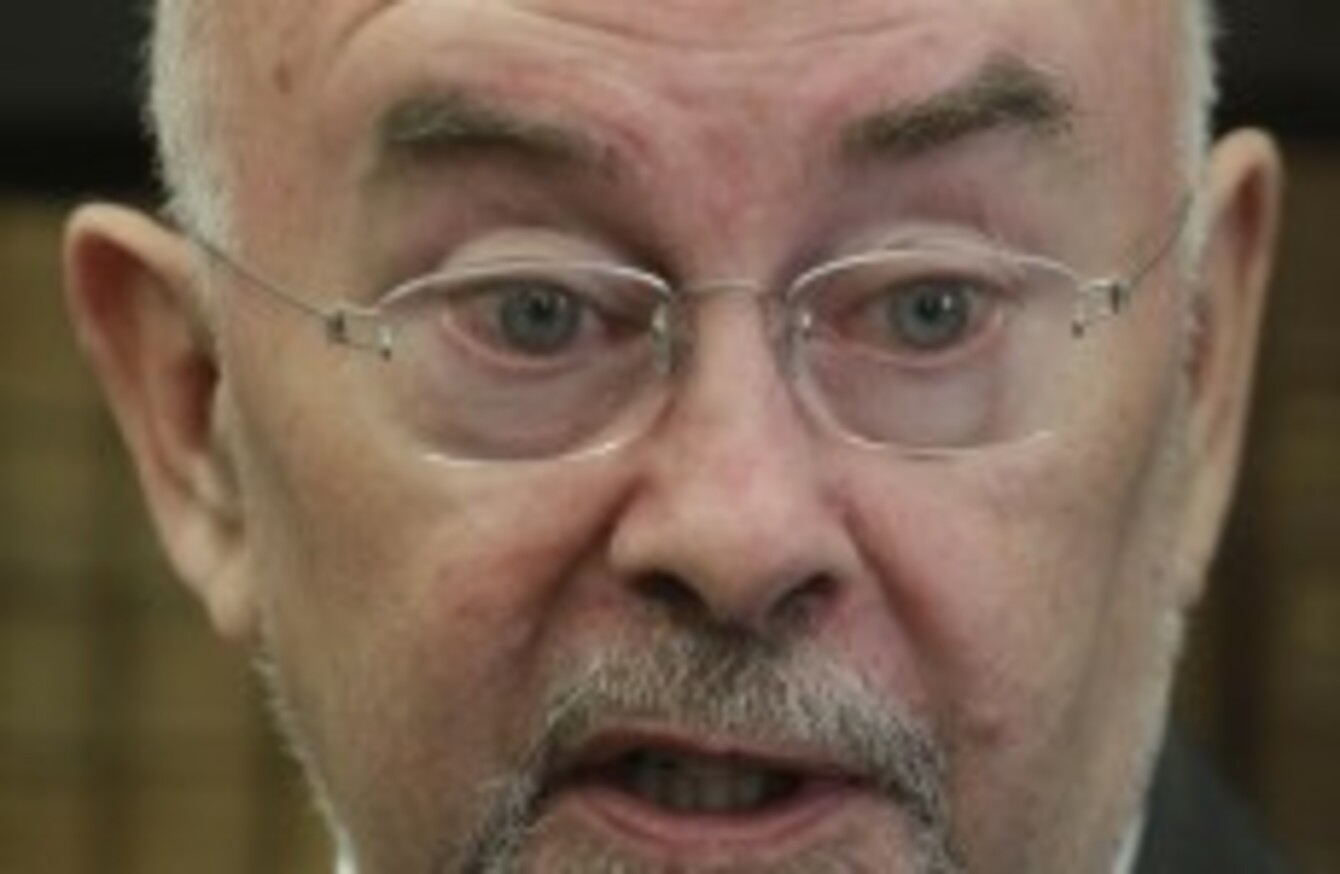 Minister Ruairí Quinn
Image: Niall Carson/PA Wire
Minister Ruairí Quinn
Image: Niall Carson/PA Wire
MINISTER FOR EDUCATION Ruairí Quinn has said that he realises "any change is always problematic and fearful for people" but indicated he will work with teachers on their concerns about the new junior cycle programme.
Yesterday, members of teaching unions the ASTI and Teachers' Union of Ireland (TUI) expressed their "grave disappointment" at efforts being made to address teachers' concerns over the implementation of the new Junior Cycle Student Award (JCSA).
They made their comments following the first meeting yesterday of a working group set up to consider the implementation of the new JCSA.
Members of the two unions are to be balloted on non-cooperation with the JCSA.
Speaking on RTÉ Radio 1 today, Quinn said that he is prepared to help "resolve and clarify any outstanding issues" that teachers and their representatives might have.
He added that more clarification will unfold as the special groups are set up in relation to the JCSA.
He said that the "speed at which we travel" "will be open to continuous discussion".
"I respect the fact that their representatives are expressing educational concerns about this matter," he said. "I'm prepared to have the Department (of Education) officials sit down and address professionally the concerns they are addressing."
The  TUI executive committee will meet next Friday to consider the wording of a vote to be put to members on non-cooperation with the new scheme.
The central executive council of the ASTI decided at a meeting in Dublin's Gresham Hotel yesterday evening that its membership would also be balloted on the issue.