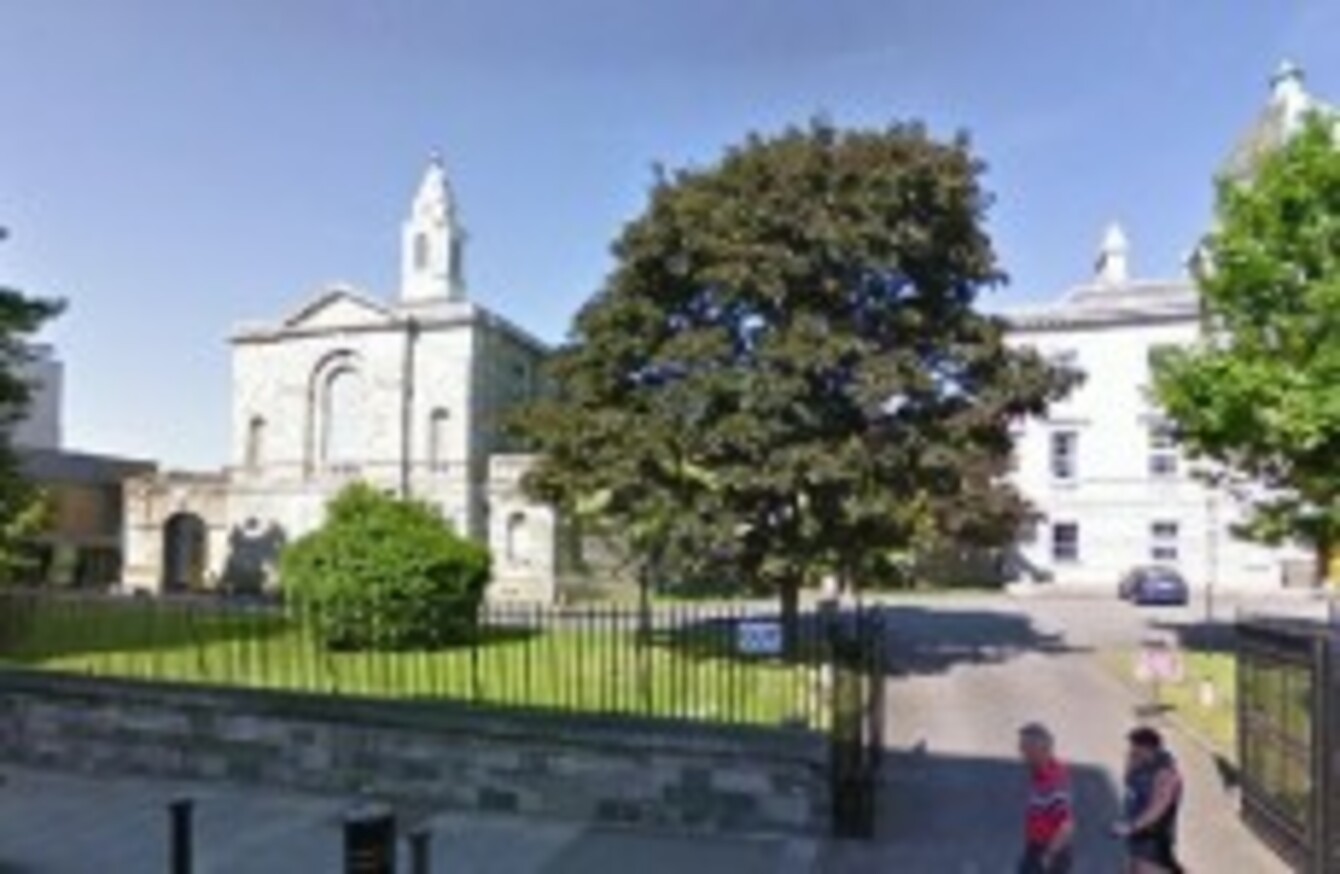 The Law Society buildings in Dublin
Image: Google Street View
The Law Society buildings in Dublin
Image: Google Street View
A FILE HAS BEEN sent to the Director of Public Prosecutions recommending the arrest and extradition of fugitive solicitor Michael Lynn, according to reports.
Mr Lynn fled Ireland in 2007 and is currently living in Portugal. According to the Irish Daily Mail (print edition), he has been under investigation by fraud detectives for five years but only now have gardaí amassed sufficient evidence to warrant a prosecution. It's understood Mr Lynn has been refusing to cooperate with the investigation.
Mr Lynn was struck off the solicitors' register in 2007 by the Law Society, who found that he had used money belonging to clients to fund his lifestyle and raised €80million by securing multiple mortgages on the same properties.
Read Ali Bracken's full story in today's Irish Daily Mail (print edition) >