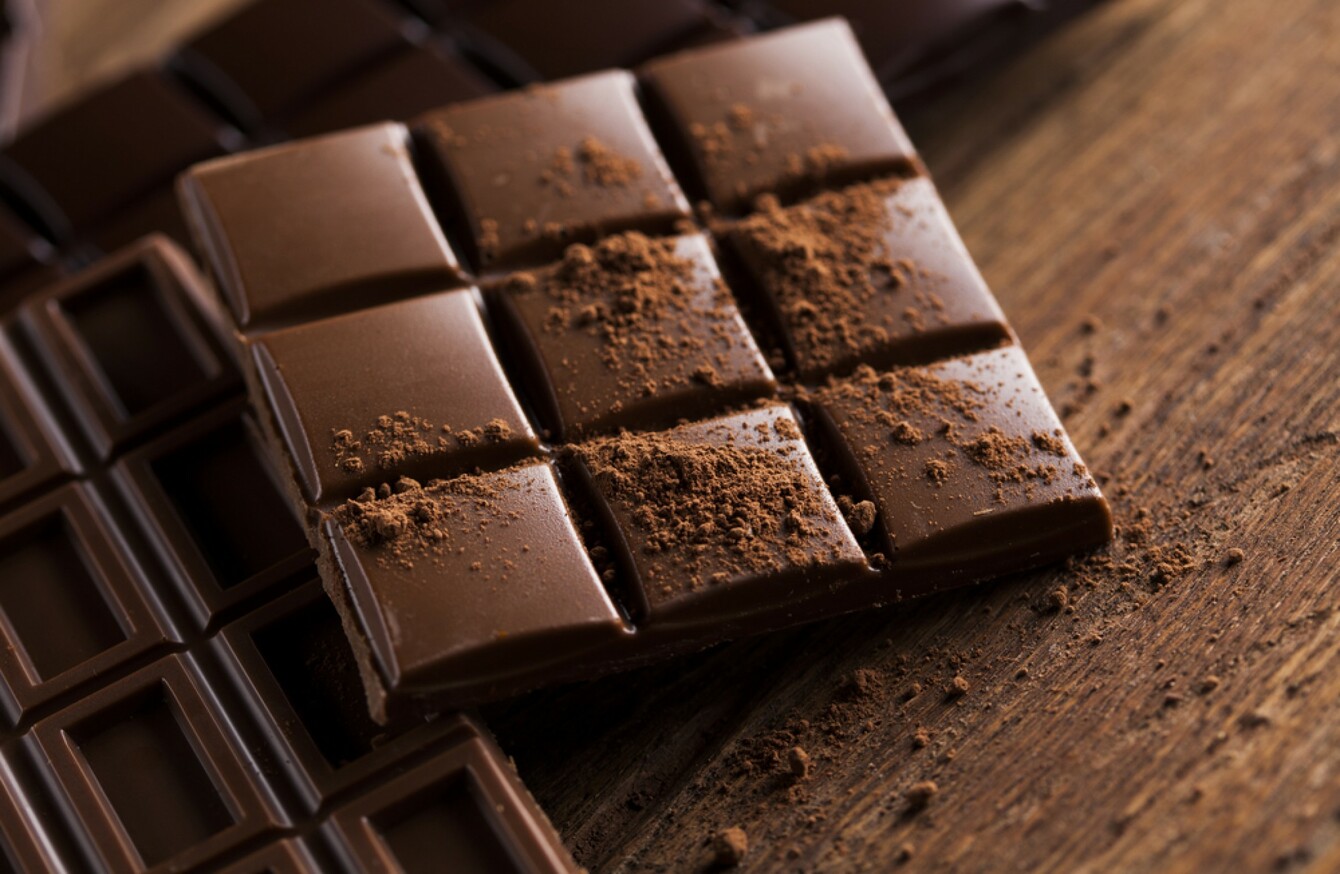 File photo
Image: Shutterstock/Sebastian Duda
File photo
Image: Shutterstock/Sebastian Duda
THIRTY THREE SUSPECTED members of an organised Russian crime syndicate have been arrested in New York on suspicion of various crimes.
These include robbery, murder-for-hire conspiracy, firearms offences — and stealing 10,000 pounds of chocolate confectionery.
"Today, we have charged 33 members and associates of a Russian organised crime syndicate allegedly engaging a panoply of crimes around the country," Acting Manhattan US Attorney Joon Kim said in statement released during the week.
"The dizzying array of criminal schemes committed by this organised crime syndicate allegedly include … a plot to rob victims by seducing and drugging them with chloroform," the statement continued.
According to the Southern District of New York's State Attorney's office, charges include:
Theft of cargo shipments, including approximately 10,000 pounds of chocolate
Having females seduce men, incapacitate them with gas and then rob them
Selling untaxed cigarettes
Scheming to pay bribes for law-enforcement officials
Operating illegal poker businesses and extorting gamblers who became indebted to them
Plans to defraud casinos in Atlantic City and Philadelphia by using electronics that could predict the behaviour of slot machines
The defendants are allegedly directly associated with the Shulaya Enterprise, an organised criminal group operating under the protection and direction of a 'vor' or 'thief-in-law'
'Vor' refers to the high-ranking criminals from the former Soviet Union who were respected in the criminal underworld. They were offered tributes from other criminal organisations and used their status to adjudicate disputes amongst other junior-level criminals, the State Attorney's office said.
The racketeering charges are considered to be one of the first of a federal nature to be brought against a vor.
"The thief-in-law allegedly established an extensive cross-country criminal enterprise from Brighton Beach to Las Vegas," NYPD Commissioner James O'Neill said. "Thanks to all whose work resulted in the arrest and indictment of 33 today."
Comments are closed due to ongoing legal proceedings.