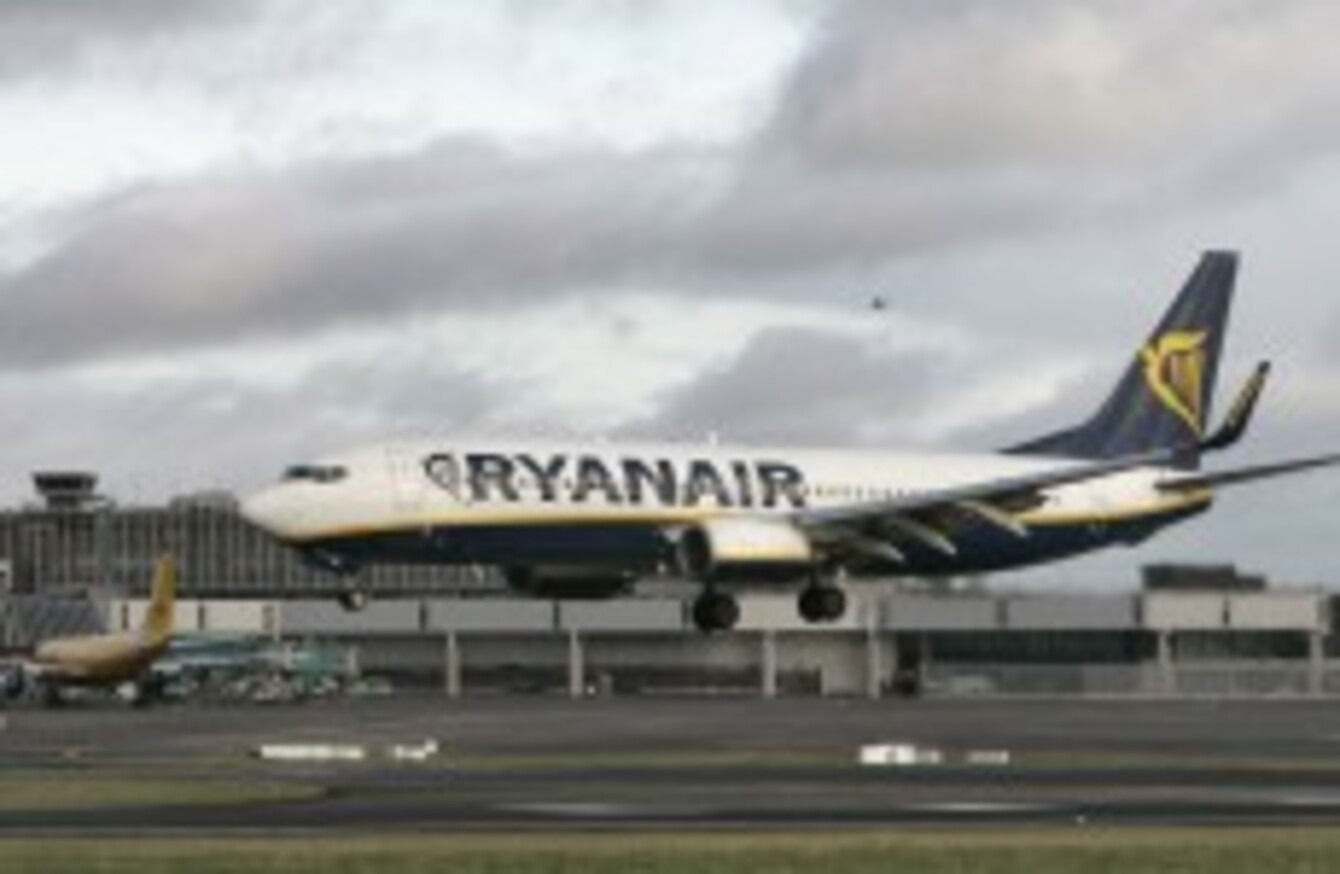 Image: Mark Stedman/Photocall Ireland
Image: Mark Stedman/Photocall Ireland
THE CORKMAN TASKED with making Ryanair more "cuddly" says that the company's PR overhaul won't include a toning down of their chief executive.
Speaking at the DMX digital marketing conference in Dublin yesterday, Kenny Jacobs said that the notoriously controversial Michael O'Leary can be an asset to the company.
Talking after his keynote address at the conference, Jacob told TheJournal.ie:
People love that. People love Michael over here.

I think you'll see an evolution of that over time, we are fantastic at PR and sometimes that's a bit of controversy, but that controversy converts to bookings.
Just six weeks into his role as chief marketing officer, Jacob says that O'Leary is far from being chained to the old ways of doing things.
"I absolutely love the role. Michael is a man who is extremely driven and has created an amazing company. He is a man who is open to make changes where we need to make changes. There's no resistance to doing the right thing for customers."
But, when you carry over 80 million passengers across 1,600 routes, is it enough to play the scrappy underdog?
Jacobs thinks so. He points out that based on average pricing, Ryanair customers save over €9 billion a year.
Ryanair is still Robin Hood, we haven't become the Sheriff of Nottingham.
He says that he hopes the company can ape the marketing journeys of Skoda and Ikea, where once functional brands become mainstream and by-words for quality, as well as value.
The future
Looking at the company's strategy for the future, Jacobs outlines plans for premium business accounts, where flyers can have more flexibility in moving flight times, as well as a family product.
He says he wants to lower the number of clicks needed to book a flight to three, which is now at five. That is down from 17 before last year's website overhaul.
Checking in will be different, as the company examines the use of smart watches and wristbands with codes printed on them.
But, really, does Ryanair care what people think?
Especially if prices are as low as they claim?
"People's opinions always matter. You have a confidence when you have a product as good as we do. You don't get to be number one without doing something people want, but I'm very interested in the perception of the company."
Asked from the floor if the company will be taking on more traditional marketing roles, such as sponsoring the Irish rugby team, however, Jacobs is blunt.
"If the price is €19.99!
"We don't really need to. There are more efficient ways of spending your marketing euros."